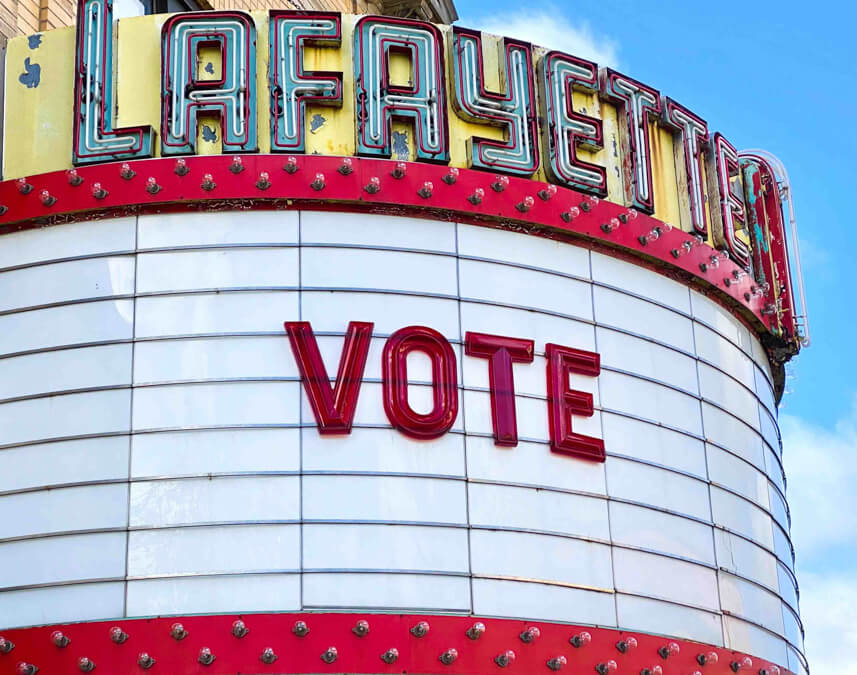 Rocklanders cast 9,274 votes during the early voting period from October 28 to Sunday, Nov. 5, according to an unofficial tally released by the Rockland County Board of Elections.
That's just a fraction (4.19 percent) of the registered electorate in the county, which is slightly above the percentage (3.99 percent) of the state's early voters outside of New York City (where only 1.65 percent of eligible votes were cast).
While there are still tens of thousands of votes still to be cast and counted on election day, Tuesday, Nov. 7, it will be interesting to see how engaged Rockland voters are with no midterm or presidential races in play.
During the last presidential election year, 2020, 151,381 Rocklanders voted. In the midterms of 2020, more than 110,000 votes were cast. But in 2021, only 53,270 people voted in the county.
Probably our most recent and best turnout comparison comes from the 2019 election — when there were no national races, but Rockland County legislature seats were in play. That November, some 75,290 Rockland residents voted, less than half of ballots filed during the 2020 Trump-Biden showdown.
On Tuesday, schools will be closed and poll sites will be open from 6 am to 9 pm. We'll post results here as soon as possible on Tuesday night.
For more voting information, check out our Voting Guide and our General Election preview.
Find your assigned polling site, by clicking here.
Find more information on how and where to vote at the Rockland County Board of Elections website.
Most importantly: VOTE!!!
–Additional reporting by Kate Pastor