Nyack News & Views was founded by in Nyack in 2008, and we have served as a trusted source for community news and storytelling since then. Founded by Dave Zornow & Doug Foster, we are proud to have posted more than 6,000 stories in our 14-year history and hosted over 5 million site visits. Our coverage keeps the Nyack community informed, builds connections, and is now a valuable archive of the region's rich history. We're grateful to advertisers, donors, and community partners for supporting our mission.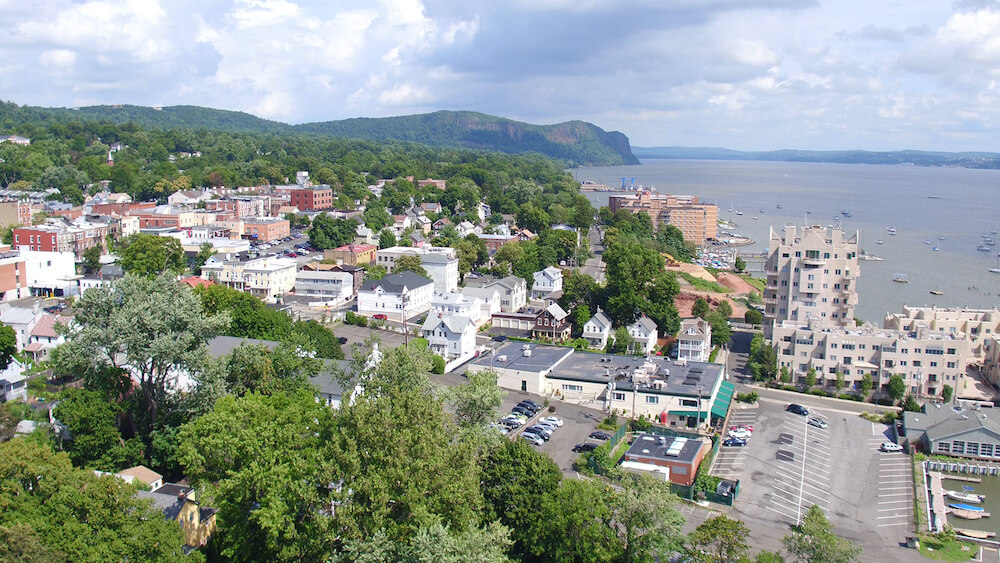 In 2022, we're evolving even further, and we want you to chart the next steps with us. We have a plan to ensure strong community news across Rockland, and we need your help to make it happen. Learn how you can get involved today.
Meet the Team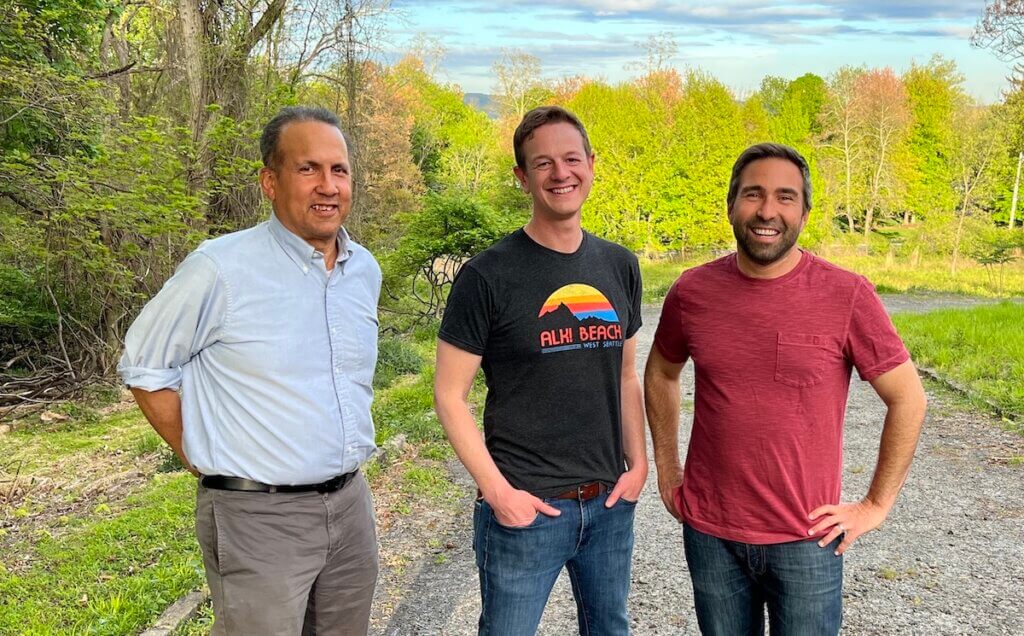 It takes a community to capture the stories of the Nyacks. Meet our new leadership team below — and check out how you can get involved here.
Bill Batson, Executive Director (above left)
Bill Batson is an artist, writer, and activist. He has worked for nonprofits, labor unions and government in New York State as an organizer, writer and public relations specialist. Since August 2011, he has published the weekly Nyack Sketch Log here at Nyack News & Views, and has published two collections of his columns.
Alex Kratz, Editor-in-Chief (above center)
Alex is a seasoned journalist and educator who currently teaches high school English in the South Bronx. He and his family moved to Nyack in 2017.
Matt Kelley, Publisher (Above right)
Matt is a writer, strategist, and organizer, based in Upper Nyack. He heads up our business and fundraising operations. For two decades, he has advised dozens on nonprofits and cause-focused organizations on digital communications and fundraising strategy. He is also active in Rockland County politics, and can often be found hiking with his family up Hook Mountain.
---
Cheryl Langus, Operations Manager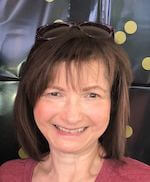 A long-time Rockland resident, Cheryl has worked at Nyack News and Views since 2014 starting out as the part-time bookkeeper and expanding her role into running ad ops and coordinating sales orders. She has also produced two regular weekly columns and has helped with researching, editing, and publishing articles, in addition to making edits to the Nyack News and Views website.
---
Dave Zornow, Publisher Emeritus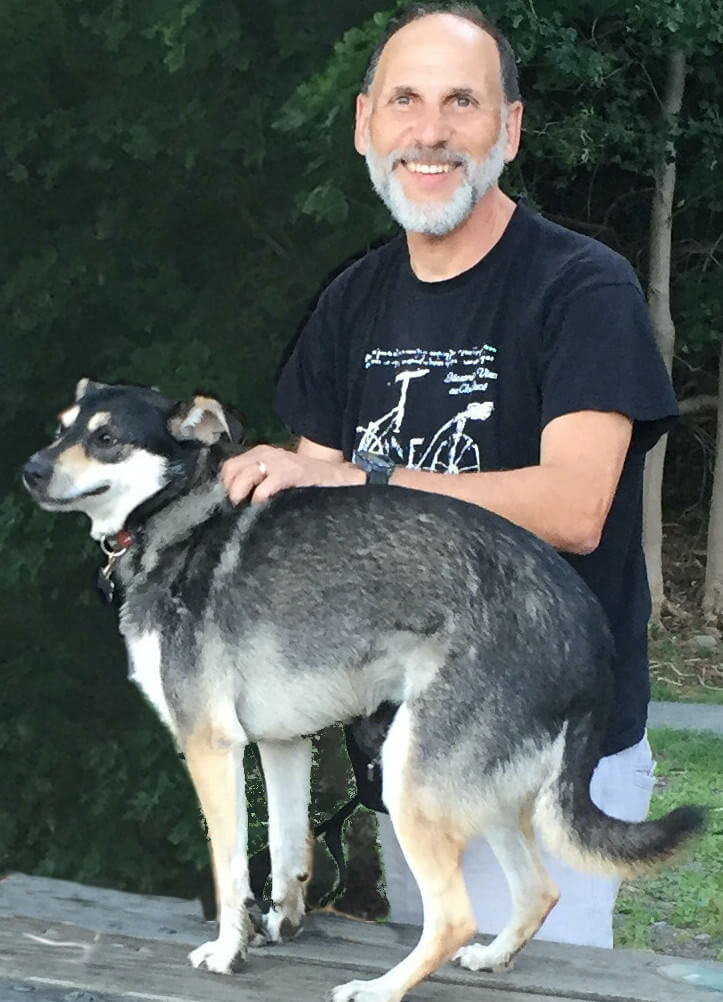 Beginning in 2008, Dave served as publisher of Nyack News And Views, retiring from that position and his day job as a media research consultant and database developer in 2021. He's an avid cyclist and a member of the Rockland Bicycling Club. Dave is looking forward to helping the new leadership team write the next chapter of Nyack News And Views.
---
About Nyack
The Village of Nyack is a vibrant community on the western shore of the Hudson River in Rockland County, New York. It is 25 miles north of New York City and less than one mile north of the Mario Cuomo Tappan Zee Bridge. Nyack is a "go to" destination for New York metro area residents, as well as out of towners, looking for antiques, quaint shops, fine restaurants, exciting entertainment, boating, hiking and bike riding. Seasonal festivals, street fairs, parades and a farmer's market also are a big draw.
We also proudly cover Upper Nyack, West Nyack, and all of the towns and villages in Rockland County.