Chris Patsos, an attorney living in Brooklyn, was working from an office in Manhattan when Covid was designated a global pandemic in March 2020. His sub-lease would be terminating in August, and he wanted to find a new space quickly.
When his longtime legal assistant — a Rockland resident — suggested he look into Nyack, his response was, "What's Nyack?"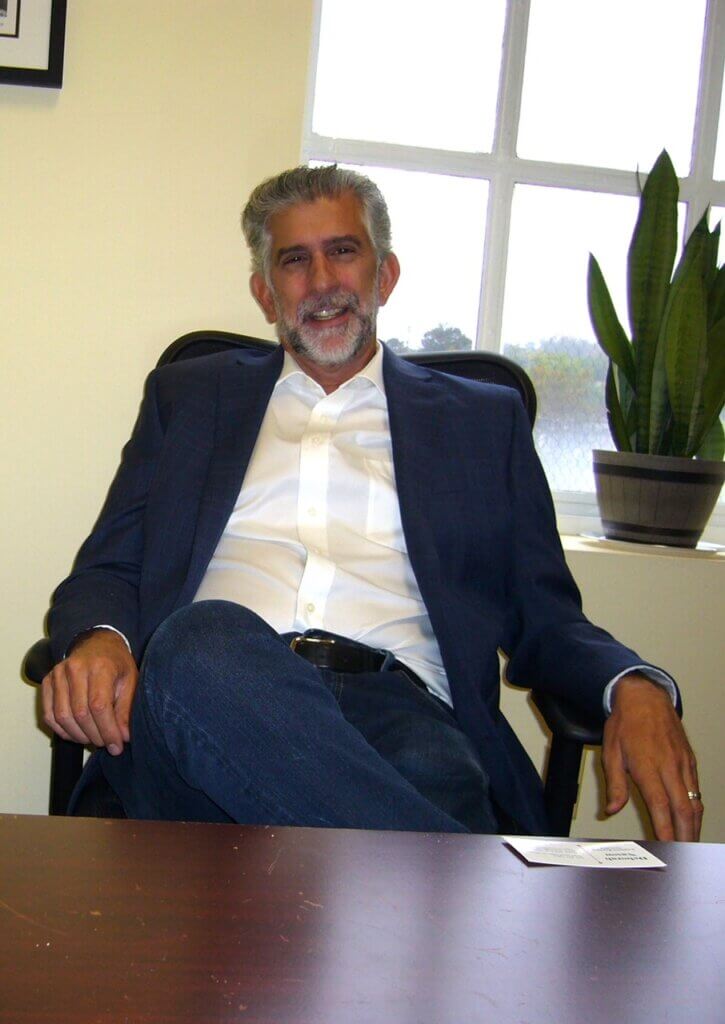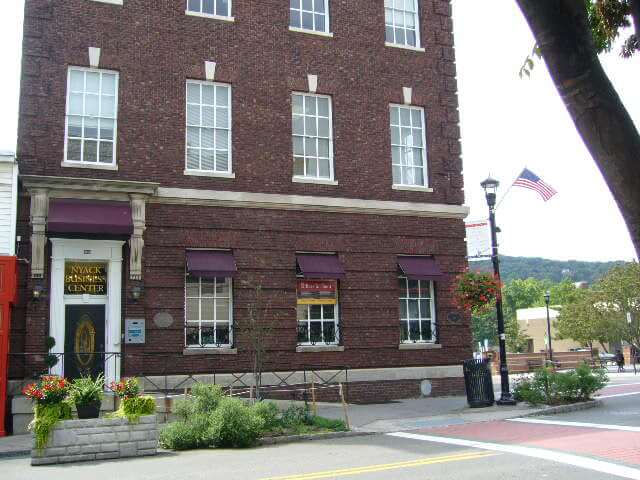 Patsos ended up opening a satellite office at the Nyack Business Center in September 2020, eventually reopening a Manhattan office as well. His assistant works in Nyack three days a week, and he comes in once a week.
You might not have noticed, but Patsos is just one of many newcomers to the Village, which has been quietly becoming a small-business mecca, drawing people from near and far.
Office trends, according to Forbes, favor smaller spaces and suburban locations. The Village's many historic properties now host about 200 microbusinesses.
"People leasing offices are following the same trends as in the residential market – they want tiny spaces, similar to tiny homes," said commercial realtor Adam O'Gorman, broker and owner of Nova North Commercial. He is the exclusive broker for the St. George Hotel.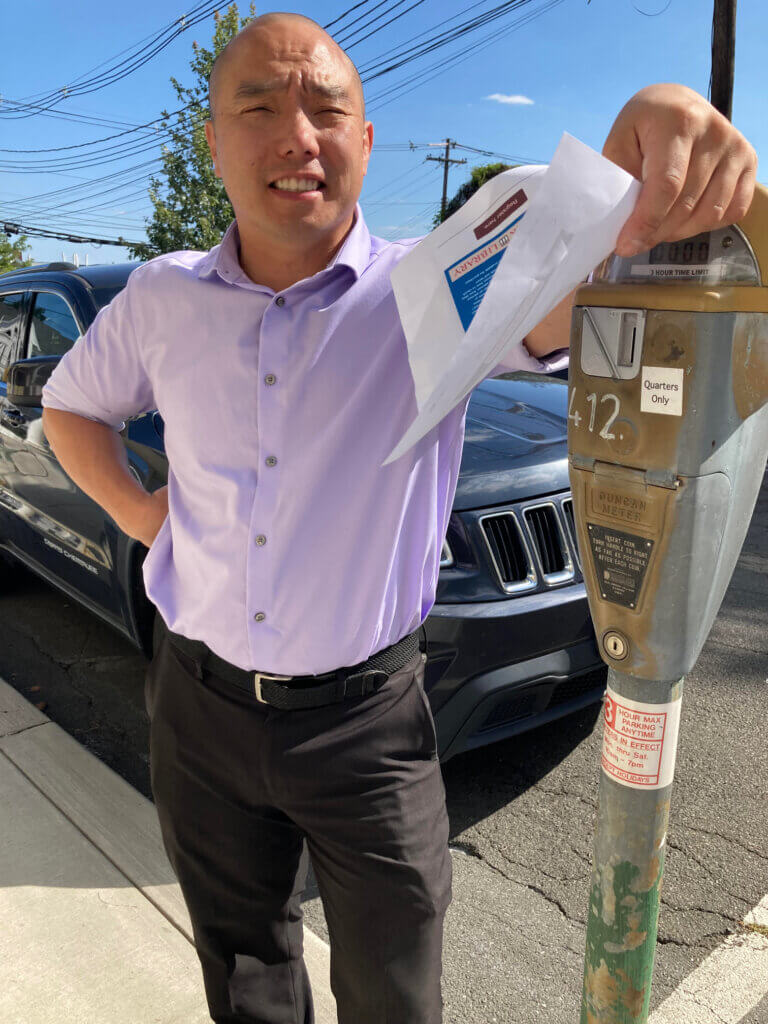 Over the last couple of years, he's seen an increased demand for office spaces 750 square feet or smaller. The St. George, for example, is now 100% occupied, and vacancies take only a few months to fill, he said.
Technology increasingly allows businesses to operate from smaller spaces, said Jason Horowitz, broker of record for Triforce Commercial Real Estate, who represents Main Street Marketplace.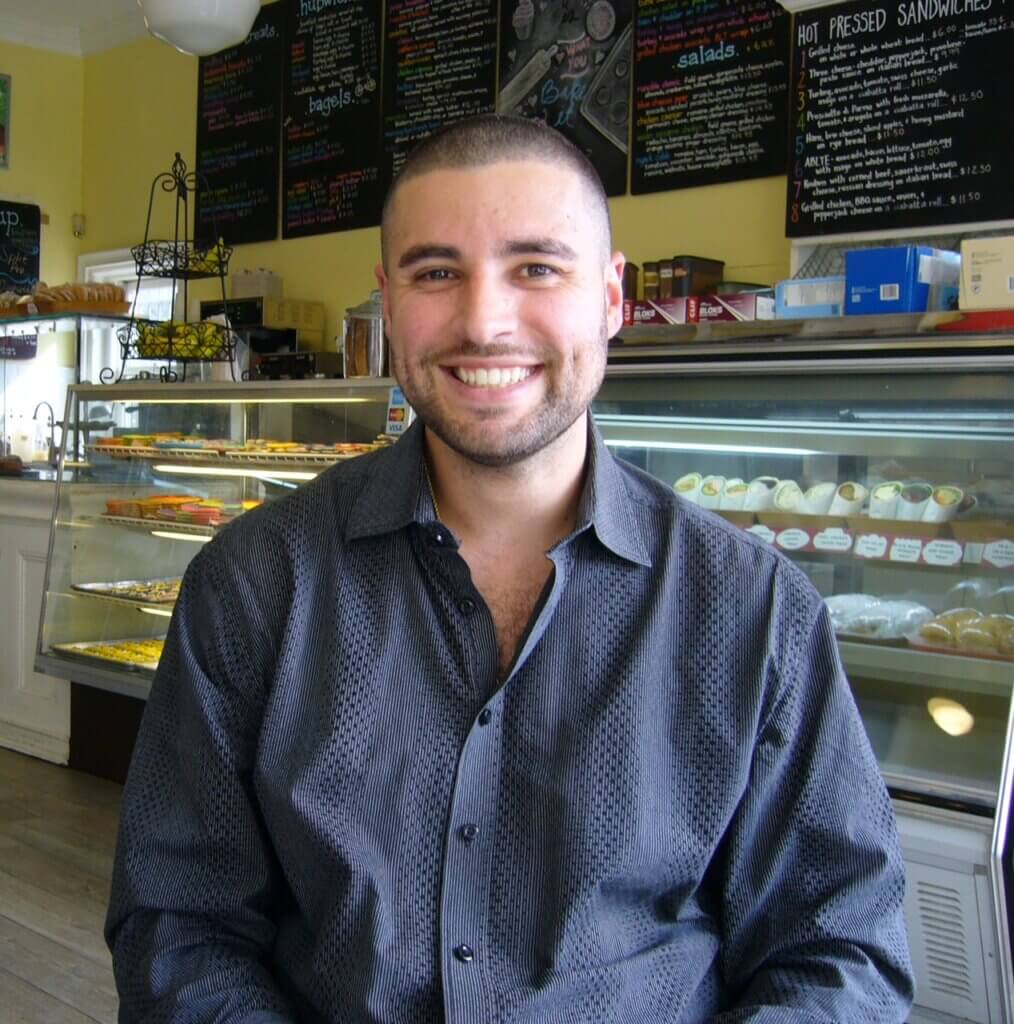 "You no longer need file cabinets, for example. Now people can be just as productive as before in a small space," he said, "These smaller offices, generally speaking, include furnishings, utilities and other shared amenities. And they frequently offer more flexible terms like month-to-month leases."
Horowitz said Rockland residents with offices in New York City are also increasingly seeking satellite offices in Nyack.
Landlords in new construction are more receptive to subdividing, said Michael Chang, a salesperson for Rand Commercial, who represents The Mill at Nyack, built in 1880. As a result, he said he's seeing more small properties popping up in Rockland.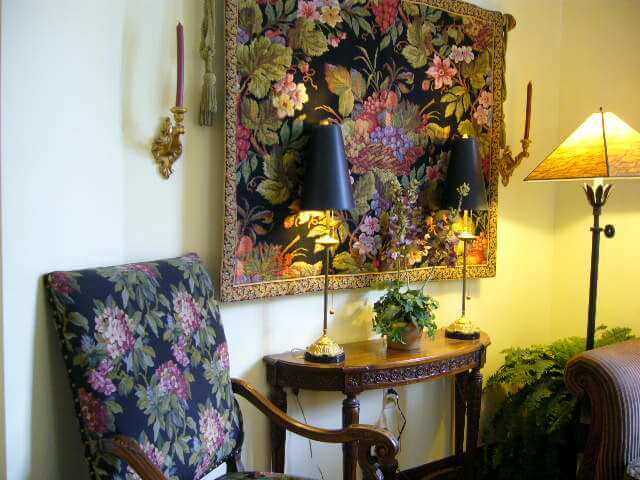 "There's been a huge change post-pandemic – businesses are not looking at open spaces as in the past, but are seeking smaller, flexible options for employees' work/life balance. They're also looking to save money by not having to maintain large offices," Chang said.
He foresees more demand.
"New construction downtown is bringing business professionals who can afford the high [apartment] rents and may want a small office space downtown," he said.
Remote workers and entrepreneurs
As of 2023, 40% of full-time employees either work from home or work at least some of the time, according to Forbes.
Post-pandemic entrepreneurship is rising across the U.S., according to the Washington Post. Nearly 20% of adults are preparing to start a business or have started one in the past three and half years.
Downtown office complexes are seeing the effects. Therapists of all kinds, for example, are especially well represented in Nyack.
"During Covid, we had a big influx of Millennials and people from NYC," said Shawn Levesque. He is the manager of Nyack Business Center, located in an approximately 100-year-old former telephone building refitted in 1996 into 60 small private offices with shared amenities. The common spaces are furnished with French antiques from the owners' former antique business on Main Street. Almost every tenant is self-employed, he said.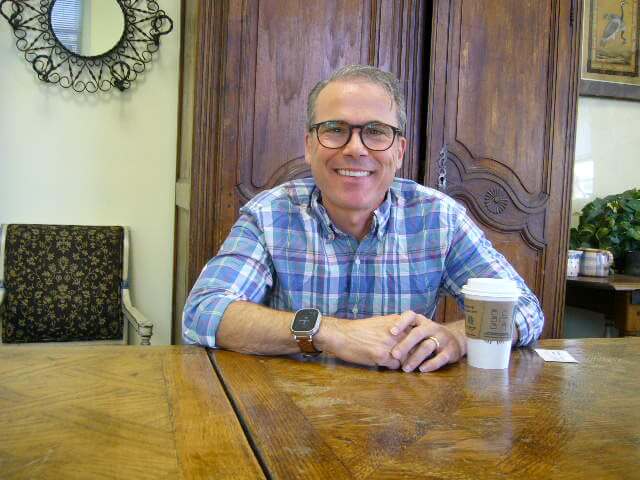 The pandemic led to a more diverse set of businesses, Levesque said. It also brought out many people who couldn't bear working from home.
Jorli Peña, the owner of Main Street Coworking, established her business to provide an alternative. Her shared workspace comprises three rooms, a common area, and a mini-kitchen. Since opening in May 2021, the business has enjoyed steady growth, serving about 200 people who rent offices by the hour, she said.
"They look for a foot traffic hub, and this is the only place in Rockland with the density to support a thriving downtown. Nyack has the right ingredients: residential, plus shops, plus arts, plus income," O'Gorman said. "It's a combination of arts and restaurants and the maintenance and beautification of the downtown streetscape."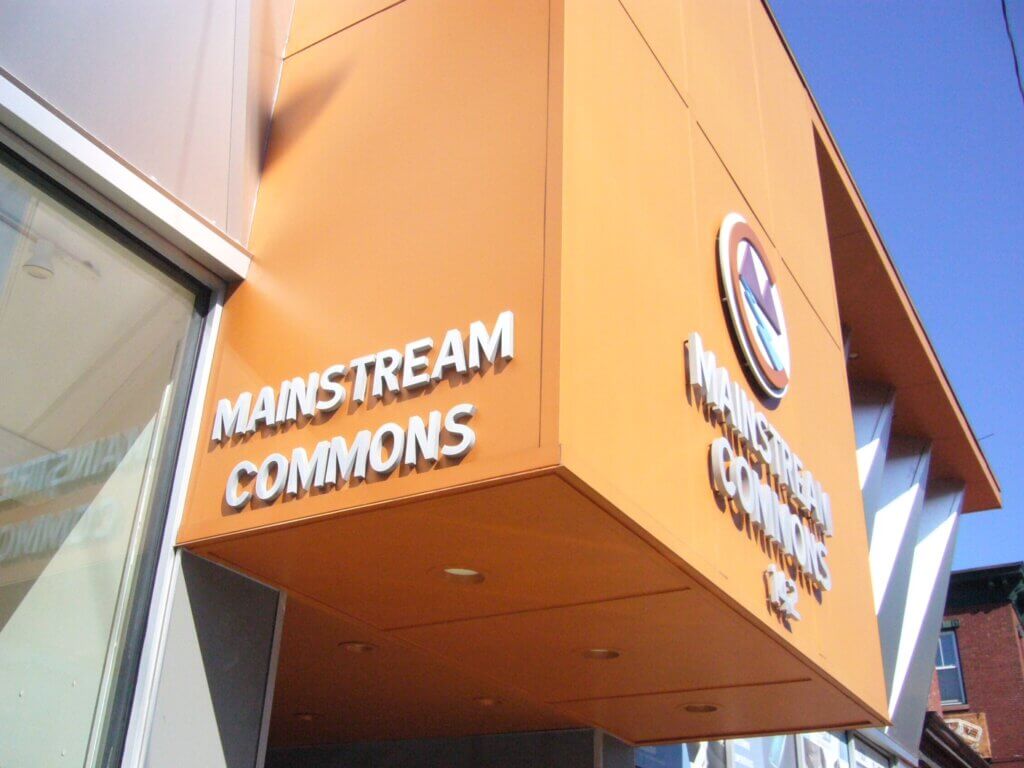 Patsos, the Brooklynite who opened a satellite office in Nyack during the pandemic, may have come to Nyack for its appealing office space, but he has also jumped into local civic life full force. Along with serving as a board member of the Edward Hopper House, he is involved with the Rockland Bicycling Club, Little League and the Nyack Center.
"I feel invigorated by being here," he said. "It's a small-town feel, and I love being on the river. I'm blessed to have dozens of new friends here."