In the 19th century, a wave of inns named Mansion House emerged across cities, towns, and villages, perhaps inspired by the grandeur of London's Lord Mayor residence, also named the Mansion House. Nyack, a vibrant village, was no exception, boasting two distinct Mansion House hotels. These establishments mirrored the dynamic shifts in Nyack's commercial and social landscape during the 19th century.
The Original Mansion House
In 1827, local entrepreneur C. T. Smith erected a two-story shingled hotel with an attic at the junction of Main Street and Broadway, defying the trend of businesses clustering around the Nyack docks. Branded as a temperance hotel, it became a favored meeting place for the Dutch Reformed Church prior to the construction of their church at Broadway and Burd Street. Beyond Nyack's borders, the Mansion House gained renown, beckoning guests seeking respite from New York City's sweltering summers, offering pure air, pristine water, and open-air amusements. Although it may be a challenge to envision 80 occupants within the confines of such a modest structure, historical records affirm this fact.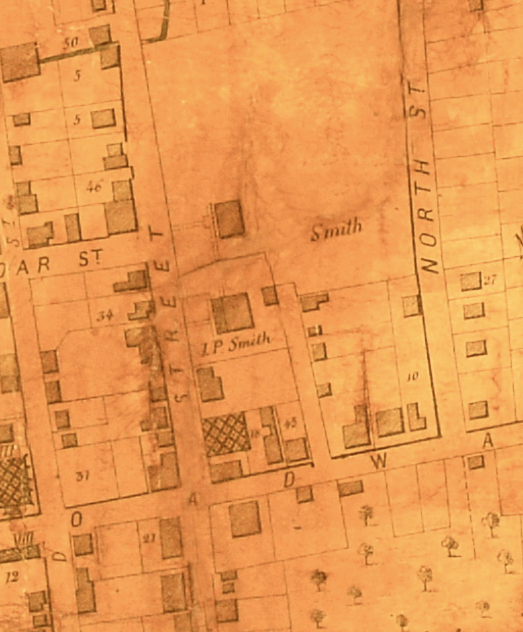 In July 1832, the global cholera outbreak forced many to flee New York City. The Mansion House, with its reputation for safety and comfort, swiftly accommodated 80 evacuees. Smith promptly secured additional lodgings and sustenance for the overflow, solidifying the Mansion House's status as a beacon of hospitality. The Mansion's success paved the way for a steady stream of hotels catering to summer visitors, including the Dry Dock Hotel and York House, alongside others like the Pavilion, Prospect House, and the Tappan Zee House.
C. T. Smith later diversified his ventures, venturing into canal boat construction, roofing enterprises, and real estate investments in South Nyack. In 1853, the Mansion House transitioned into a store, then into a brick three-story shoe factory, and eventually making way for the expansive Voorhis Building.
A New Dawn: The Second Mansion House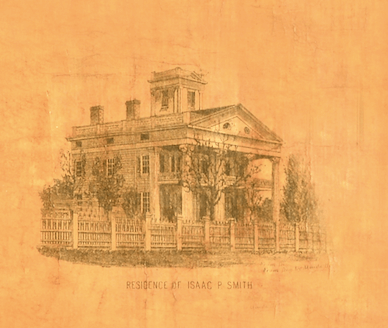 Around 1880, a second Mansion House emerged at #102 Main Street, occupying the former residence of Tunis Smith. This edifice mirrored the architectural elegance of his brother I.P. Smith's abode, both masterpieces crafted by local carpenter Thomas Burd in the popular Italianate style favored by Nyack's upper-middle class. The Depew House on 50 Piermont Avenue stands as a fine example of this architectural genre. Like the Depew House, both structures boasted grand front porches and central hallways. Tunis Smith's residence likely featured an attic beneath its bracketed flat roof.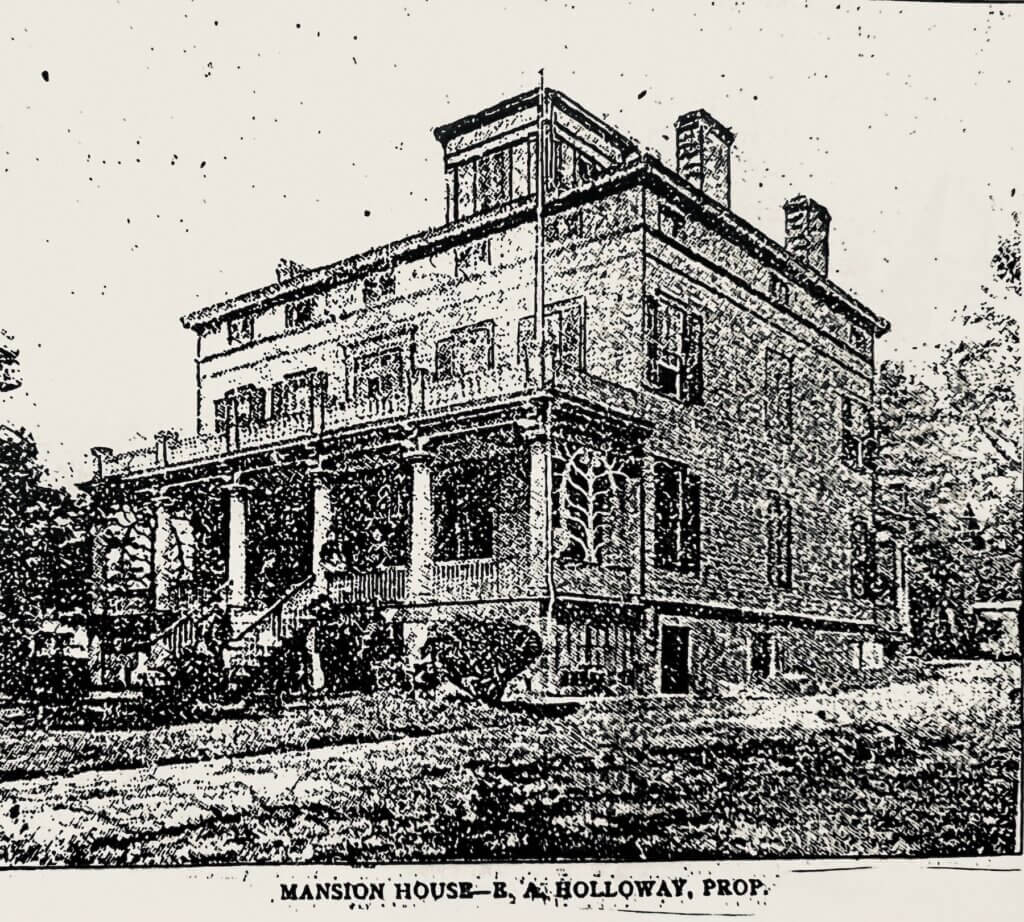 In 1878, the Smith brothers' prosperous steamboat enterprise met its demise, resulting in the loss of their Main Street residences. I.P. Smith's house was relocated to New Street to make room for the Harrison & Dalley department store. Tunis Smith's dwelling was transformed into a thriving restaurant and hotel named the Mansion House.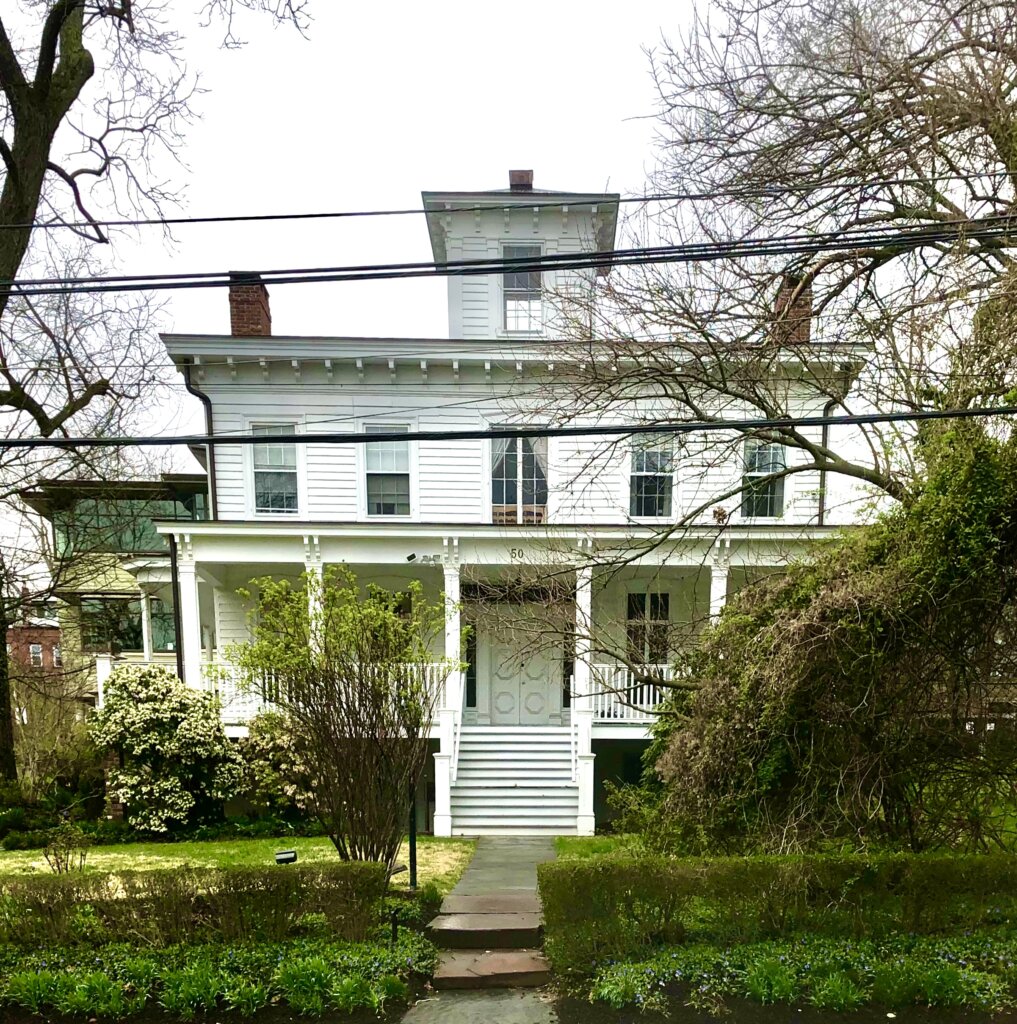 The sprawling grounds of the Mansion House and its adjacent gardens nurtured a bounty of vegetables, while resident cows supplied fresh dairy products. A flourishing hennery ensured a constant supply of eggs, and the bar stocked only the finest liquors, boasting a signature concoction of gin and tansy, sourced directly from the property's herb garden.
Locating the Mansion House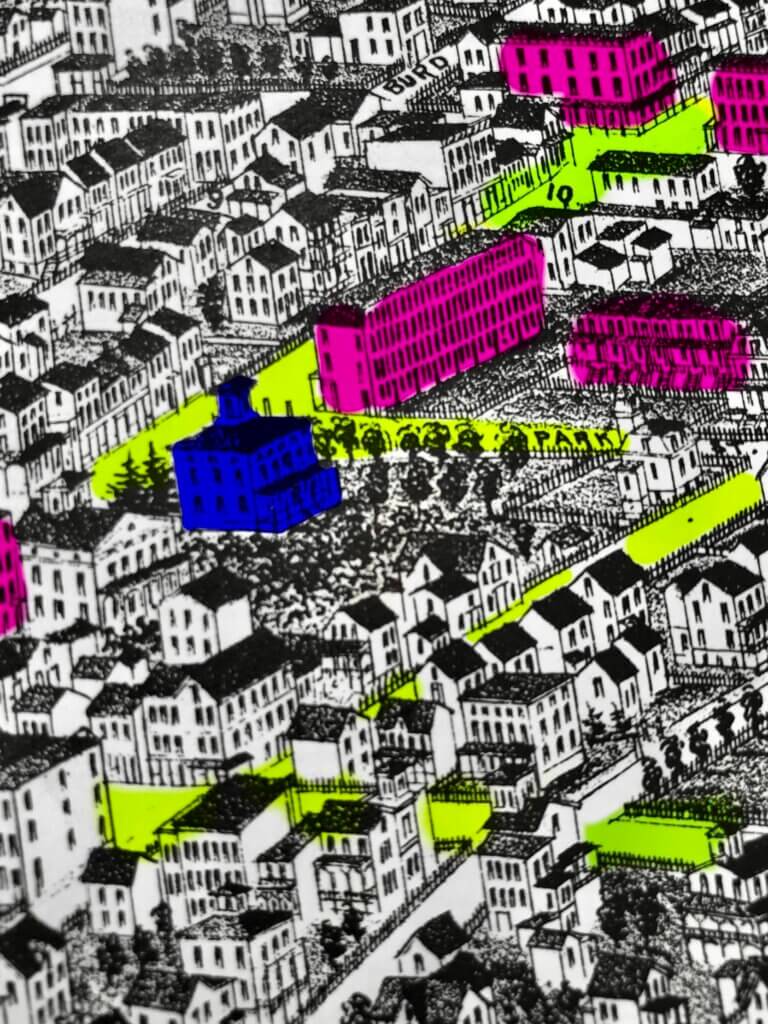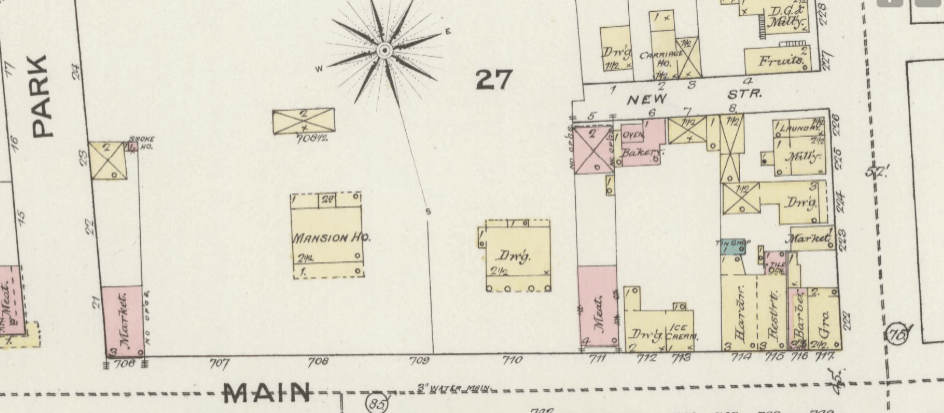 E. A. Holloway: The Maestro of Hospitality
E. A. Holloway, a seasoned culinary artist, took the reins of the new Mansion House. His resume included stints at prominent establishments such as Nyack's Smithsonian Hotel and the Broadway Hotel, showcasing his prowess in both cuisine and management. Post-Mansion House, Holloway transitioned to oversee Nyack's Opera House, further cementing his legacy in the village's cultural tapestry.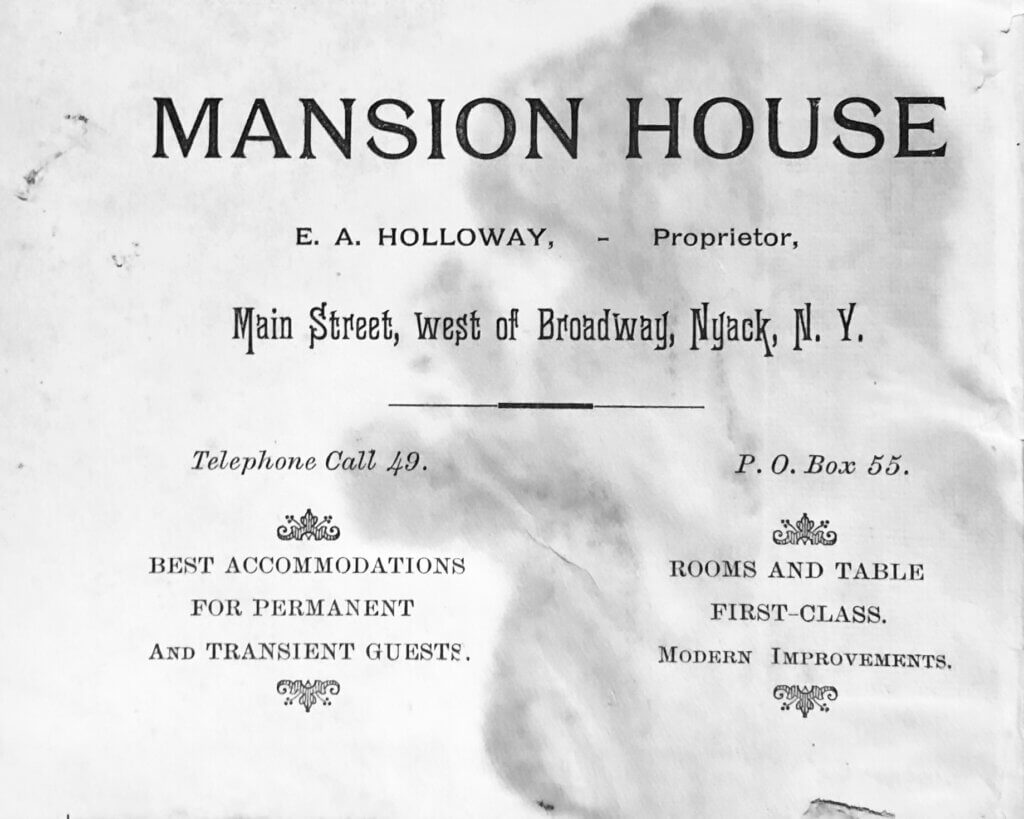 Fishy Tales: Clambakes and Culinary Capers
The Mansion House played host to a myriad of events, but none were as beloved as the clambakes, priced at a modest $0.50 per person. In 1884, the fire department's annual parade culminated in a quintessential Rhode Island clambake, treating approximately 200 attendees to a memorable feast.
In 1889, a curious incident unfolded when Nyack police officer Ennis stowed a haul of eels in the Mansion House refrigerator overnight. Unbeknownst to him, Holloway discovered the eels the next morning and expertly incorporated them into the day's menu, much to Officer Ennis' surprise and chagrin.
On a separate occasion, proprietor N. Ward reported the discovery of stolen baskets from Pell's fish market on the premises, only to find that the culprits were none other than his own son and a companion.
Shifting Tides: The Twilight of the Mansion House Era
As downtown Nyack surged westward along Main Street in the late 19th century, the Mansion House's verdant lawns and gardens gradually yielded to the march of progress. The once serene landscape was now dotted with bustling businesses. The hotel went through several name changes including Jackie's Hotel and in a final permutation, the Hotel Mansion House. By 1910, maps of downtown Nyack revealed the absence of the old house, replaced by a burgeoning commercial district.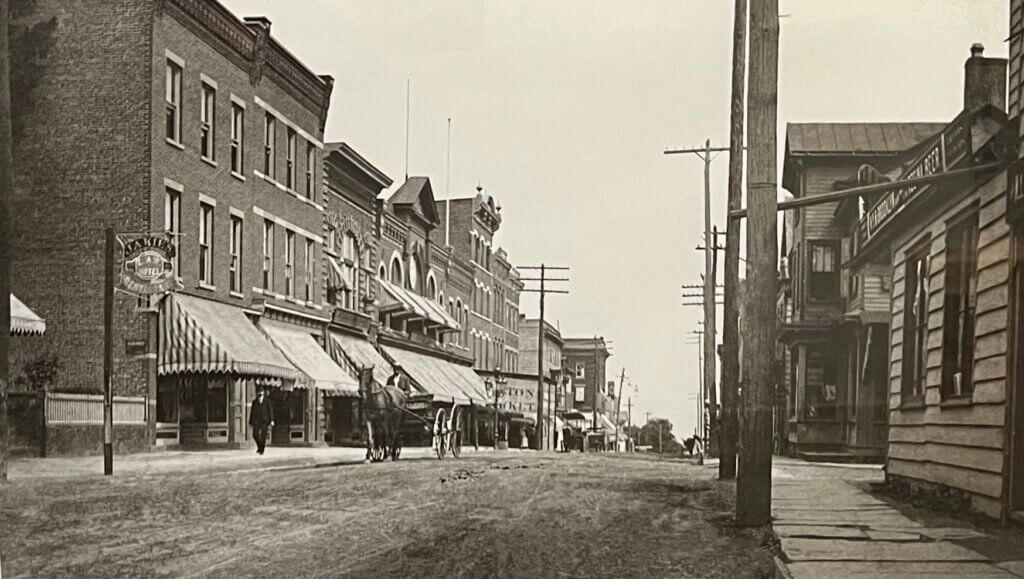 While the era of Nyack's Mansion Houses has faded into history, their legacy endures. The first Mansion House laid the foundation for Nyack's appeal to summer tourists, while the second demonstrated the viability of high-end dining establishments within Nyack's existing framework. Today, Nyack's restaurants continue to beckon guests, carrying on the tradition of hospitality and culinary excellence established by these forgotten icons.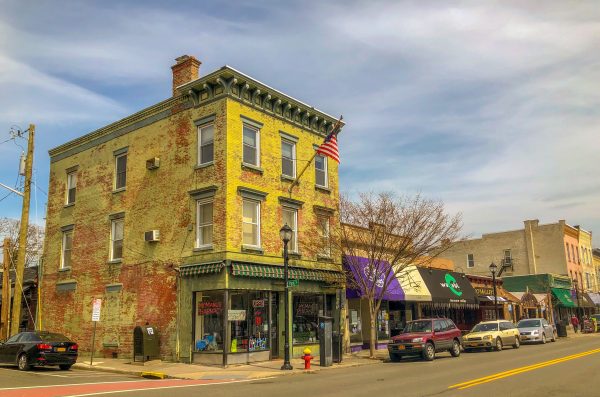 ---
Michael Hays is a 35-year resident of the Nyacks. Hays grew up the son of a professor and nurse in Champaign, Illinois. He has retired from a long career in educational publishing with Prentice-Hall and McGraw-Hill. Hays is an avid cyclist, amateur historian and photographer, gardener, and dog walker. He has enjoyed more years than he cares to count with his beautiful companion, Bernie Richey. You can follow him on Instagram as UpperNyackMike
Nyack People & Places, a weekly series that features photos and profiles of citizens and scenes near Nyack, NY, is brought to you by
Sun River Health
.