This weekend you can dig in the garden with an assist from the Garden Club, hear some jazz, opera or choral music or get 10 cultural events within 10 miles of the Tappan Zee Bridge. Jazz fans rejoice: the Rockland County Jazz and Blues Society presents the Trumpet Virtuoso Tim Hagans Quartet. There's a casual community bike ride on Saturday and the epic annual 100 mile Gran Fondo event on Sunday. Plus a Pop-Up playground for the kids and an 80's Prom night for adults who want to remember their Disco Phase. On Sunday, there's the Nyack Street Fair.
Friday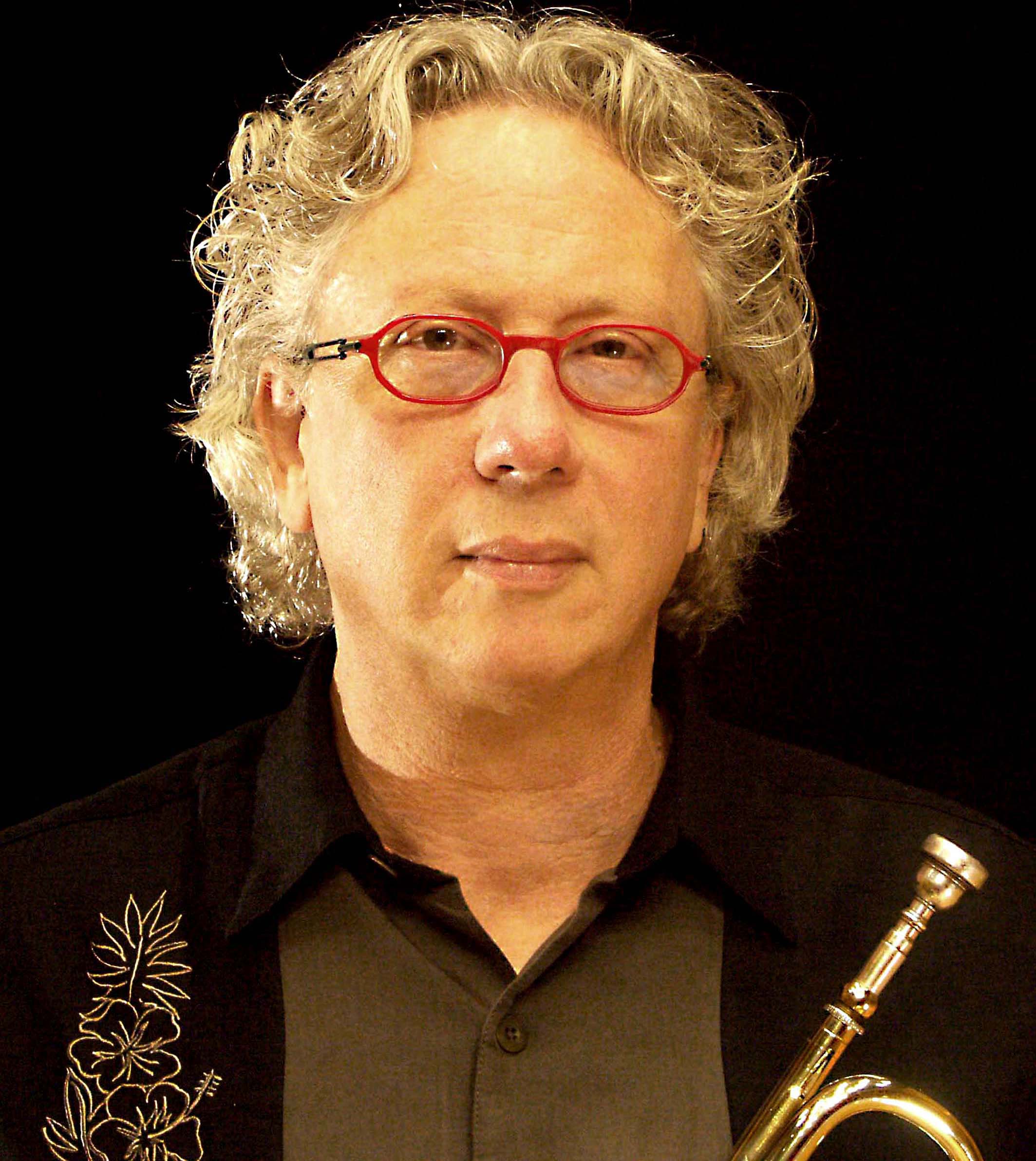 Don't miss one of the top modern jazz trumpet players in the world and a prolific composer/arranger as the Rockland County Jazz and Blues Society presents the Trumpet Virtuoso Tim Hagans Quartet. Tickets are available online, $20 Adults/$15 Members & Seniors/$10 Students. 8p, Union Arts Center, 2 Union St, Sparkill.
Remember when the only digital devices kids had were watches? And parents would shoo their kids outside to play? The Nyack Park Conservancy is bringing back child directed play for three days at a Pop-Up Adventure Playground where kids make up their own rules and choose what to play. 12-6p, Fri, Sat and Sun, Memorial Park, Depew & Piermont Aves, Nyack.
An orthodox Jew who leads a double life is the subject of Trayf, a new comedy from Penguin Repertory Theatre.  Fri at 2p and 8p, Sat at 4p and 8p, Sun at 2p, 7 Crickettown Rd, Stony Point.
David Bromberg performs with 60's icon, John Sebastian at the Tarrytown Music Hall. 8p, 13 Main St, Tarrytown.
Saturday
Calling all Folks With Spokes: Bike Nyack rides to the "Hub of Pascack Valley," Westwood, NJ, leaving from Nyack Memorial Park at 8:30a. Meet up at the corner of Depew & Piermont Aves.
RocklandCulture.org is proud to present the first Rockland Culture Weekend featuring Art, Music, Theater, Wide-Open Spaces and Historic River Villages with ten events in one weekend and all are within ten miles of the Tappan Zee Bridge. Visit RocklandCulture.org for more information on the following events:
Garner Arts Festival 2017
Edward Hopper House Exhibition
Union Arts Center Exhibition and Performance
Rockland Center for the Arts (RoCA) Sculpture Garden, Exhibitions and Musical Performance
Piermont Straus Gallery Exhibition and Meet the Artist
La Cage Aux Folles at Elmwood Playhouse
Trayf at Penguin Repertory Theatre
Bell-ans Volition Gallery Exhibition and Meet the Artist at the Time Hotel
A Musical Performance at The Turning Point
Piermont Flywheel Gallery Exhibition
Can you dig this? The Garden Club of Nyack's Annual Plant Sale features perennials, shrubs and trees from members gardens, annuals and perennials from Bumps & Co., bulbs from International Bulb Company and homemade baked goods. 10a-2p, 507 N Broadway, Upper Nyack.
Grab your date and take them to an 80's Prom to benefit the Rockland Pride Center. Everyone is welcome. 21 & over, please. Lots of fun surprises. 8p, Nyack Center, 58 Depew Ave, Nyack.
The Rockland County Choral Society is celebrating their 80th anniversary and you are invited to a concert featuring famous opera choruses and arias from La Traviata, Madame Butterfly and Idomeneo, as well as Rodgers and Hammerstein's Carousel. 8p, Living Christ Church, 151 S Broadway, Nyack.
Enjoy your tortilla chips with salsa while listening to the equally spicy sounds of The Goods at Casa del Sol. 9:30p, 104 Main St, Nyack.
Sunday
Some of the best cyclists in the world spin through town early Sunday morning in the annual Gran Fondo NY race along parts of Piermont Ave, Main St, Gedney St, Fourth Ave, N Broadway, Old Mountain Rd, and 9W on their way to Bear Mountain. Approx 7:45-8:50a.
The weather's supposed to be perfect to see and be seen at the Nyack Street Fair. Browse the vendors, take the kids to the Kid's Zone, fill up on your favorite festival foods and take a break and listen to some music at the Gazebo. 10a-50, Main St and Broadway, Nyack.
Opera fans don't need to travel to NYC to get their fix. Hear the best arias from the opera and Broadway accompanied by light refreshments at Anna Veleva's Opera Eupohoria. 11a, Union Arts Center, 2 Union Ave, Sparkill.
Photographer and Professor, Collette V. Fournier, presents Retrospective: Spirit of a People, a historic embodiment of four decades of her photography archives exploring themes from The Amistad: From Mystic Seaport to Nova Scotia, Post Hurricane Katrina, Travels to W. Africa and her community. 2p, Nyack Library, 59 S Broadway, Nyack.
Next Week
Tuesday
The next generation of musicians will perform at the Morning Music Club Scholarship Recital. Free and open to the public (donations appreciated). 7:30p, Nauraushaun Presbyterian Church, 51 Sickletown Rd, Pearl River.
Wednesday
Rivertown Film screens I Am Not Your Negro at the Nyack Center. James Baldwin speaks to the present moment with enormous clarity and force, insisting on uncomfortable truths and drawing lessons from within history's shadows.
Discussion after the film with Rev. Owen Thompson, rector at Grace Church in Nyack, and Weldon McWilliams IV, associate minister at First Baptist Church in Spring Valley. 8p, 58 Depew Ave, Nyack.
To get the Nyack Weekender delivered to your mailbox auto-magically every Friday morning, add your name to our mail list. Visit our
online sign-up sheet
to subscribe.