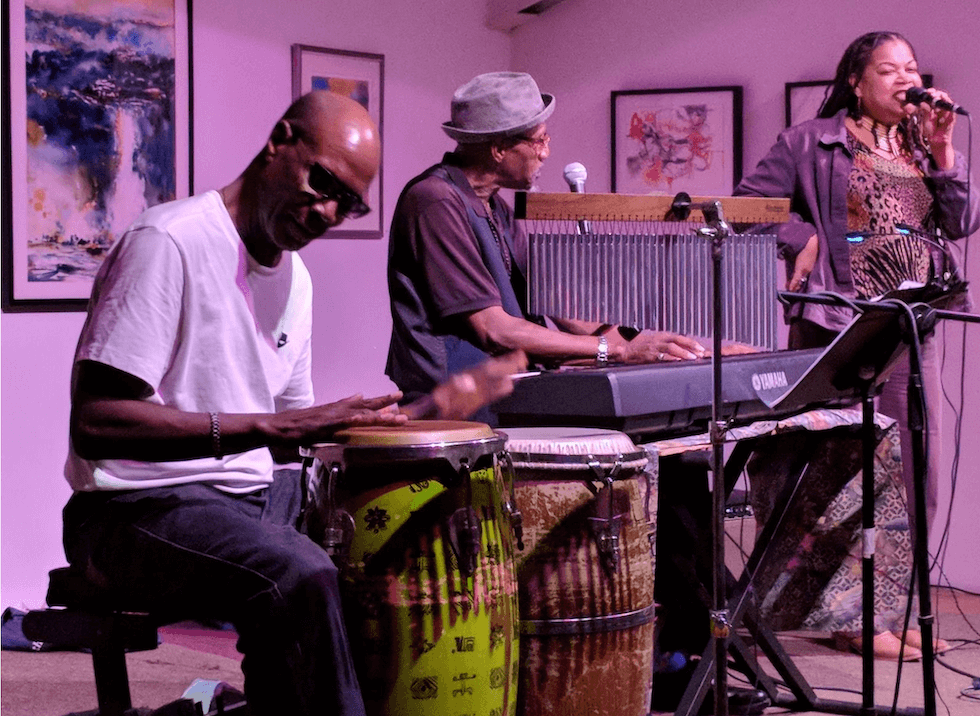 RoCA Gala Celebrates 76 Years
Rockland Center for the Arts will hold its fundraising gala on Friday, November 17 from 6:00 – 10:00pm at the View on Hudson, 101 Shad Row, Piermont.
The evening of art, music and dance will include special performances by Emotions Physical Theatre and Sam Waymon. The event will feature a silent auction of contemporary art and distinctive experiences.
The evening will honor:
Kenneth Jay Linsner–Leadership
Sarah & Stephen Thomas – Philanthropy
Sam Waymon – Lifetime Achievement
Shawn Rawls — Emerging Artist
Paula Madawick – Visual Artist
For more information and to purchase tickets call (845) 358-0877 or visit www.rocklandartcenter.org