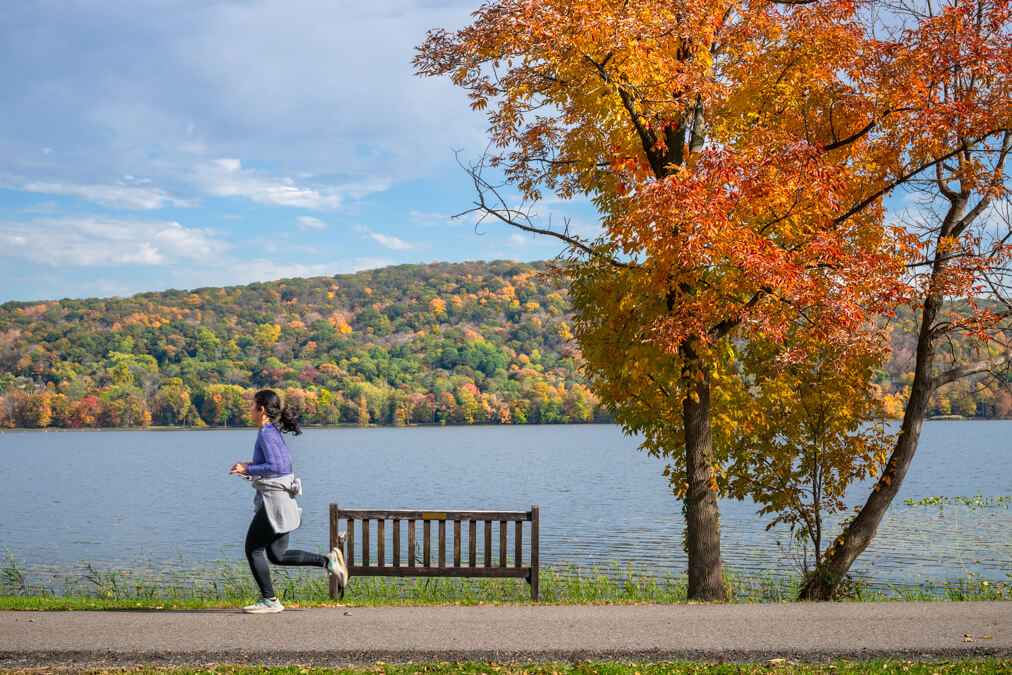 Editor's note: This article was adapted from Marcy Denker's Green News Roundup for the Rivertowns email newsletter. Click here to subscribe and receive the newsletter in your inbox every month.
---
Repair Cafe in New City
A "Repair Cafe," a free community event where you bring your broken but beloved items and volunteer repair coaches help you fix them, coming to New City on Saturday, November 4 from 10 am to 2 pm. It will be held at Street Community Center located at 31 Zukor Road in New City, NY.
There will be a similar event — LampFest at YouthFest (Lamps only) — from 11 am to 3 pm at the Rockland Community College Fieldhouse on Sunday, Nov. 19.
See the REPAIR CAFE REGIONAL CALENDAR here.
For more information or if you would like to volunteer, please contact GalioneK@co.rockland.ny.us.
Compost is comin' to town!
The Clarkstown Food Scrap Composting Program is here! In partnership with the town, Rockland Green will compost residents' food scraps to be processed into "nutrient- rich compost." Otherwise, food scraps decompose in a landfill over 320 miles from Rockland County, where they produce methane – a gas 20 times more damaging to the environment than CO2, according to the program. Click here for guidelines and bins pickup locations.
Leave the leaves … You can use 'em.
Don't get rid of fallen leaves, say The Village of Nyack, Nyack Climate Smart Committee, Nyack Pollinator Pathway, Nyack Tree Project, and Rockland Composters. Use them instead as mulch under trees and add to compost bins to balance out the green matter. Learn more about how to put leaves and grass to use by going to LELENY.org
Rockland Riverway Trail study
Rockland County is using a firm to study the feasibility of a 26-mile trail for bikers and pedestrians that would stretch from the Palisades to Stony Point. Learn more and give input here.
Strawtown Studio Community Arts Workshops
Join Strawtown Studio Community Arts Workshops Strawtown's Studio in Garnerville for Autumn Leaf Color Exploration on Nov. 4. The colorful nature walk focused on the science behind the changing fall leaves will take place from 10am to 12:30 pm and again from 2 pm to 4:30 pm. Then, on Nov. 11, From Green into Gold will look closely at the turn of the season from 10 am to 12:30 pm. 
For more information about environmental action, contact Marcy Denker at mbdenker@gmail.com