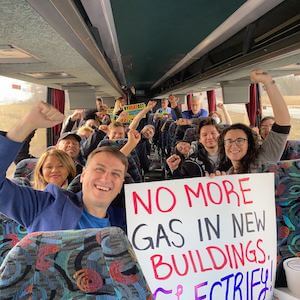 A Climate Ambition Summit is being held at the United Nations Headquarters in New York on September 20th, where world leaders are being encouraged to take steps protect people and the planet by leading away from fossil fuels.
People vs Fossil Fuels is organizing a protest at the UN on September 17th to demand bold climate action and to call on President Biden to reject new fossil fuel projects, phase out fossil fuel production, and declare a climate emergency.
A Rockland bus will depart from Palisades Mall Lot J in West Nyack at 10:30 am on September 17th and return to that location by 7:00 pm the same day.
15 reduced fare tickets remain. — register for the bus here.
Funds available for anyone who needs additional financial support to attend the march. Please contact Emily (eskydel@fwwatch.org) or Jacqui Drechsler jacquiflute456@gmail.com.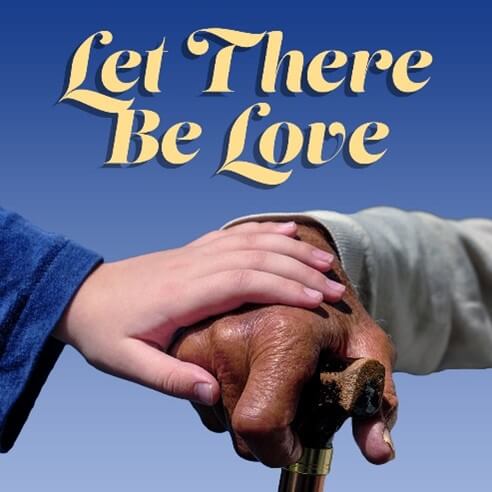 The world premiere of Let There Be Love will close the 2023 season for Penguin Rep Theatre.
Let There Be Love is a charming, comic and moving work by one of Britain's most distinguished playwrights that explores the friendships that form when we allow our similarities to outweigh our differences.
The first performance will be on Friday, September 22, at 2pm with a 7:00pm show that evening. The play runs September 22 through Sunday, October 8th.
Penguin Rep Theater is located at 7 Crickettown Road, Stony Point, New York.
Click here for info and tickets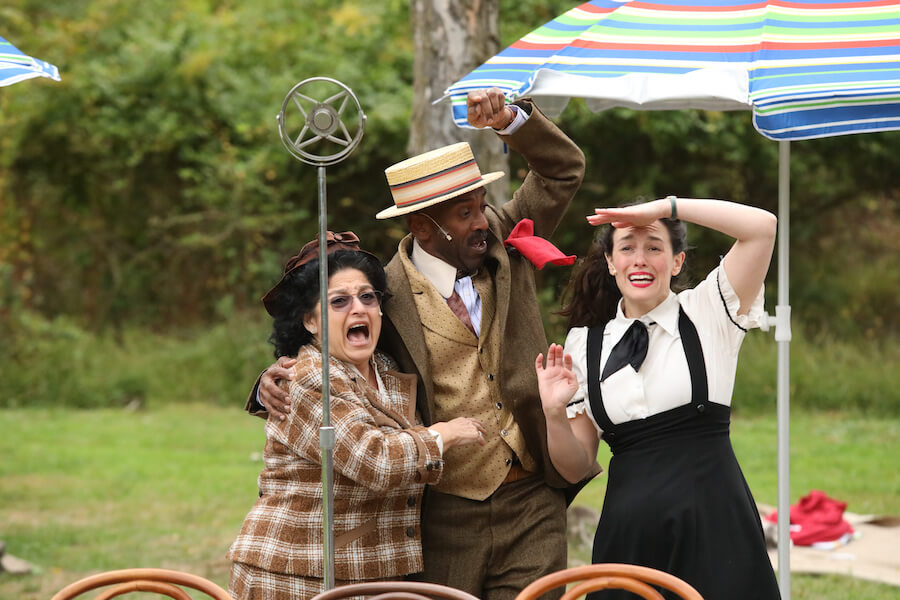 Second annual Phoenix Festival features over 20 live theater, dance and music performances presented by top NYC professionals on indoor and outdoor stages and runs from September 28 through October 21.
Shows include stage adaptations of Wind in the Willows – for all ages – and classic novel Crime and Punishment.
Click here for info and tickets