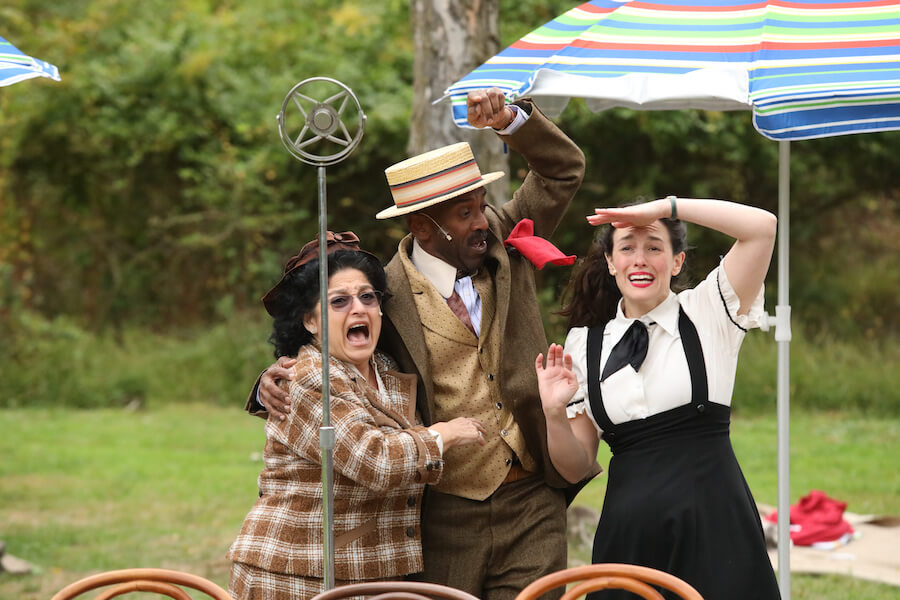 Phoenix Festival in Full Swing
Second annual Phoenix Festival featuring over 20 live theater, dance and music performances presented by top NYC professionals on indoor and outdoor stages opened on September 28 and runs through October 21.
Your can oder tickets here for: Wind in the Willows, Crime & Punishment, Drinks with Dead Poets, Scandalton, Now I am Alone, Pan, Honduras, Arts Rock, Reflections from the Shallow End of the Dating Pool and Children's Shakespeare Theatre.
Phoenix Festival is hosted and produced by the Phoenix Theatre Ensemble, an internationally recognized leader in creative contemporary theater and winner of multiple prestigious awards for excellence in theater arts.
Nyack Historical Society Chronicles Four Black Churches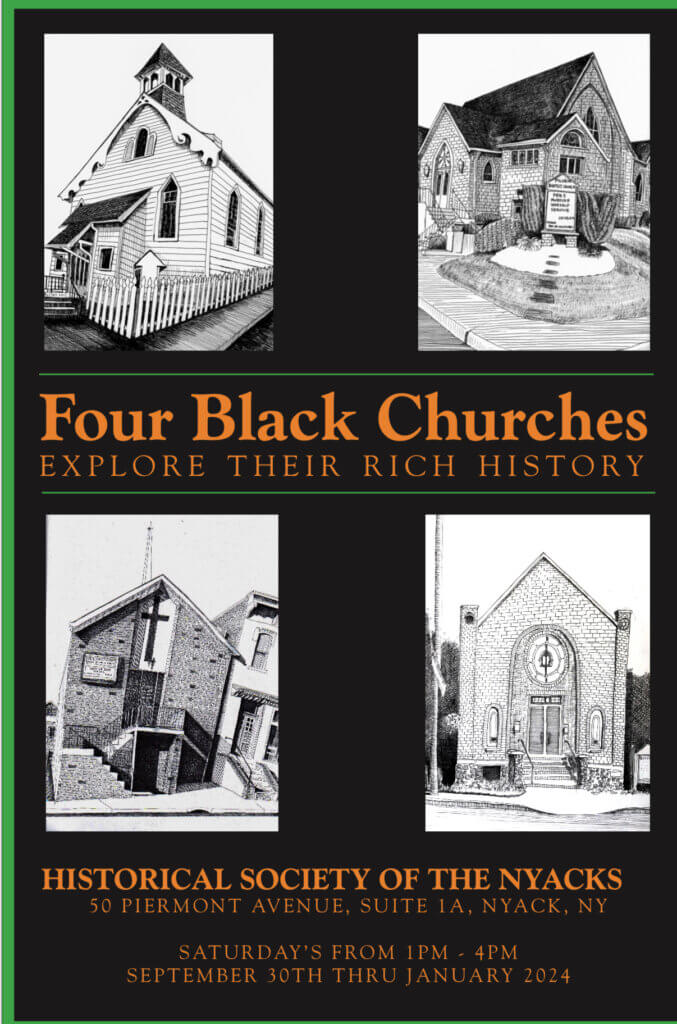 The Historical Society of the Nyack presents Four Black Churches at their museum at 50 Piermont Avenue, Suite 1A (behind The Nyack Library)
An opening reception for the exhibit will take place on Saturday, September 30th at 1p. The exhibition is on display on Saturdays from 1pm – 4pm thru January 2024.
Curated by Author Brenda Ross and Former Nyack Trustee Louise Parker, the exhibition's poster was illustrated by Nyack Sketch Log's Bill Batson.