The fourth public screening for What Happened to Jackson Avenue, a documentary that explores the legacy of urban renewal in Nyack will take place at the Nyack Library on Saturday, Sept. 23 at 2pm.
The film by Hakima Alem and Rudi Gohl features interviews with five Nyackers, each with a personal connection to Nyack's Urban Renewal program.  What Happened on Jackson Avenue was produced by the Phoenix Ensemble Theater.
Bill Batson, a member of a family displaced by urban renewal who was interviewed for the film will lead a discussion after the screening.
Visit nyacklibrary.org for tickets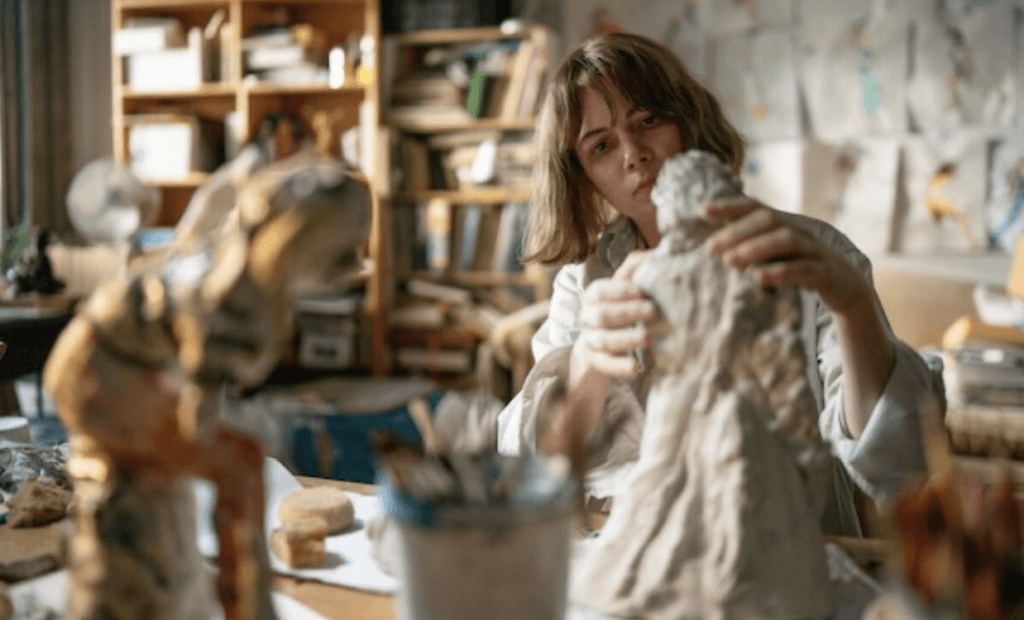 Rivertown Film screens Showing Up on Wednesday, September 27, at 8pm. The film explores a sculptor preparing to open a new show who must balance her creative life with the daily dramas of family and friends. Kelly Reichardt's vibrant and captivatingly funny portrait of art and craft is a deceptively simple drama about an artist's life.
After the film, stay for discussion with Daly Flanagan, Executive Director of Rockland Center for the Arts.
for tickets visit rivertownfilm.org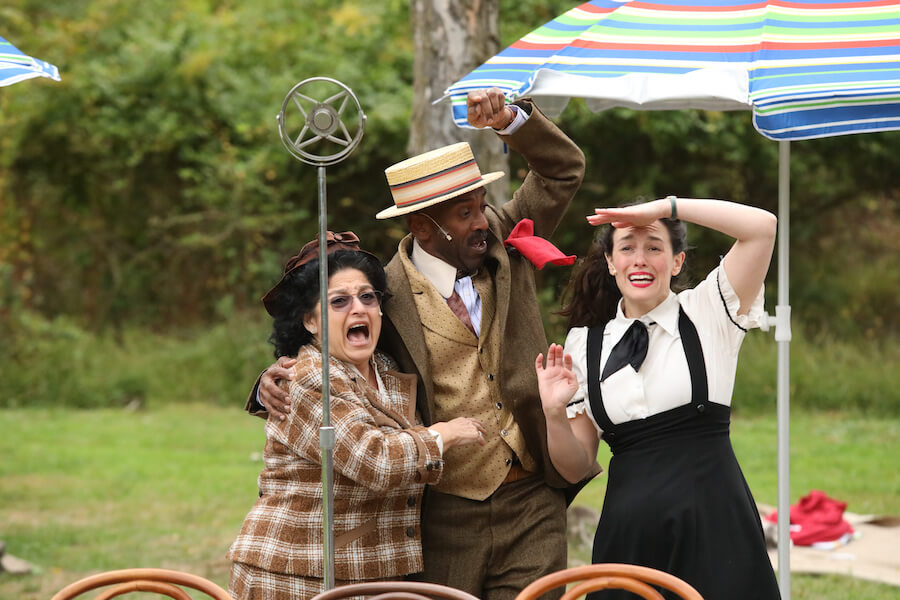 Second annual Phoenix Festival featuring over 20 live theater, dance and music performances presented by top NYC professionals on indoor and outdoor stages opens September 28 and runs through October 21.
Shows include stage adaptations of Wind in the Willows – for all ages – and classic novel Crime and Punishment.
Click here for info and tickets