Nyack wears its history proudly, etched in the graceful lines of Victorian homes and the enduring façades of 19th-century brick structures. Yet, time, weather, and urbanization have claimed their share of Nyack's treasures. One of the the greatest losses occurred within recent memory.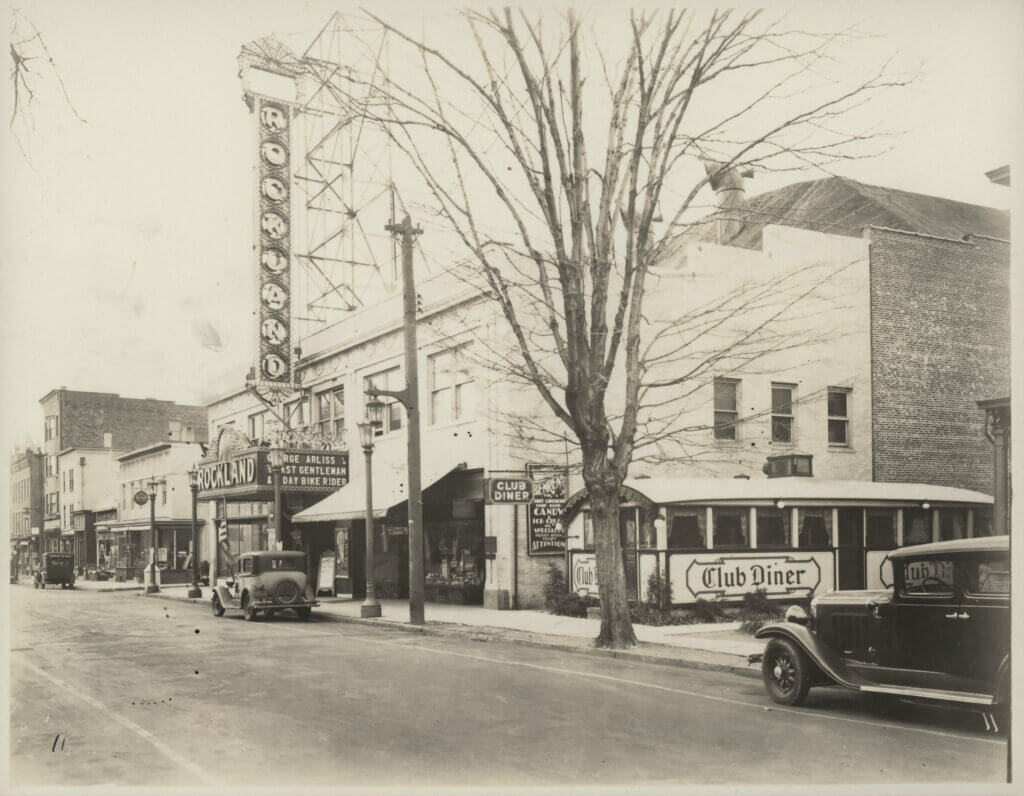 For a decade, a heap of bricks adorned North Broadway, a silent tribute to Nyack's million-dollar cinematic jewel, the Rockland Theater. From 1928 to 1967, it transported Nyack to the enchanting realms of Hollywood.
Was the Rockland Theater fated to crumble? Did preservation stand mute at its twilight hour? Could its purpose have been reinvented? The saga of the Rockland Theater mirrors mid-20th century Nyack – a downtown pulsing with life, teetering on the cusp of rejuvenation in the 21st century.
Birth of a Cinematic Marvel
In the mid-1920s, opulent movie palaces unfurled across America. The advent of talkies in 1927 heralded a new era. Nyack's own "million-dollar theater" graced North Broadway between First Avenue and High Street in May 1928, displacing five structures to make way for its splendor.
While its exterior was unassuming, the theater's interior was a tapestry of opulence. An oriental rug adorned the lobby, where a bronze statue of an Egyptian equestrian stood sentinel. The auditorium, with a capacity of 1,800, sloped toward a vast stage, embellished with a Wurlitzer organ and room for live musicians. The footlights, a tricolor cascade of red, white, and blue, bathed the stage in ethereal glow.
"It was the most beautiful theater in the world." Lester Post, Doorman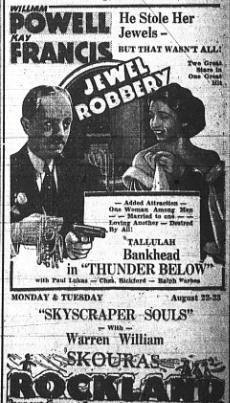 ---
A Night to Remember
Opening night, May 15, 1928, was an event of grandeur. 1,800 seats cradled patrons, all eyes fixed on the silent film, "High School Hero". Supreme Court Justice Arthur S. Thompkins and owners Bratter and Pollock graced the stage. The Wurlitzer's melody, conducted by Jack Taylor, enraptured the audience, giving birth to joyful sing-alongs. Vaudeville performances thrived, accompanied by an eight-piece orchestra. The theater thrived, pulsating with life.
Golden Days
"People were standing across the aisles and at the back of the balcony, people were lined up around the corner on High Street waiting for the next show." William Motto, Rockland Theater in the 1930s
In its infancy, the Rockland Theater was a beacon, drawing crowds that spilled beyond its thresholds. In its heyday, 12,000 to 15,000 patrons reveled weekly. The theater's popularity surged during summer, as Rockland Lake vacationers flocked to its embrace. The Depression's shadow did not dim its brilliance; it shone through, hosting special wartime performances featuring luminaries like Helen Hayes, championing the war effort. Lenny Bruce also performed at the theater during the war years.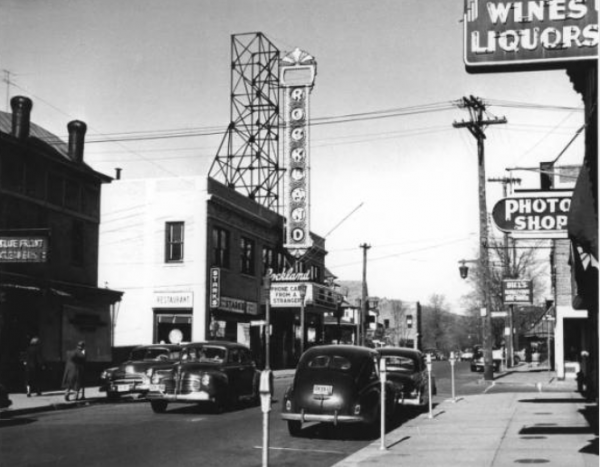 A Struggle for Equality
Regrettably, racial segregation tarnished the theater's legacy. African Americans were confined to the balcony, a painful reminder of a divided era. However, after 1952 during Leo Avardnay's tenure as manager, this divide was dismantled, reflecting a more inclusive vision.
Decay and Demise
By the 1960s, a transformation swept Nyack. Television eclipsed cinema, malls supplanted small businesses, and racial tensions simmered. The Rockland Theater, neglected and weathered, fell victim to changing times. Its once-lustrous screen was patched, the floor sticky, and buckets used to catch water leaking through the ceiling. On November 7, 1967, its marquee dimmed forever, leaving behind the echoes of applause and laughter.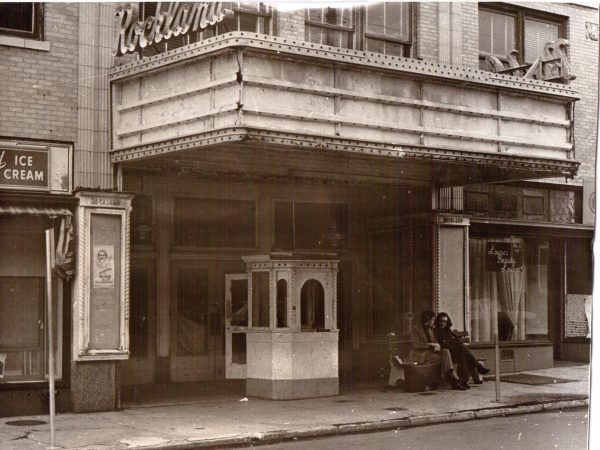 A Vanishing Dream
Proposals to resurrect the theater were floated, but the weight of renovation proved insurmountable. The property changed hands, ultimately yielding to the wrecking ball's relentless swing in April 1978. Over several days, villagers watched a once vibrant village landmark reduced to rubble.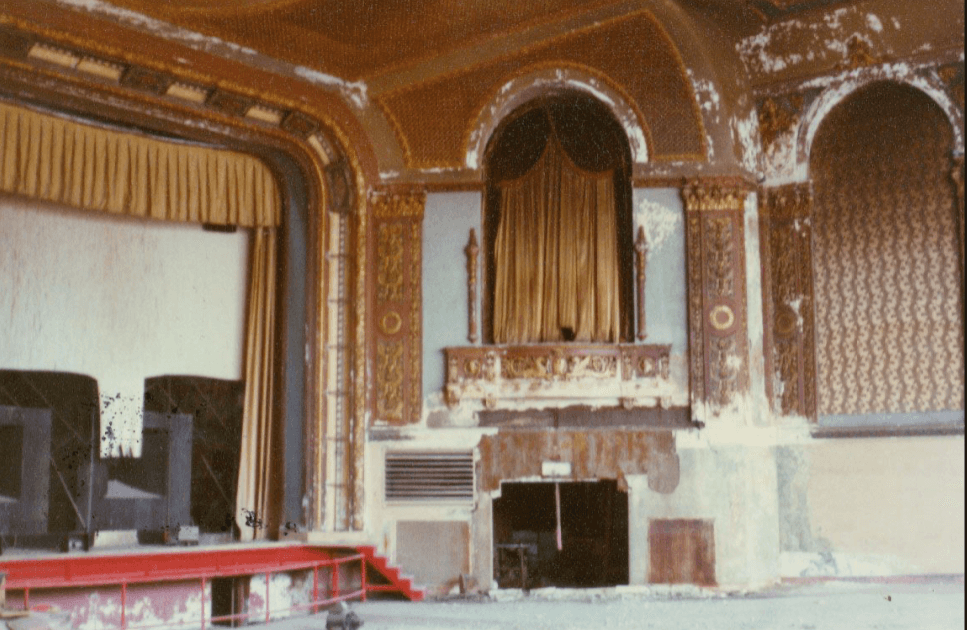 ---
Legacy Lives On
In the place of the Rockland Theater, the Victorian Mews arose, a fusion of homes and offices. Yet, a void remains, for more than a theater was lost. A hub for art and music, woven into the fabric of Nyack's renaissance, now lives only in the realm of what could have been.
Preserving the memory of the Rockland Theater transcends nostalgia; it is a testament to our commitment to safeguarding the cultural heritage that breathes life into our community.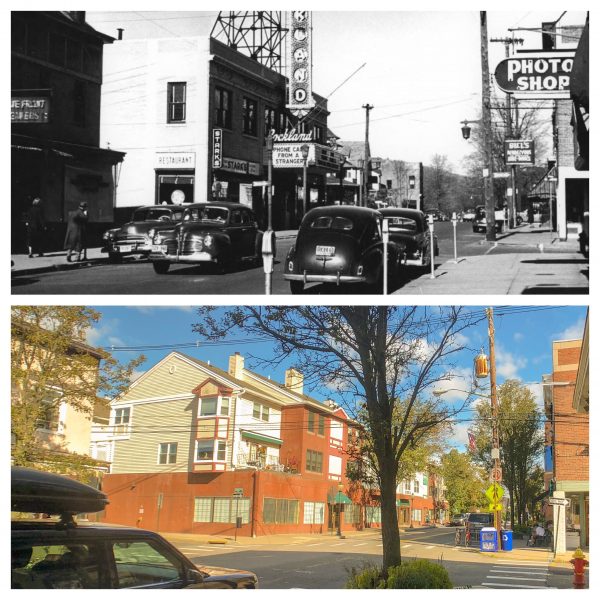 ---
Michael Hays is a 35-year resident of the Nyacks. Hays grew up the son of a professor and nurse in Champaign, Illinois. He has retired from a long career in educational publishing with Prentice-Hall and McGraw-Hill. Hays is an avid cyclist, amateur historian and photographer, gardener, and dog walker. He has enjoyed more years than he cares to count with his beautiful companion, Bernie Richey. You can follow him on Instagram as UpperNyackMike.
Nyack People & Places, a weekly series that features photos and profiles of citizens and scenes near Nyack, NY, is brought to you by
Sun River Health
.