In today's culture wars, right-wing attacks mischaracterize Diversity, Equity, and Inclusion and social-emotional learning as "Marxist indoctrination" that distracts from the traditional 3Rs (reading, writing and 'rithmetic.)
But it's another three Rs — relationships, relevance and rigor — that establish the conditions for academic success.
We all need to feel valued and respected. When we honor our students, we connect learning to their lives outside of school and guide them to think critically about the worlds they inhabit.
Even in the large "factory-model" city high school I attended, I was in a progressive alternative program firmly oriented toward community.
Each day began with my homeroom teacher, Gene, greeting me and checking on my well-being or asking how the sports game from the previous afternoon went. I felt known, affirmed, connected.
Yet, when I was preparing to start my student teaching, I feared that I wouldn't be able to connect with the students I most wanted to serve.
More than two decades have passed since I began my career as an educator. And while I continue to dream of what schools can be, I'm consistently disappointed with the failures of our educational system.
Schools in communities with concentrated poverty, many of them serving large populations of students of color, often perpetuate inequities.
Too often, students do not feel a deep sense of belonging and lack connection to the adults and the learning.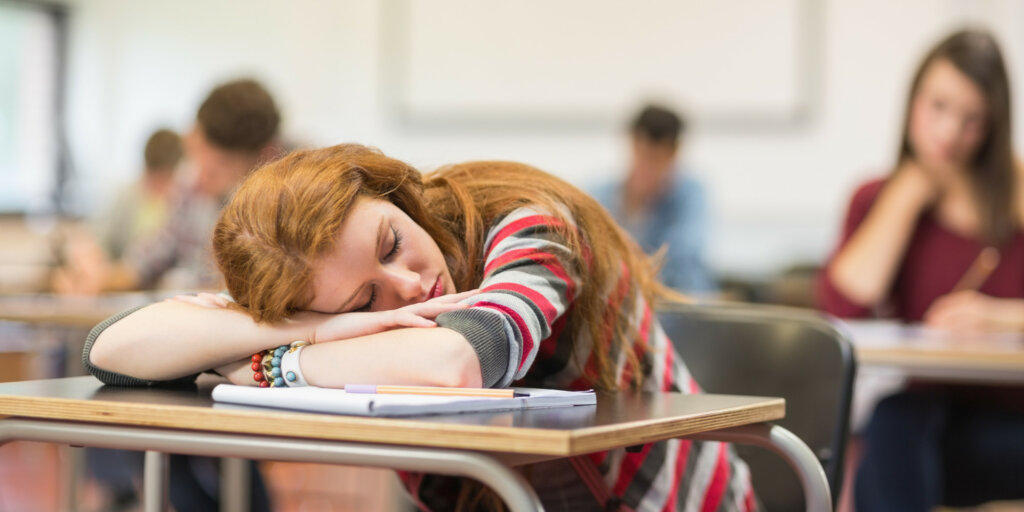 After elementary grades, most middle and high schools inhibit sustained positive relationships between students and teachers. Adolescents travel from class to class in 45-minute increments and teachers can end up with more than 150 students
Strong relationships and community connection foster psychological safety, which is essential for learning.
The brain processes new information by connecting it to what we already know. Since passion and purpose also motivate learning, classes should relate to students' lives, and that requires educators knowing about them.
Challenging students to apply critical thinking skills in ways that are meaningful to them, such as units framed around contemporary issues and projects that ask them to address real-world problems, build agency and better prepare students for the workforce and fulfilling lives. It also honors their humanity in ways that rote
test-prep simply does not.
Diversity, equity and inclusion is ultimately about being responsive to every student and ensuring that self-actualizing education is a right and not a rare privilege for people who grew up like me.
Adam Weinstock is a Nyack parent of two teens and a lifelong educator.