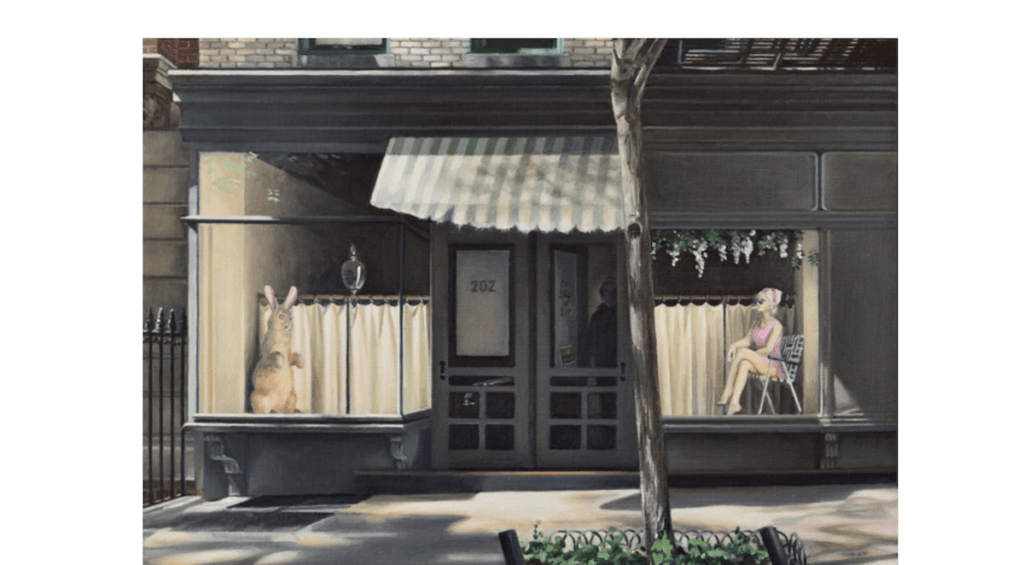 Nick Savides: A Retrospective of Paintings
A reception for Nick Savides: A Retrospective of Paintings will be held at the Roost/Union Arts Center on Sunday, August 13 from noon until 2pm.
Savides' paintings, influenced by artists such as Johannes Vermeer and Edward Hopper, reflect a blend of tranquility and intensity. Savides has exhibited widely and his work has been featured in prestigious publications and collections. He lives and works in Brooklyn.
Roost/Union Arts Center is located at 2 Union Avenue, Sparkill.
Visit uacny.com for more information
Exotic Car Night
Postponed because of rain, Exotic Car Night is rescheduled for Thursday, August 17.
Stroll Main Street and see hundreds of exotic vehicles from 6pm until 9pm. Stay for dinner at one of Nyack's world class restaurants.
Sponsors include, Montefiore Nyack Foundation, Nyack Chamber of Commerce, Torrent Motorworks, The Henry, Race The North, Northern Racing, R2M Realty, Congers Collision, Hudson Spectacles, Visit Nyack and the Village of Nyack.