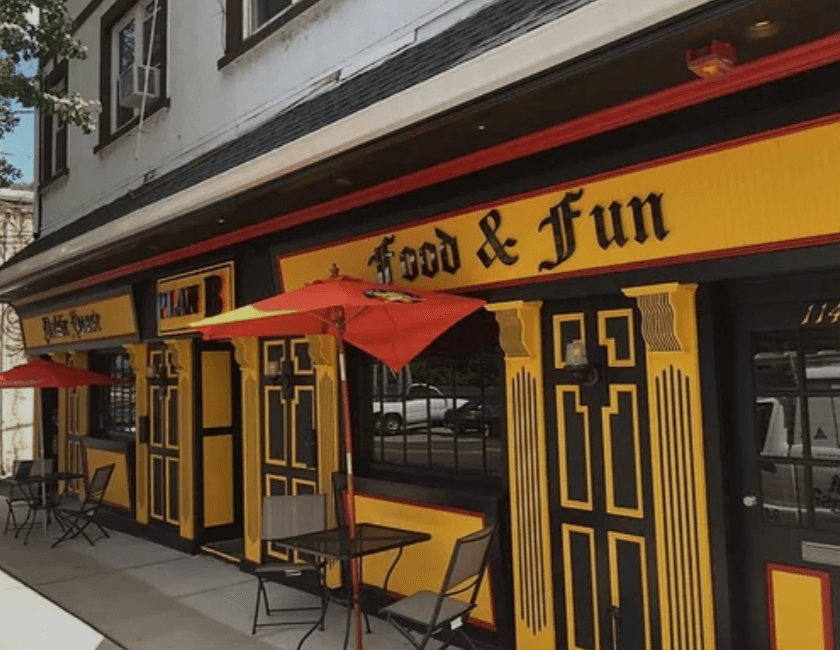 Dancing Under the Stars in West Haverstraw
The weather looks great tonight, Friday, August 18 for Dancing Under the Stars at 7:30pm at 40 New Main Street, Haverstraw featuring the FDR Drive Band. This event is presented by the Village of Haverstraw.
Suffern Restaurant Week
Suffern Restaurant Week starts this Sunday, August 20th and run until the 24th. Enjoy 3-4 course meals for $30.99. Visit suffernchamber.org for more information.
What Happened To Jackson Avenue
There will be a free screening on Wednesday, August 23 at 7pm of What Happened to Jackson Avenue, a documentary that explores the legacy of displacement to resulted from the Urban Renewal program in Nyack in the 1960s. The screening will be held that the old Nyack High School building, now the BOCES center at 131 N Midland Ave, Nyack.