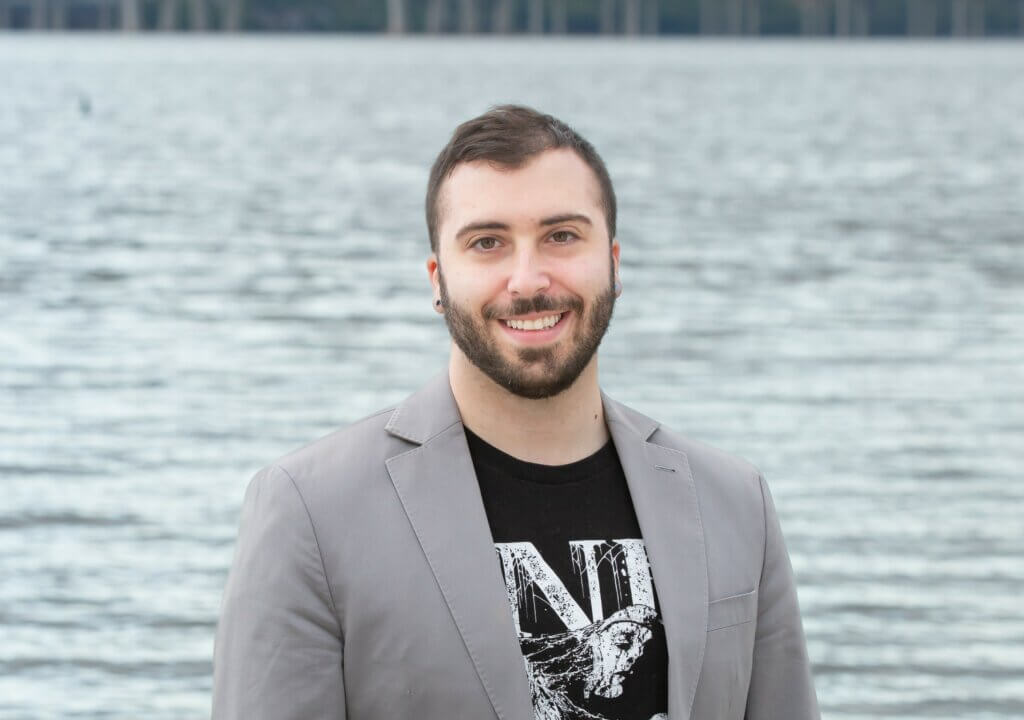 As we get ready for voting, I've been reminded at the doors and events why we chose to put down roots in Nyack. The kindness, generosity, and shared sense of community that so many of our neighbors have are rare. I decided to run largely because I knew that I would be a partner with a community rooted in justice. I'm proud to be endorsed by Joe Rand and mayor Don Hammond, along with my fellow candidate Nathalie Riobe-Taylor.
I'm a millennial, meteorological data scientist, organizer, husband, and cat dad. I grew up in a household where we struggled to make ends meet. I view my lived experiences as invaluable assets that can be used in village hall. My goals for being elected to represent you in village hall are rooted in the ideas that if we think creatively, are data-driven, and learn from successful examples of programs elsewhere, we will make Nyack and all of our neighbors better.
Some ideas I want to bring to the table are: a new non-profit social housing developer that is funded independently of property tax, making the village more bike and pedestrian friendly, renewing the 9W/59 corridor, simplifying parking, and improving two-way communication between the village and residents. On top of those, we have an 11-plank plan that you can view in detail at betternyack.com, which includes so much more in terms of things we want to accomplish. I hope to have earned your vote – thank you Nyack!
Editor's note: Early voting is underway now and concludes on Tuesday, June 27. Click here, to find more voting information as well as closing arguments for participating candidates. Don't forget to vote!