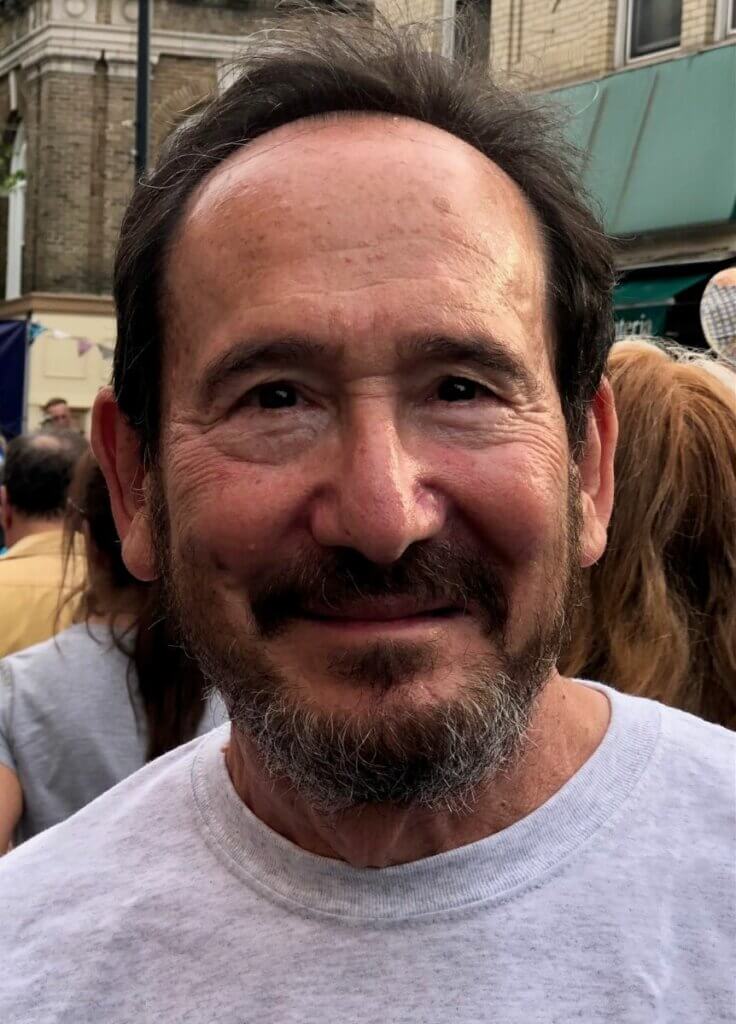 I am a candidate for Trustee in the upcoming Democratic Primary. You've probably seen me walking the Village streets and speaking to many of you in my "VOTE FOR JOE" T-shirt. As an elected Trustee, I will bring that same energy and enthusiasm to the Village Board, with my goal being to make an ACTIVE and POSITIVE contribution to the Village, and to placing VILLAGE RESIDENTS' INTERESTS FIRST AND FOREMOST.
We are fortunate to live in a great Village, and there is no comparison anywhere as to the quality of the residents and their caring for one another. We are indeed the Heart & Soul on the Hudson!
I want to keep it that way. Development and Overbuilding that is out of character and scale of our quaint Village is a major issue, as are Affordable Housing efforts and Renter Protections. Other concerns include Quality of Life & Environmental issues and obtaining more Green Spaces for the Village residents to enjoy. Infrastructure, Parking, Safety and Traffic issues are also on my list.
These are just a few of the issues that I intend to address as Trustee. Visit my website for an overview of all the issues (with action plans) that I will focus on.
Over the years, my activism has gained the trust, respect and confidence of many of you in the Village. I am asking for your support. Please vote for me on June 27, 2023, or early voting June 17 – 25.
Together we can make a difference in the Village that we all love!
Website: JoeCarlinforNyackTrustee.com
FB: Joe Carlin for Nyack Trustee
Editor's note: Early voting is underway now and concludes on Tuesday, June 27. Click here, to find more voting information as well as closing arguments for participating candidates. Don't forget to vote!