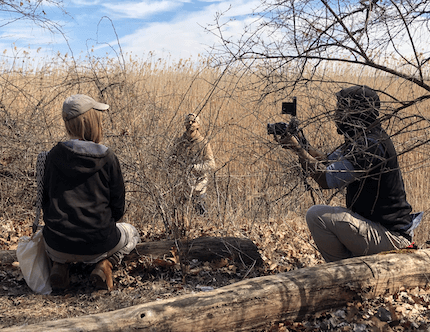 A trailer for Mountain Lion, a new film directed by Brooklyn Demme and produced by Shaunqui Harris will premiere online on Sunday, May 21st at 6 p.m. The eight-minute film is being presented to raise funds to complete the feature film this fall.
Following the film there will be a conversation on Medicine Ways, Mental Illness, and Creative Self-Empowerment for Community Transformation by a special group of Black and Indigenous Healers, Artists, Storytellers and More.
Subscribe to be alerted when the only event goes live Sunday at 6 p.m.
Mountain Lion is a project of Truth 2 Power, an organization led by Demme as Executive Director and with Impact Producer Ashely Dawson, another Nyack Storyteller. "Our goal is to use filmmaking as a force for collective healing and to share the skills for the self-representation of others," Demme said.
"I finished the Mountain Lion script in the early days of COVID, right before the murder of George Floyd. Part of the message of the film is that many Black and Native people are not welcome to be themselves in our society today in a safe and secure way." Demme said. Mountain Lion engages with themes of power, respect, nature, justice, and life.
Garner Art Center Maker Faire, Sat. May 20 and & Sun., May 21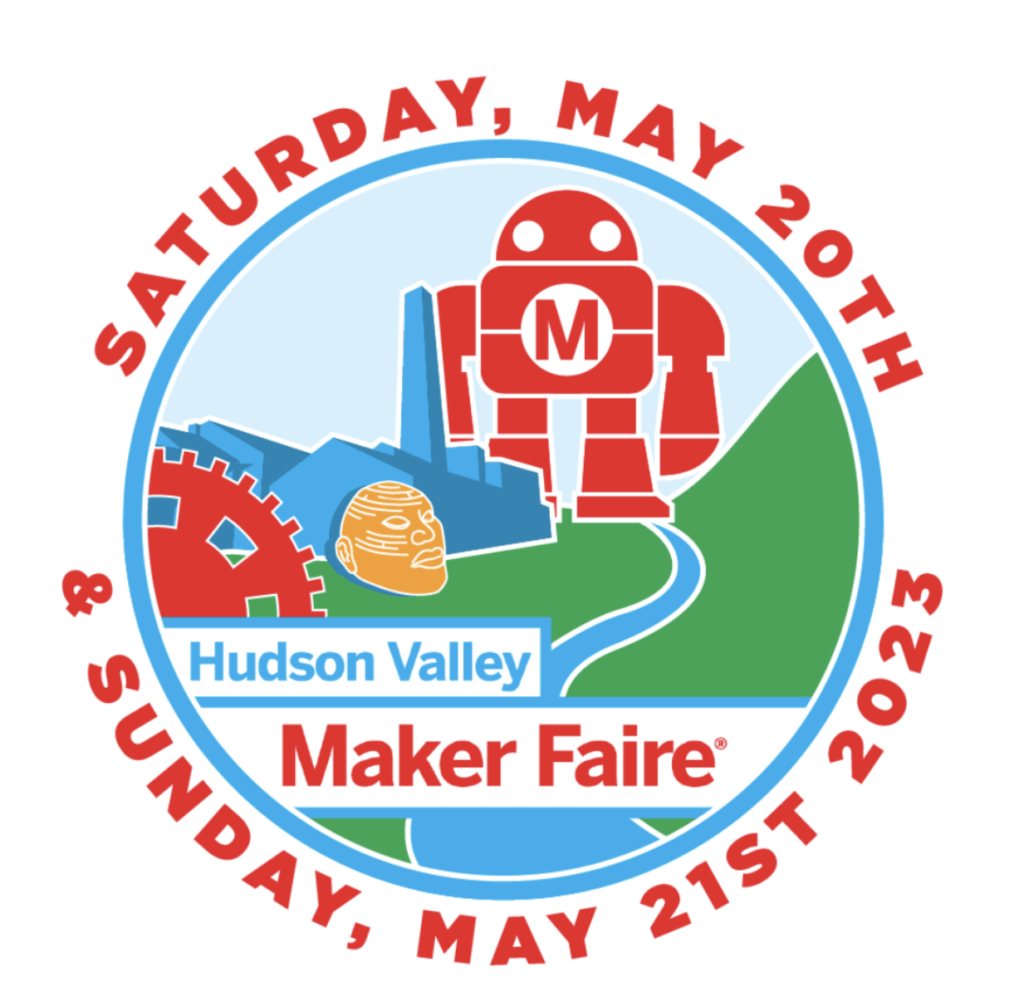 The Hudson Valley Maker Faire will be at Garner Arts Center this weekend, noon to 6 p.m. each day Saturday and Sunday. Enjoy hands-on tech demos and experiences and meet inventors, artists, and fellow makers. Get tickets and more info here.
Nyack's Famous Street Fair
Nyack's Famous Street Fair, sponsored by ACADA, runs Sunday May 21st from 10am – 5pm, rain or shine
We love pets in Nyack, but please don't bring them to a street fair — pets are forbidden by village ordinance.