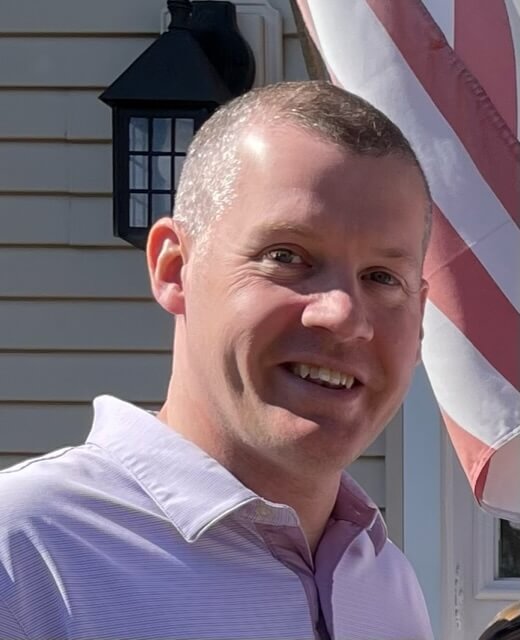 Dr. Betty Rosa, the NYS Commissioner of Education recently wrote:
"If there's one thing every parent and teacher knows it's that each child is unique, each learns differently, and each has a distinctive way of demonstrating what they know and can do."
As a trustee, I would seek to find balance and compromise by listening to all voices in our district. I would also try to find a way to include all students without prioritizing one group over another. It is not lost on me that although I am a resident of Valley Cottage, my job as a trustee would be to represent the whole of our community. I hope to make decisions as a board member based on partnerships and collaborations with my fellow trustees and community-wide input.
I came to the decision to run for trustee as an altruistic one. The same as when I became a police officer. I wanted to HELP others. The truth is though, this campaign was a difficult one. I can only assume because I am not much for social media, the narratives made up about me were bound to come. I will not repeat the things I have heard about me because of where I happen to reside or my career choice. (I regret neither.) But I will say that those rumors and innuendo were especially hard to comprehend coming from members of a district that so highly values inclusivity and acceptance. I will further add that I was not the only NTA-endorsed candidate to have to endure them.
I want to sincerely thank Jenn Manca for having the courage to do this with me as another first-timer in this crazy arena and I would also like to thank James Marshall for his insight and support. I hope I get the opportunity to continue to work with the both of you in the future.
I also wish to thank the Nyack Teachers Association, along with my friends and family for their support through this endeavor.