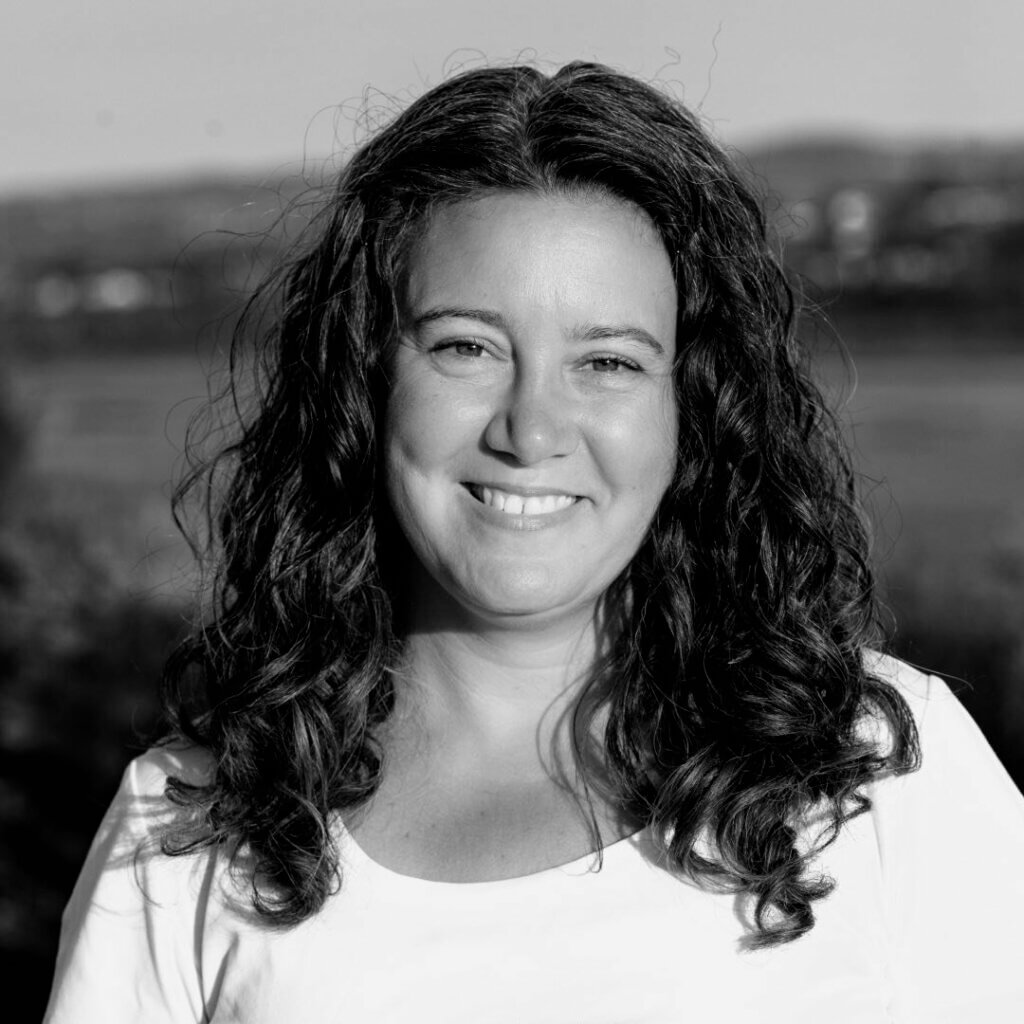 After attending most of the public meetings of the Nyack School Board for the last 6 years, I'm running for a seat at the table. My kids are in 7th and 11th grade and I am passionate and committed to making sure our schools are a place where all our kids are treated with the equity, innovation and optimism that Nyack schools promise.
We have to acknowledge that we have our work cut out for us. Despite our stated focus on equity, we continue to have deeply disproportionate educational and discipline outcomes. We have to do better.
The important work in moving forward with our equity plan is to develop a comprehensive equity implementation plan that aligns our goals – equitable outcomes for all students – with specific initiatives that have measurable results. We have to make sure that the work is well understood by the school community and families. We have to make sure our budget is aligned with equity as a priority.
We also need a much greater level of transparency and engagement with our community. We need proactive communications and regular opportunities to interact with school leaders.
My professional and community work has prepared me well to serve in this role. I have coordinated our after school programming, been a leader in the PTA and co-founded the Inclusion, Diversity, Equity & Advocacy committee. I'm currently a member of the Nyack NAACP Education committee.
In my work with business software, I have managed capital projects, large budgets and led diverse teams redesigning the foundational systems of our country's biggest companies. All of this experience will make me a better board member.
Beyond what I've done, it is who I am that makes me most qualified for this role. I listen. I seek out all voices. I look for common ground. I do my research and make the best, most informed decisions I can. Let's move forward, together.