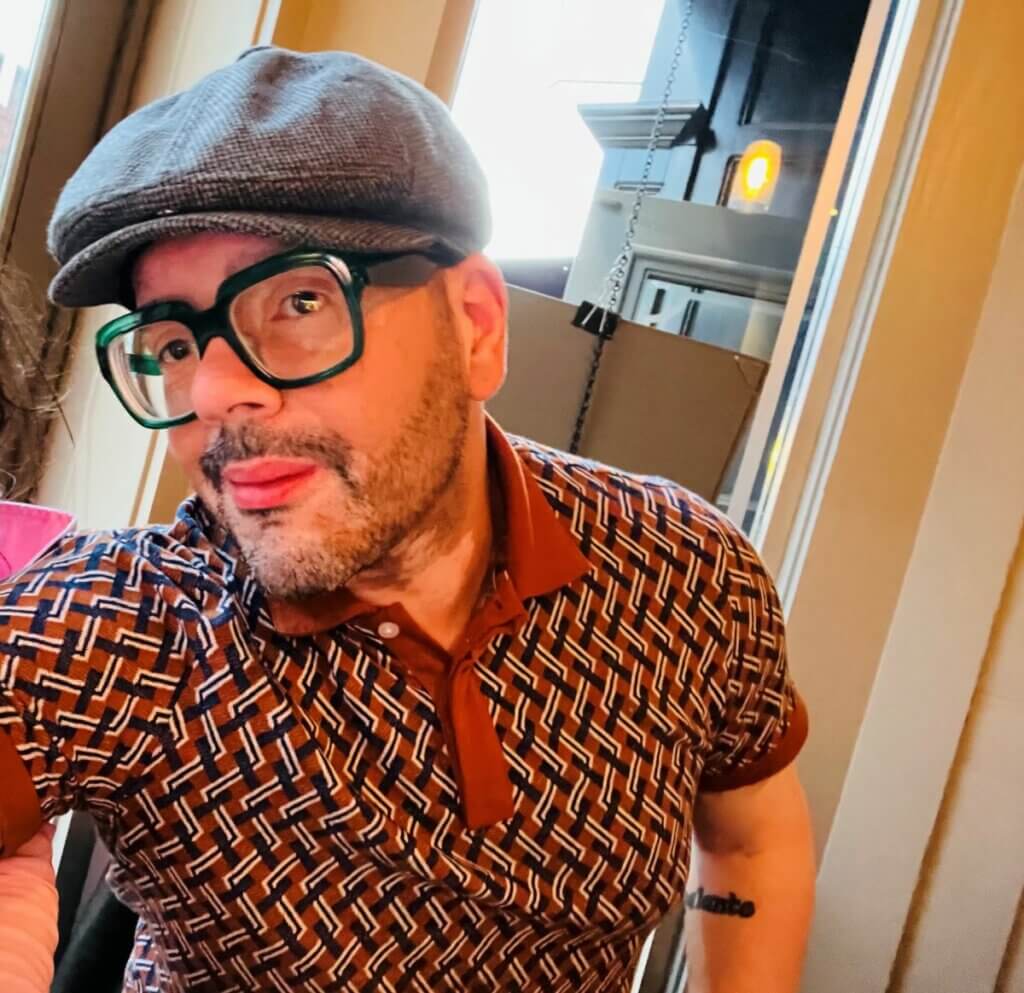 Over the past 25 years, I have dedicated my career to education, social justice and creating better schools. From classroom teacher to school administrator to supporting schools across the country, I have a clear understanding of how school systems can function with equity at the center.
My commitment to racial justice and academic achievement is more than a talking point – it's a guiding principle. I'll prioritize data-driven approaches that center communities at the margins of our education system, and I'll work tirelessly to improve outcomes for all students and – take action. By using data to inform our decisions, whether it's budgeting, professional learning opportunities or our academic growth areas – we can better understand the needs of our students and communities, and design effective programs/policies to meet those needs. As a school board member, I'll prioritize evidence-based practices and policies that have been shown to improve student outcomes and narrow achievement gaps.
Most importantly, I am committed to open accountability and to ensuring that School Board decisions are transparent and accountable to those we serve. As a member of the School Board, I will be accessible and responsive to your concerns and ideas, and I will work tirelessly to ensure that we are serving all of our children.
Lastly, I am committed to our kids learning in schools that are joyful, academically rich, welcoming and inclusive places – schools where every child feels valued, loved and honored.
Thank you again and I look forward to working together.
Let's do this!
Benny