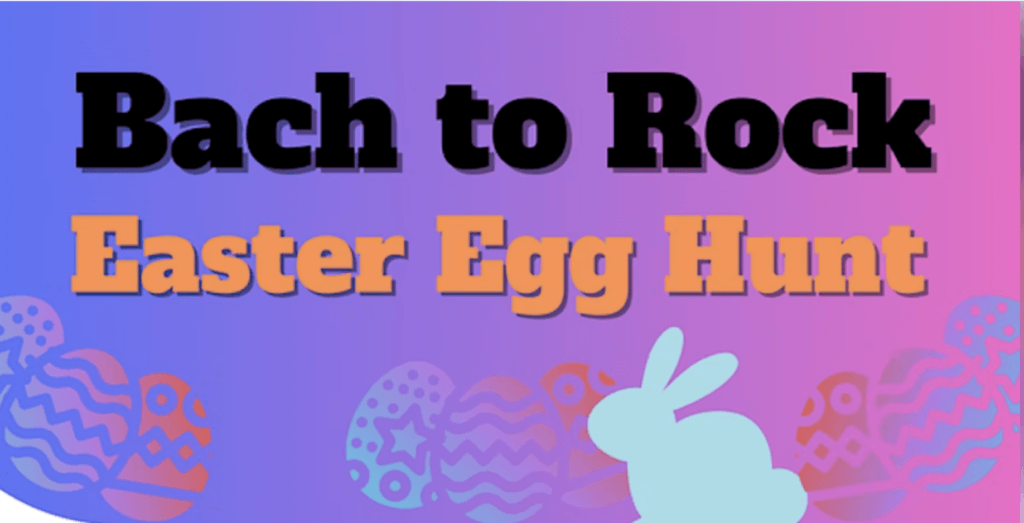 Add a little rock-n-roll to the holiday weekend with Bach to Rock's magical egg hunt on Saturday, April 8 from 2 – 3pm.
The afternoon includes musical activities, games, karaoke, instrument exploration, and a DJ lesson at their Musical Egg Hunt!
All ages are welcome and kids and adults alike will leave learning something new within the world of music!
Bach to Rock Music School is located at152 NY-59 in Nanuet.
Click here for more information
Rivertown Film Streams The Quite Epidemic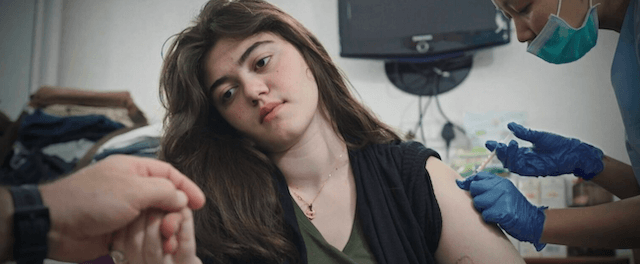 After years of living with mysterious symptoms, a young girl from Brooklyn and a Duke University scientist are diagnosed with a disease said to not exist: Chronic Lyme disease.
The Quiet Epidemic follows their search for answers, which lands them in the middle of a vicious medical debate. What begins as a patient story evolves into an investigation into the history of Lyme disease, dating back to its discovery in 1975. A paper trail of suppressed scientific research, and buried documents reveals why ticks – and the diseases they carry – have been allowed to quietly spread around the globe.
Streaming continuously 4/7 through 4/13
Click here to purchase tickets