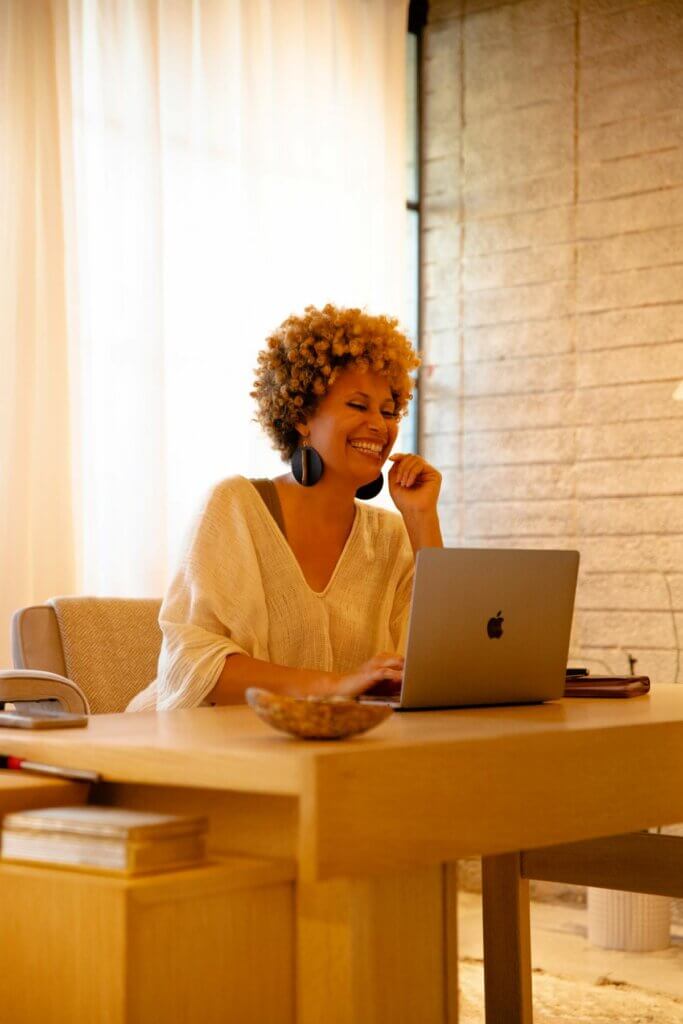 With a focused and grounded presence, Anita Kopacz (pronounced KoPatch) — a mother of three, a writer, activist and spiritual psychologist — projects a joyous burst of energy when entering a room, similar to the main character, Yemaya, from her recently published novel, Shallow Waters.
Not long ago, Kopacz switched from being the editor of Heart & Soul magazine to take on the story of Yemaya.
The character of Yemaya is an Orisha deity emanating from Nigeria's Yoruba religion, revealing through oral tradition the story of the first Africans captured from their homeland, enslaved, and taken to the New World. As readers travel with Yemaya, they follow her as she confronts the historic evil of human bondage.
…Sitting By The River shines a spotlight on locals in Nyack and the surrounding areas who make a difference.
Through the writing of Shallow Waters, Kopacz says the process allowed her to heal part of her own ancestral wounds.
"Although the underlying horrors of slavery are intense," Kopacz shares, "it is especially important to know, particularly for black children, what happened to their ancestors, and yet not be completely defined by the trauma."
As a spiritual psychologist, Kopacz integrates the spiritual and transcendent aspects of the human experience within the framework of modern psychology into all the work she does. As such, Kopacz works with her clients on three levels: the mind, the body and the soul.
"The well person in Spiritual Psychology," she contends, "is one who can love and allow themself to be loved."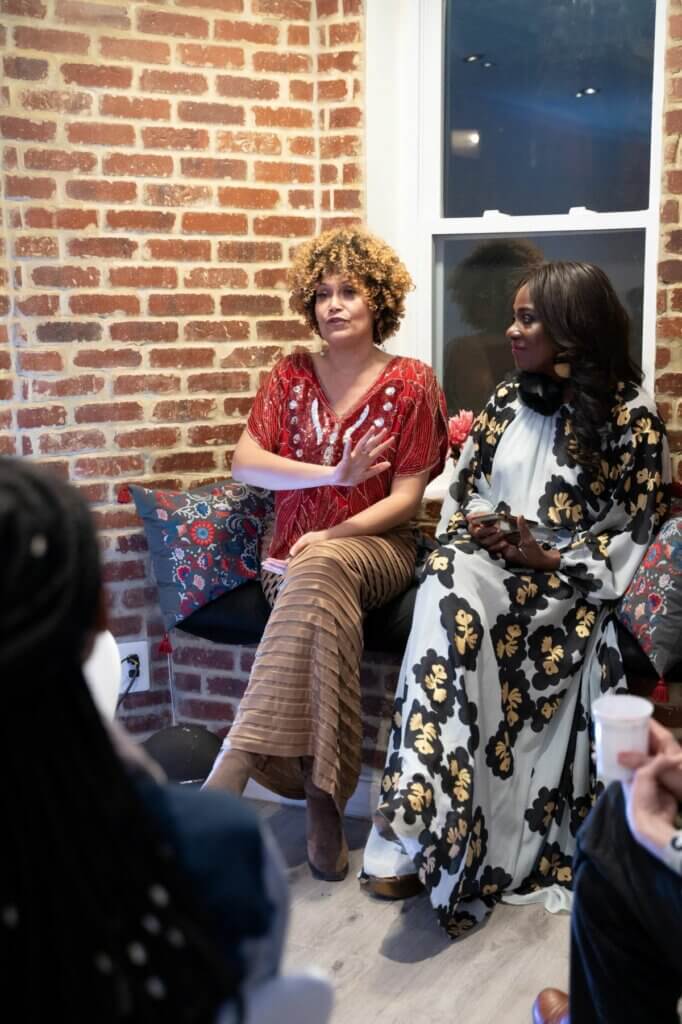 That may seem simple, but for many, any kind of trauma is an obstruction connected to many other actions and reactions within the psyche.
Kopacz's process usually consists of transforming guilt and shame into energy that victims can use to heal themselves and serve their higher good. Her specialty is guiding people who have experienced sexual violence into a healed place. Ironically, she claims one of the biggest blessings in her own life was her personal experience of sexual abuse as a child, which triggered in her a sense of justice and compassion for those going through similar trauma.
Kopacz works with clients through The Goddess Wisdom Council, which includes other leaders who guide in self-exploration and offer many different workshops and retreats in healing.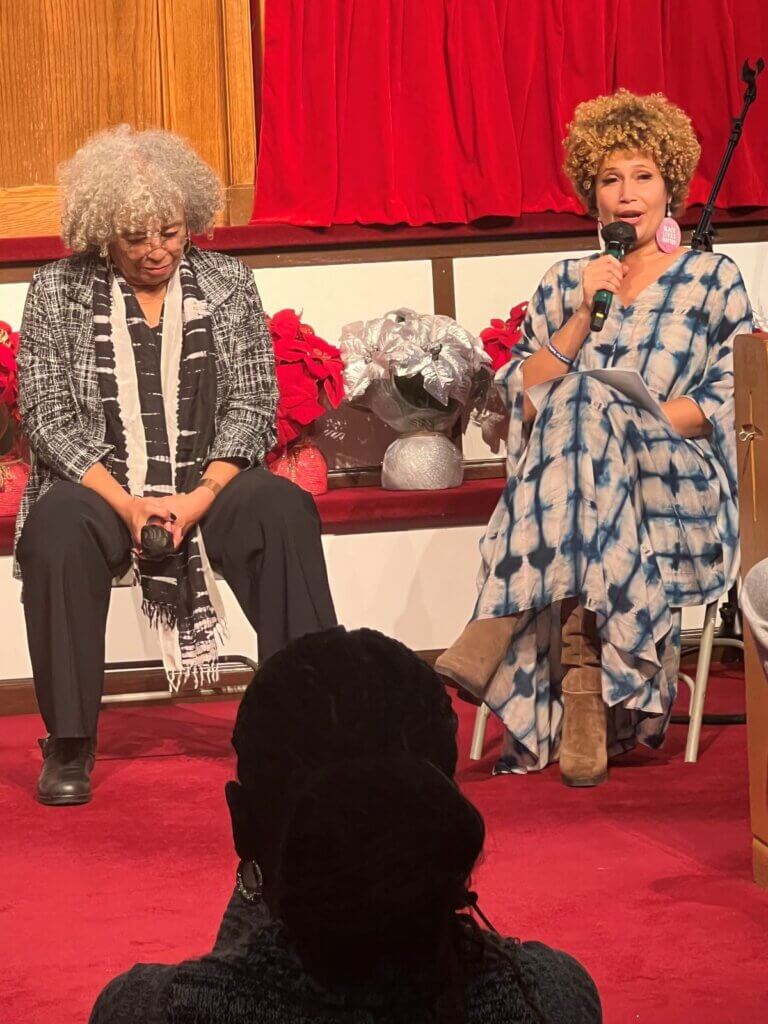 As Kopacz was on her journey, she realized that there were very few healing spaces that catered to people of color. This prompted her to start Zero F's Given, which advocates for a day of sexual abstinence on 11/11 to honor those who have experienced sexual trauma.
Most of the money raised goes to The Center for Safety and Change located in New City, N.Y. Since 1979 the center has offered life-saving programs and services to thousands of people in Rockland County and beyond who are dealing with domestic violence.
Some of the services, all of which are free, include lawyer representation, psychology sessions for the whole family, and a safe house if needed. Participants can remain anonymous if desired.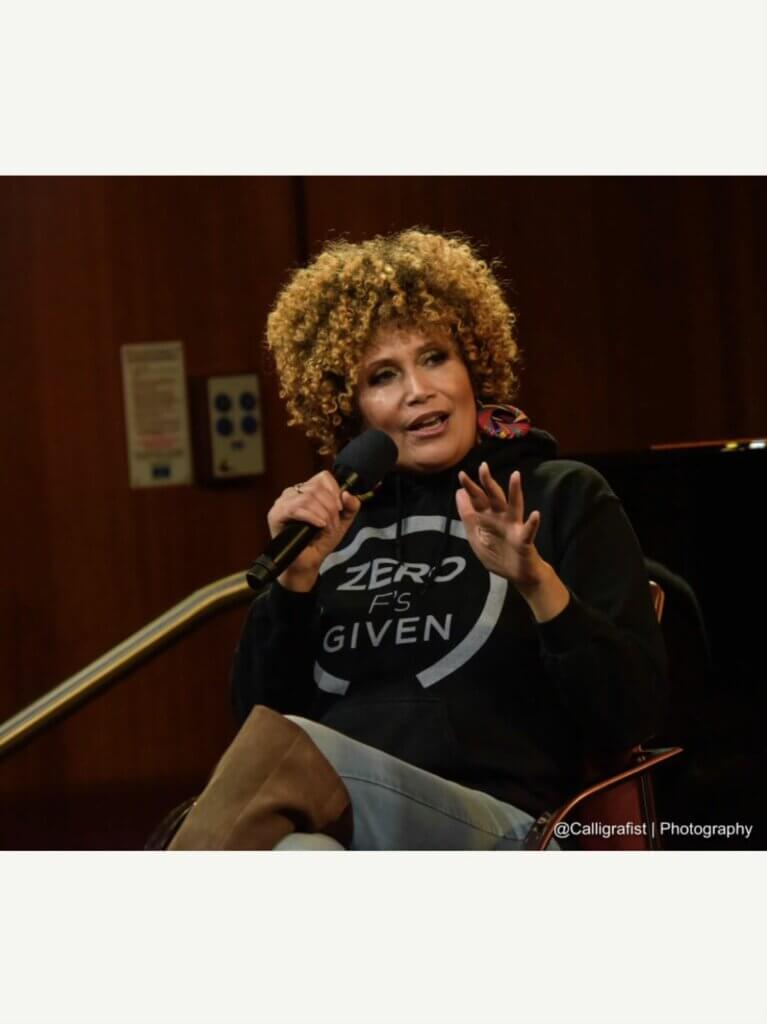 Kopacz, who serves on the center's board, received the New York State Senate 2022 Commendation Award from former Senator Elijah Reichlin-Melnick. In addition, she and her sister, Yvonna Kopacz-Wright, were awarded the Carolyn Fish Human Rights Award from the center for their work with Zero F's Given.
Audio: For more about Anita Kopacz's life, art and activism, tune into the accompanying interview below.
Writer's note: Shallow Waters can be found at Main Street Beat, Barnes & Noble and Target, the latter of which featured the book for Black History month. Kopacz is in the process of writing her second novel as well as hosting a retreat with The Goddess Wisdom Council May 19-21. You can find more information on the retreat on Anita's Instagram page under her name. For details on The Center For Safety And Change, go to centerforsafetyandchange.org.
Editor's note: For more writing from Dianne Snyder, check out her website.