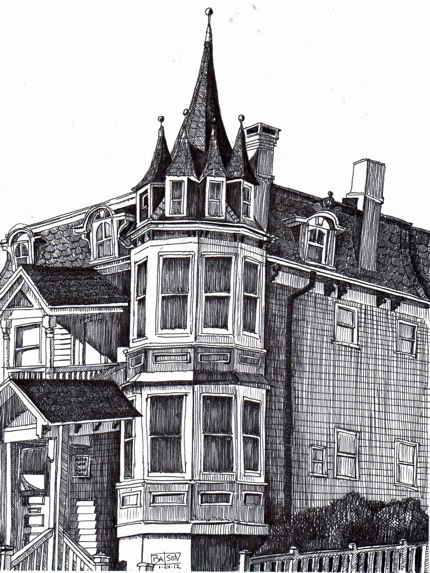 Natalie Couch, the first woman to vote and practice law in Rockland County, lived in this distinctive five-peaked tower on the south-west corner of Broadway and Depew Avenue.
Inside the building across the street, on Saturday, March 11, the Nyack Center will host the 19th annual Women of Leadership and Vision Brunch.
This year's honoree's are Courtney Boniface, Sherry McGill, Fabiola Riobe and Historical Honoree Dorothy Gillespie. Natalie Couch was the Historic Honoree at the 12th annual Women of Leadership and Vision Brunch.
Visit nyackcenter.org to purchase tickets for this year's brunch.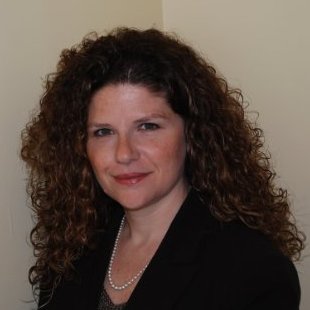 Courtney E. Boniface
Courtney E. Boniface, a life-long resident of Rockland County, is the managing
partner of Cane & Boniface, PC, a firm which Barbara H. Cane began in Nyack in
The firm focuses on the planning and settling of estates for clients of all
backgrounds and circumstances, including those with charitable interests.
In 2015 she was named as the
Corporate Leader of the Year by the Rockland Development Council and in 2017 the
Rockland Business Women's Network (RBWN) honored Courtney with their Woman
of Achievement award. She has served on the boards of Nyack Rotary, People to
People, the RBWN and her local PTA.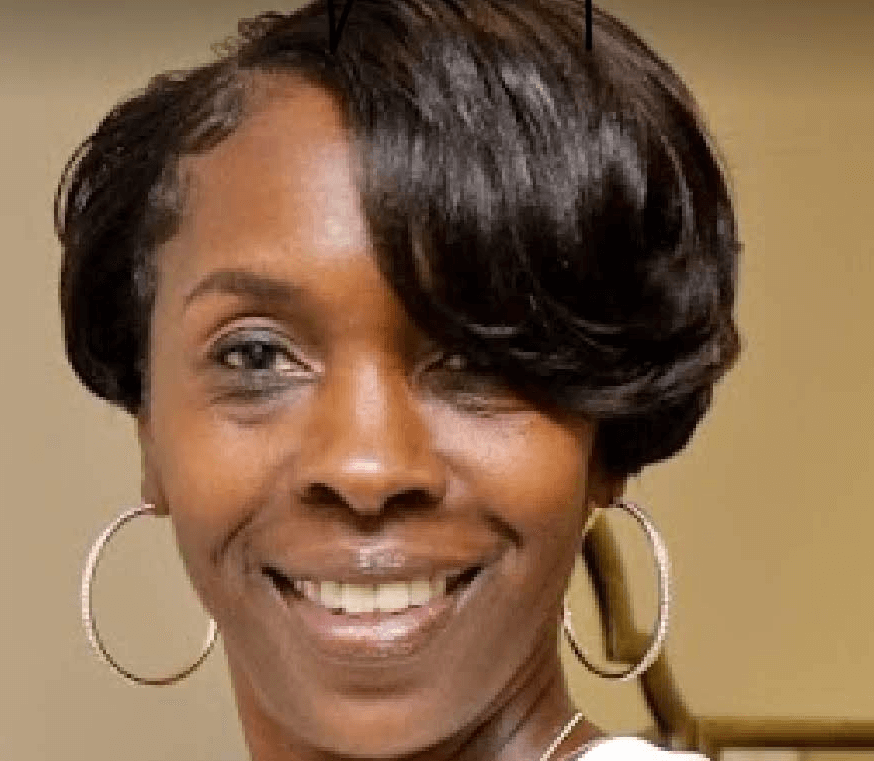 Sherry McGill
Sherry McGill was born and raised in the Village of Spring Valley. She is a former ERCSD track and field student-athlete and daughter of Sherry Scott and the late Bobby Murphy. Sherry is the wife of Rickey McGill and mother of two children, Rickey, and Sheree McGill (former ERCSD students).
She is a Temple University
graduate, obtained bachelors in Secondary Math education and a Dominican
College graduate, obtained master's in Special education. She has 25 years of
educational experience; certified math teacher with the North Rockland Central
School District. Sherry is a Trustee for the East Ramapo School District. She is a
former Village of Spring Valley Trustee (2015-2019).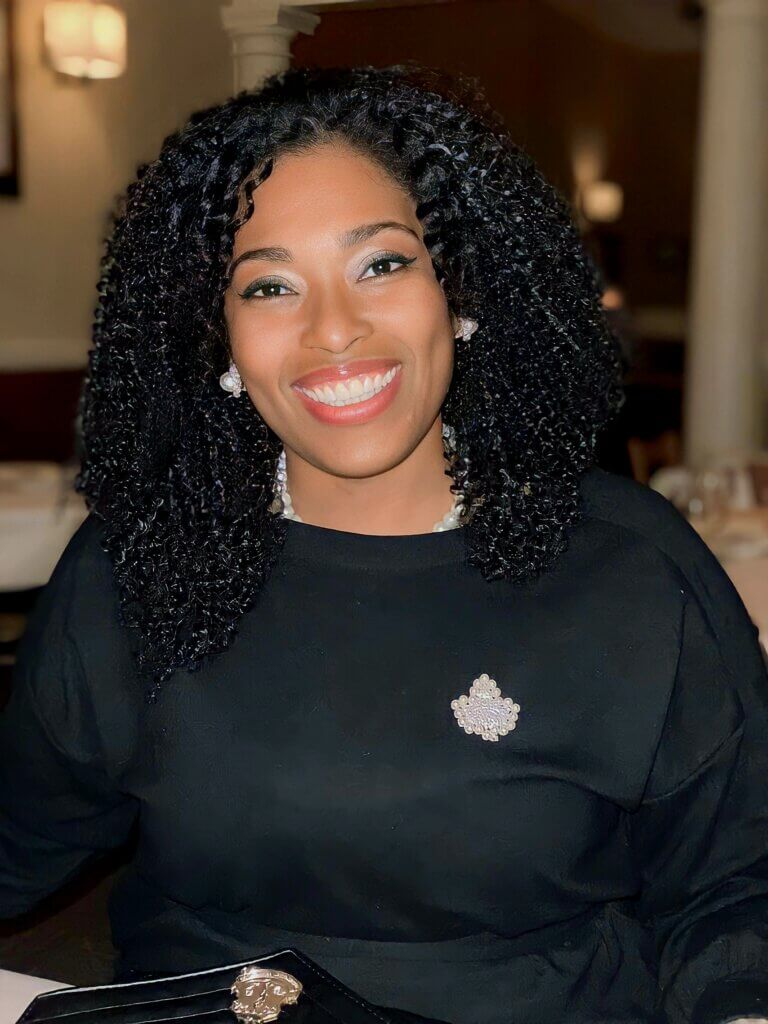 Dr. Fabiola Riobé
Dr. Fabiola Riobé is an accomplished international researcher, industry expert, and education advocate passionate about promoting entrepreneurship and empowering female leaders. Over the years, she has led several successful initiatives in the education and technology sectors, leveraging her extensive experience and expertise to bring together leading experts and
She is the founder and CEO of Kids Global University, a not-for-profit committed to preparing youth to
be civically engaged through global competency development. Fabiola is a proud member of Alpha Kappa Alpha Sorority, Incorporated®, The Association of Junior Leagues International, National Sorority of Phi Delta Kappa, Incorporated, and Jack and Jill of America – Rockland Orange Chapter.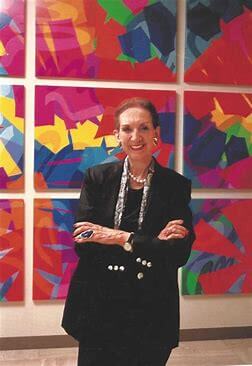 Dorothy Gillespie
Dorothy Gillespie (1920-2012) was born in Roanoke, VA and lived in Nyack during the later years of her life. She pioneered joyful, new directions of metal sculpture and is best known for large-scale, colorfully painted arrangements of cut aluminum strips curling, radiating, or undulating in giant arrangements of ribbons, enchanted towers, or bursting fireworks. She was well known as a painter, sculptor and installation artist whose work incorporated many significant 20th-century trends in art.
Visit www.nyackcenter.org to purchase your tickets for the Nyack Center's Women of Leadership and Vision Brunch on March 11 at 10a. This Year's honorees Courtney Boniface, Sherry McGill, and Fabiola Riobe. This year's Honorary Woman of Leadership and Vision, Dorothy Gillespie,.
Bill Batson is an activist, artist and writer who lives in Nyack, NY. "Nyack Sketch Log: Women of Leadership and Vision" © 2023 Bill Batson. In Dec. 2014, Batson published "Nyack Sketch Log, An Artist and Writer Explores The History of A Hudson River Village." Copies of the book can be purchased at billbatsonarts.com.