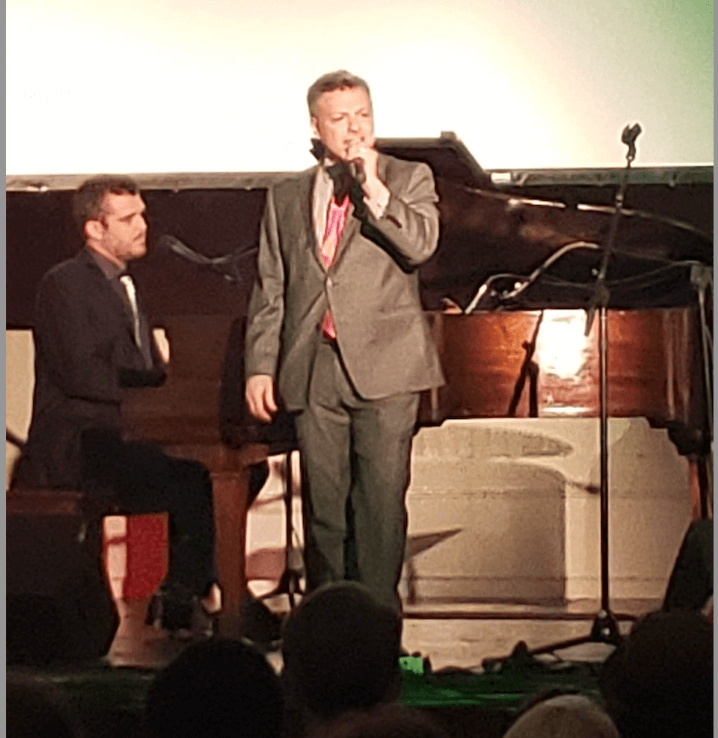 We recommend that you experience the 27th annual Music and Readings in a Holiday Spirit at the Nyack Center on December 11th at 7pm. Co-Produced & Co-Hosted by Bobby Belfry, Musical Artist & Performer Elliott Forrest of WQXR/WNYC the evening features Tom Chapin, Michael Mark, The Chapin Sisters, Candace Lynn Matthews, Sean Fleming, Kimberly Hawkey, Leah Elimeliah, Rinde Eckert & Ellen McLaughlin, Alex Francisco, NHS String Quartet, Lynn Stein, Kim Cross, & Albert Ahlf.
Consider giving to the 9th annual Ready2Move toy drive with Grace Church, Christine Cordey Salon and American Legion 310. Toys will benefit the children and families of Rockland County.
Live and in person at Nyack Center 58 Depew Ave. Nyack, NY Tickets are $25 for adults and $7 for children at nyackcenter.org
Nyack Chamber Gift Fair
Nyack Chamber of Commerce's Holiday gift fair is back at Hudson on Main, corner of Main and Broadway in Nyack on Saturday, December 10 from 11am – 4pm.
Vendors include:
Mermaid by Hand: Crochet animals, hats, scarves
Opposite Records: Music, books, Collectibles
Piermont Outfitters: Clothing
Glitter Thicket: Fairie houses
Hera Bloom:Bath and Candle
Atelierw: Floral Wreaths and more!
Cass McVetty Art
Dan Springer Charactures
Zebos Toys: Action figures, vintage toys, miniatures
Lisette Art
Missghosties: Original art, pins, stickers, chains
Paul Tappenden: Nyack art