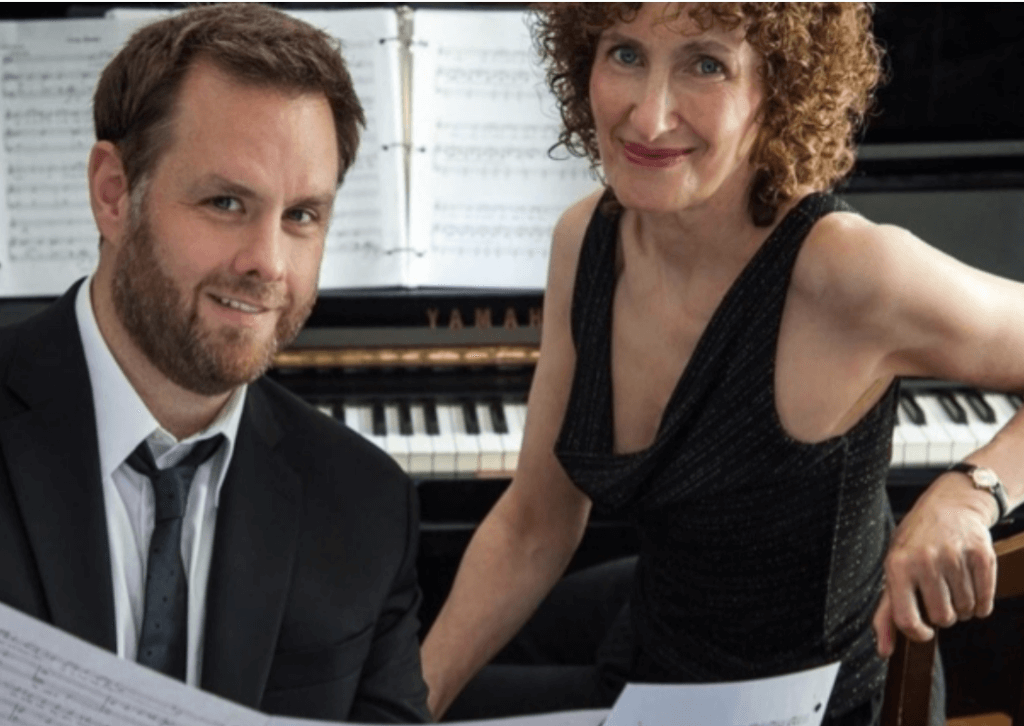 Our next weekly rec/a night called Hopper Haiku/from the Phoenix Fest
Resident composer Ellen Mandel and singer Daniel Neer will perform a series of songs inspired by Edward Hopper's paintings— music composed by Mandel to haiku by Neer at the Nyack Library, Carnegie-Farian Room on Friday, Sept 23, 7:30pmFriday, Sept 23, 7:30pm.
Tickets for the performance are available here
The box office is open now at nyackartsfestival.com or call (833) 681-4800.
The award-winning Phoenix Theatre Ensemble will present family-friendly classic comedies in idyllic outdoor settings:
Additional attractions include:
World Class Live Arts in Celebration
From Wilde to Wilder to Shakespeare to concerts and local culture, the festival includes classic plays presented by Phoenix Theatre Ensemble, also featuring Children's Shakespeare Theatre
Nyack is the Stage
Our picturesque Hudson River town provides the backdrop. Including our unique shops and restaurants. An augmented reality tour explores local history and contemporary culture
Rockland County community contributes — and benefits
Festival opportunities support the county's small businesses and workers
Special programs engage community organizations, non-profits and young people
About the Phoenix Theatre Ensemble. Founded in 2004 in New York City, the Phoenix Theatre Ensemble is dedicated to the performance of the classic theater canon, and to the development and nurturing of classically trained, highly skilled theater artists. The company makes its second home in Rockland County, where its artists have created and performed both classics and original works since 2018.