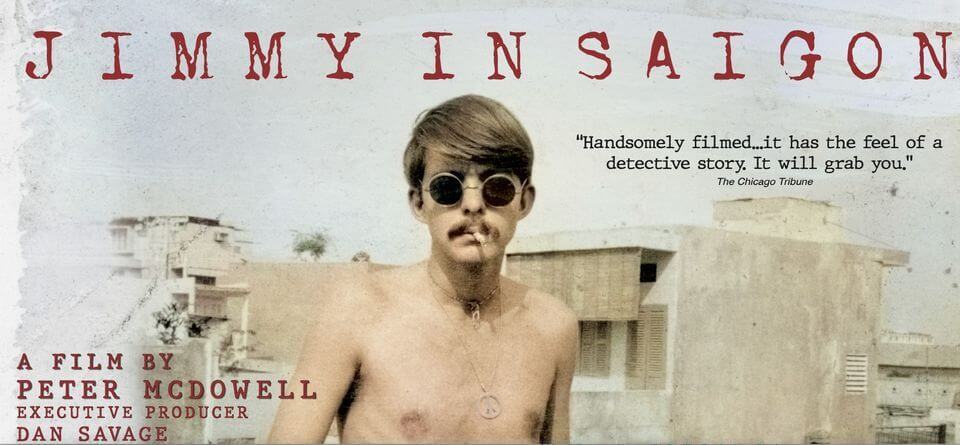 The 10th Annual Nyack Film Festival will be screened from August 14-18, 2022. All films are being shown at Hotel Nyack, except for a free outdoor showing of VIRGIN BLACKTOP: A New York Skate Odyssey on August 19th in Memorial Park.
We highly recommend taking in as many films as you can! Visit nyackfilmfestival.com for the full schedule of films and to buy tickets.
The 10th annual Nyack Film Festival features 64 films and 18 awards.
Compelling selections include:
Jimmy in Saigon, Monday, August 15 at (9:40pm, Feature: 90 min)
The Pratt in the Hat, on and Virgin Black Top, Monday, August 15pm at (7:41pm, Feature: 15p)
Virgin Blacktop, Friday, August 19 at 8:00pm at Memorial Park
Virgin Blacktop explores the lives of a diverse skater crew that met in Rockland in 1977. Through the loss of one member, and the incarceration of another, the bond between the 9 member crew doesn't fray, but tightens.
For more events, visit our friends at Visit Nyack.
Send your recommendations