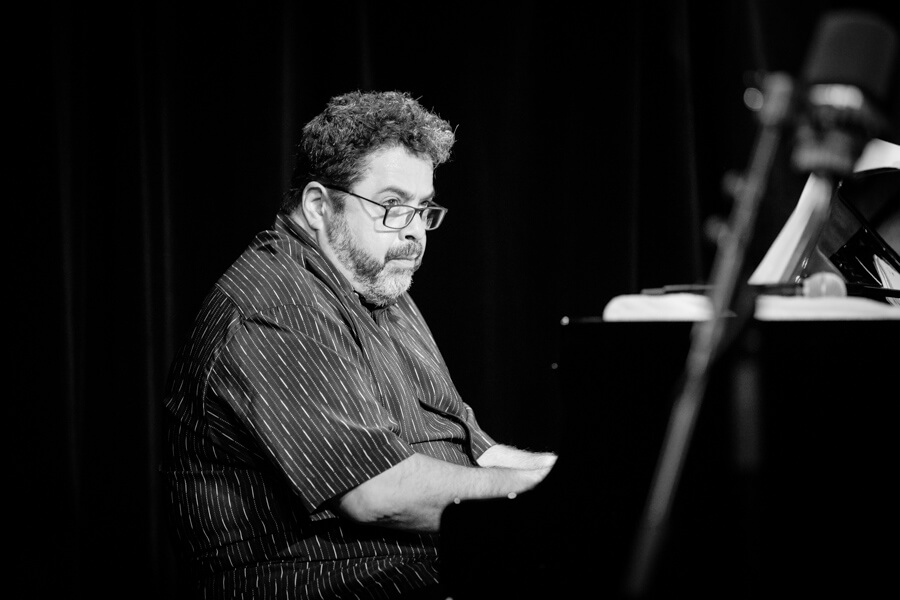 Nyack Jazz Week fittingly ends where it began — in the heart of Nyack's jazz scene: Maureen's Jazz Cellar with two power-packed performances on Friday and Saturday night.
If you've never been to Maureen's, it remains a true Hudson Valley treasure tucked under Nyack's bustling Broadway commercial district. On any given night at Maureen's, you can see anything from local singer-songwriters to jazz standards to opera.
On Sunday afternoon, July 17, Maureen's music spilled onto the street to kick off Nyack Jazz Week, a series of concerts organized and promoted by the Rockland County Jazz & Blues Society. The jazzy fun continued with shows at various venues in the area throughout the week.
Jazz Week concludes back at Maureen's with Arturo O'Farrill, the New York City jazz legend known for virtuoso piano performances, on Friday night, July 22, and then with soulful saxophonist Vincent Herring on Saturday, July 23.
Check out a little preview below:
For more events in Nyack, go to Visit Nyack.
For more events in Rockland County, visit the county's new tourism site.