by Steven Cea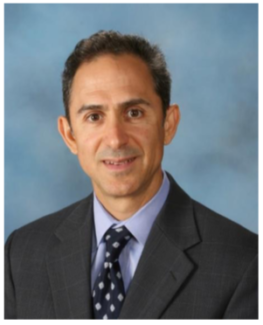 On January 10, residents in the Nyack Library charter service area will go to the polls to elect three trustees for the library board. I am one of four candidates for three open seats.
I applied for the position to contribute to this institution that has given so much to me and my family.
The Nyack Library has been an integral part of my family's life since moving to Nyack in 1992. I took my kids to the children's room to browse and borrow books, read, and play with puzzles. My wife is a voracious reader and regularly borrows e-books. She collaborated with the staff to hold regular preschool story hours. I have accessed all manner of media including books, newspapers, magazines, DVDs, CDs, and video games.
Nyack Library Trustees Election
Date: Mon Jan 10, 2022 from 11a-7p
Where: Vote in the Carnegie-Farian Room of the Nyack Library. Please use Carnegie Entrance in the front of the building to vote.
Who Can Vote: Residents of Nyack, Upper Nyack, South Nyack and Grandview; Upper Grandview (in the town of Orangetown), and Central Nyack (in the town of Clarkstown, as far as it is located in the Nyack Union Free School District).
There are four candidates running for three, 3-year terms. Visit NyackLibrary.org to learn more about the candidates.
My family's experience is one example of how the Nyack Library builds community through the free access to educational and cultural resources. The Nyack Library has expanded its offerings over the years including museum passes, digital access to various collections, workshops and presentations, computer time, etc.
There's much more for you to explore. So, take advantage of village life; stroll downtown and pop into the library on January 10, and help select the board trustees.