by Juliana Roth
Developed by General Electric scientist Vincent Joseph Schaefer in the 1930s to connect New York City hikers to the Adirondancks, the Long Path is a 357 mile footpath from New York City to New York State's Capital region. Inspired by the Appalachian Trail's development in 1921, Schaefer named this stretch of land after Walt Whitman's "Song of the Open Road," in which the poet describes "the long brown path that leads wherever I choose."
Like many enthusiasts of end-to-end hiking, Schaefer saw a critical connection to the body being in movement in wildlands and self discovery, and he sought to encourage people to use the Long Path to do just that. In 1991, a few years before his death, Schaefer wrote an unpublished booklet called the "Field Guide to the Landmarks of the Long Path of New York," which includes topographic maps for 84 notable sites along the trail. Former President of the New York-New Jersey Trail Conference Raymond H. Torrey supported Schaefer's initiative early on and is memorialized along the trail at a site on the Long Mountain and through the archives of his New York Post column, "The Long Brown Path."
The area chosen for the path runs alongside and across former and current indigenous communities who used the trail for travel and trading, most notably the Schoharie Reservoir, which is part of the New York City water system.
The Long Path (the LP) enters Rockland County by way of the NJ state line and includes Tallman Mountain State Park, Clausland Mountain Park, Tackamack Town Park, Blauvelt State Park, Sean Hunter Ryan Memorial Park, along with many other local trails and outlooks. The LP is easily followed with its aqua trail markers, and while the path is popular with New York City residents, as was Schaefer's intent, the LP is also an opportunity for locals to explore the biodiversity of their community.
The Long Path begins at the West 175th Street subway station in New York City, crossing the George Washington Bridge before turning north through the New Jersey portion of the Palisades Interstate Park. Its Rockland County route includes Palisades, Piermont, Nyack, Upper Nyack, Congers and Mt Ivy. The LP coincides with the AT (Appalachian Trail) in Harriman State Park
These miles of the LP in Rockland County offer panoramic views of the Hudson Valley in addition to proximity to diverse marshes and forestlands. One of the most popular Rockland County summits along the trail is Hook Mountain where day hikers may take a 5.8 mile loop down to Nyack Beach to picnic at the Hudson River. Alternatively, day hikers may want to take on the LP loop at Rockland Lake, which is an approximately 4 mile lower elevation walk with great lookouts for bird watching and barbeque grills to make lunch.
The LP ends at the Saratoga County line near Albany at Thacher State Park where hikers can visit the Mohawk River and connect to the Adirondack Northville-Lake Placid trail, but there are nearly 40 other notable stops along the way (Fort Lee Historic Park, the Catskill Mountains, etc.) where new sections of the trail have opened in the past ten years. The variety of the trails offers both challenging and easy routes for the occasional hiker, or a multi-year or a multi-month challenge for serious hikers who want to walk the complete route as a thru-hike.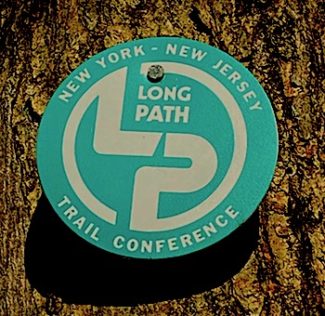 In addition to the Hook Mountain and Rockland Lake loops, local hikers can also see old quarries, breaks along quiet suburban streets, cemeteries, river outlooks, and the Long Clove Road. The LP also connects Nyack to Haverstraw along an 11 mile stretch through Nyack Beach State Park, a riverside trail that is shared with joggers, cyclists and dog walkers. The 2021 opening of the Hook Mountain Summit Trail connects the Nyack Beach Greenway to the summit of Hook Mountain as part of the Long Path.
See these additional Long Path links: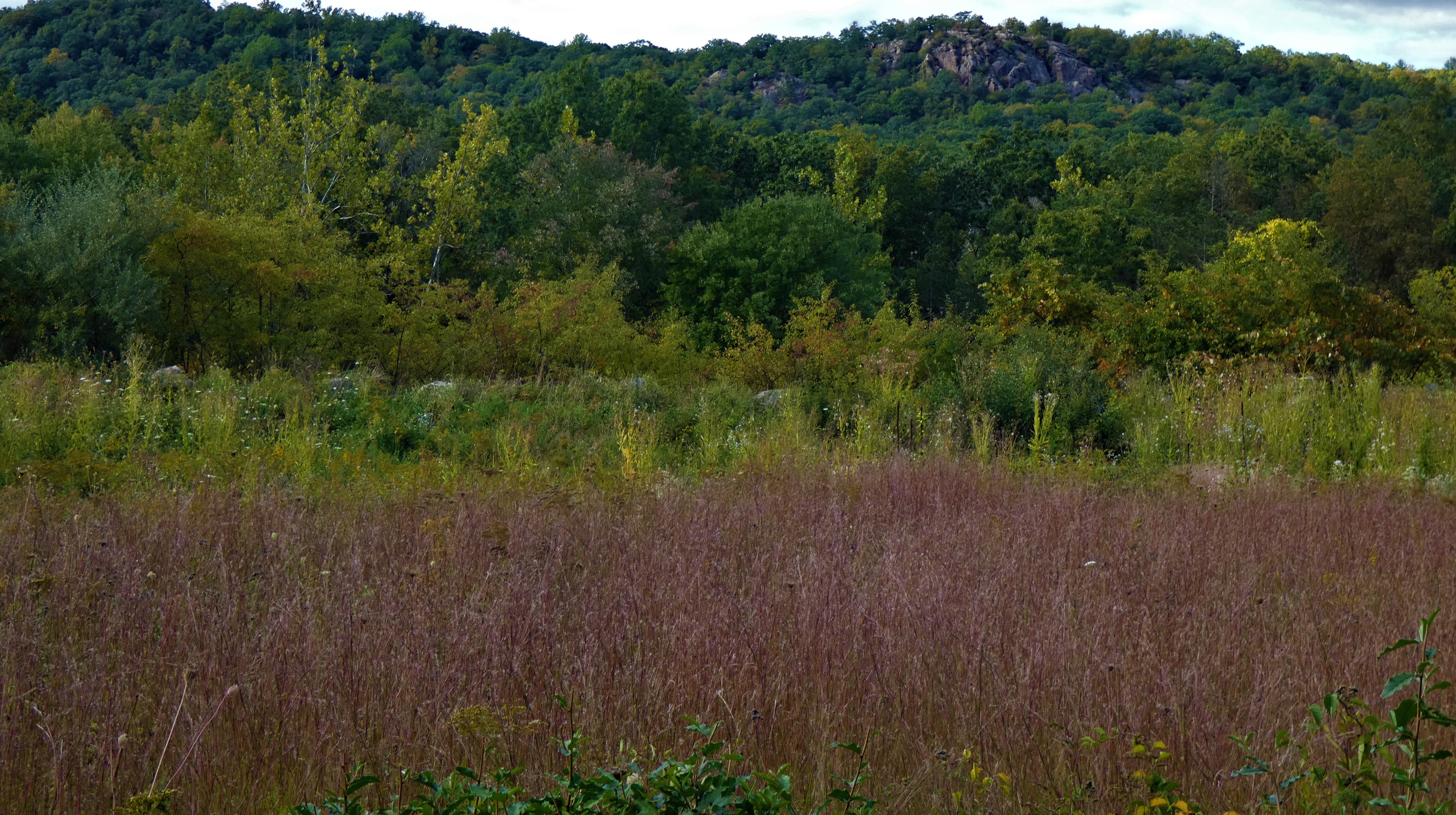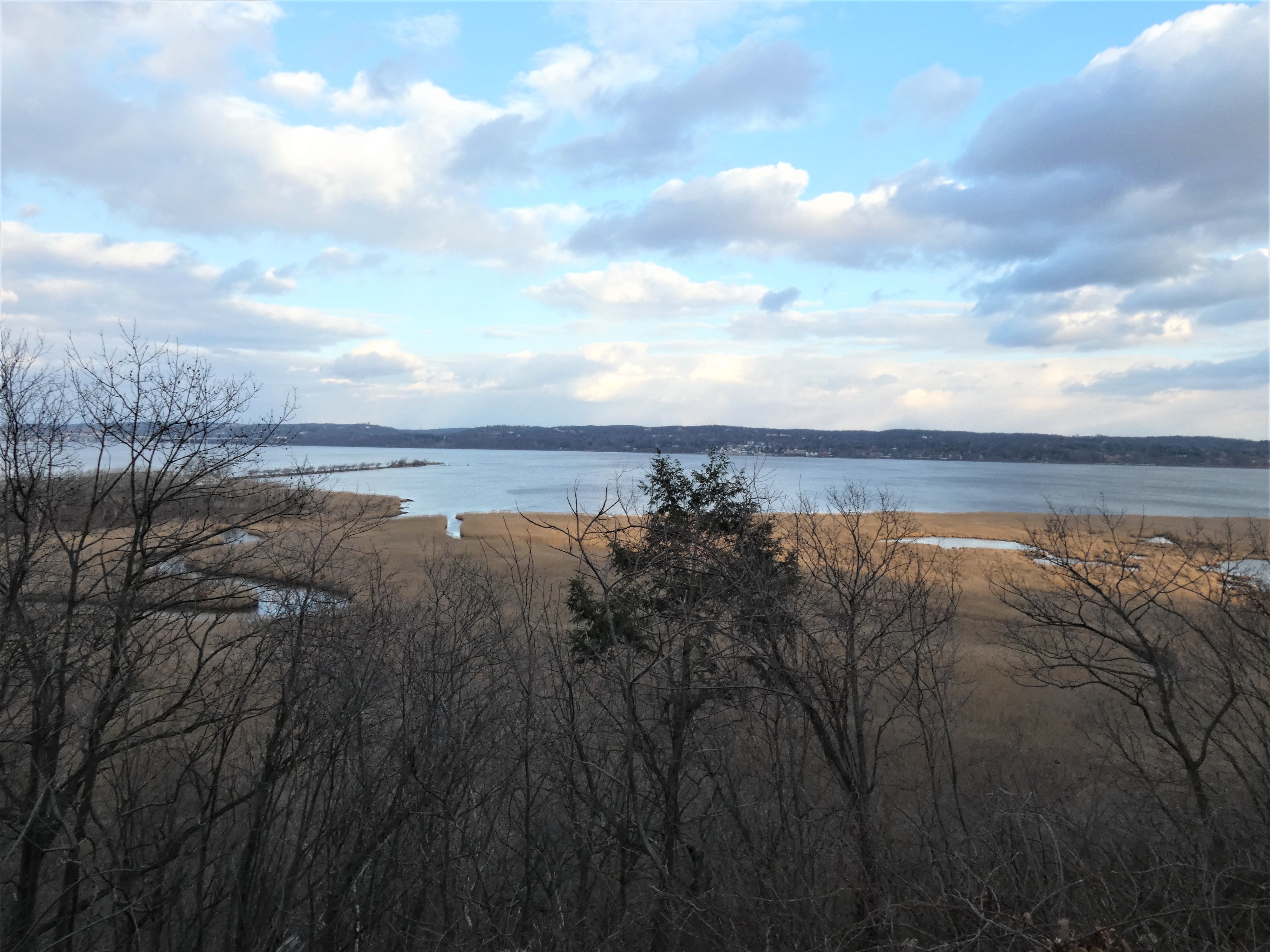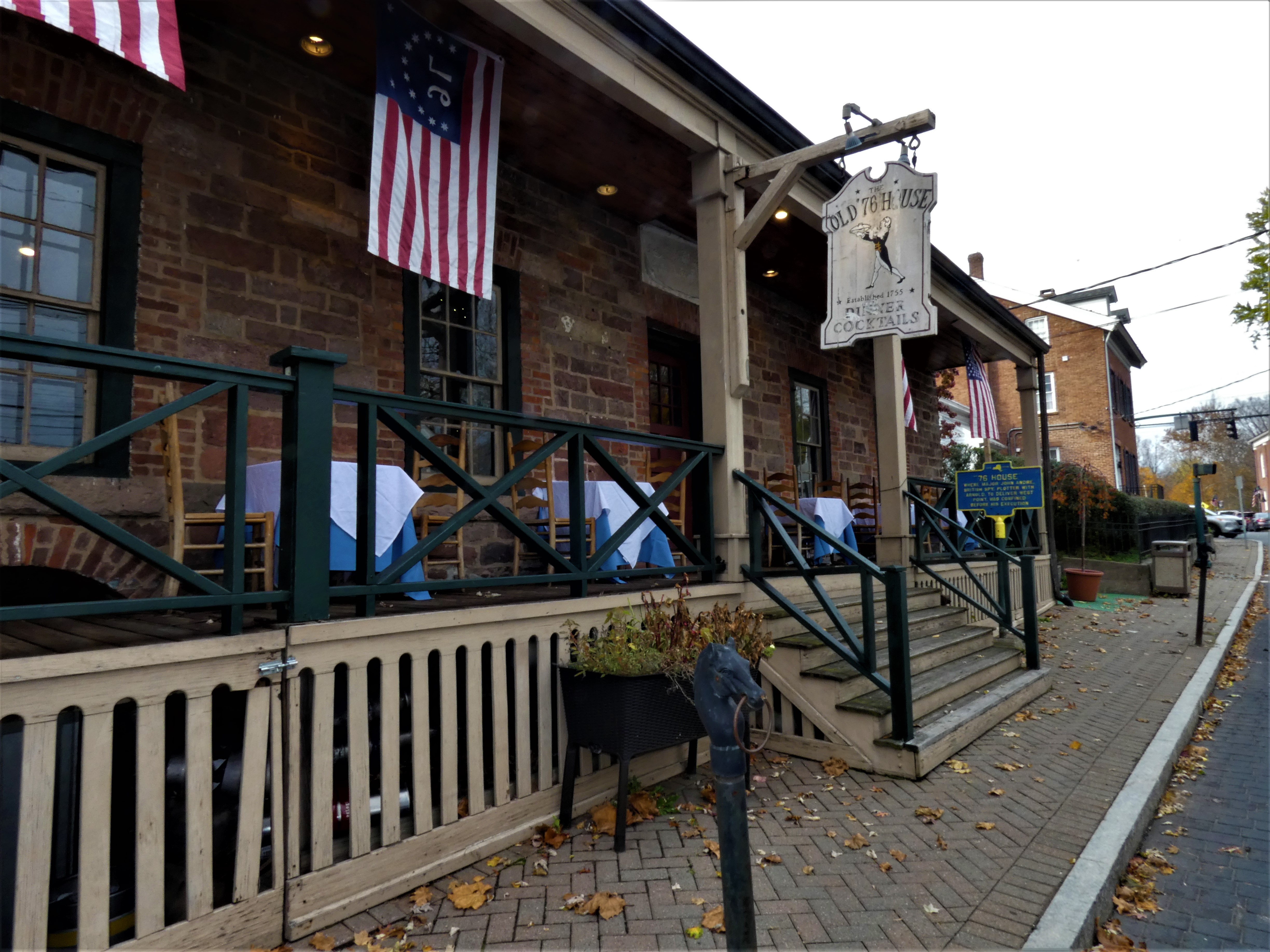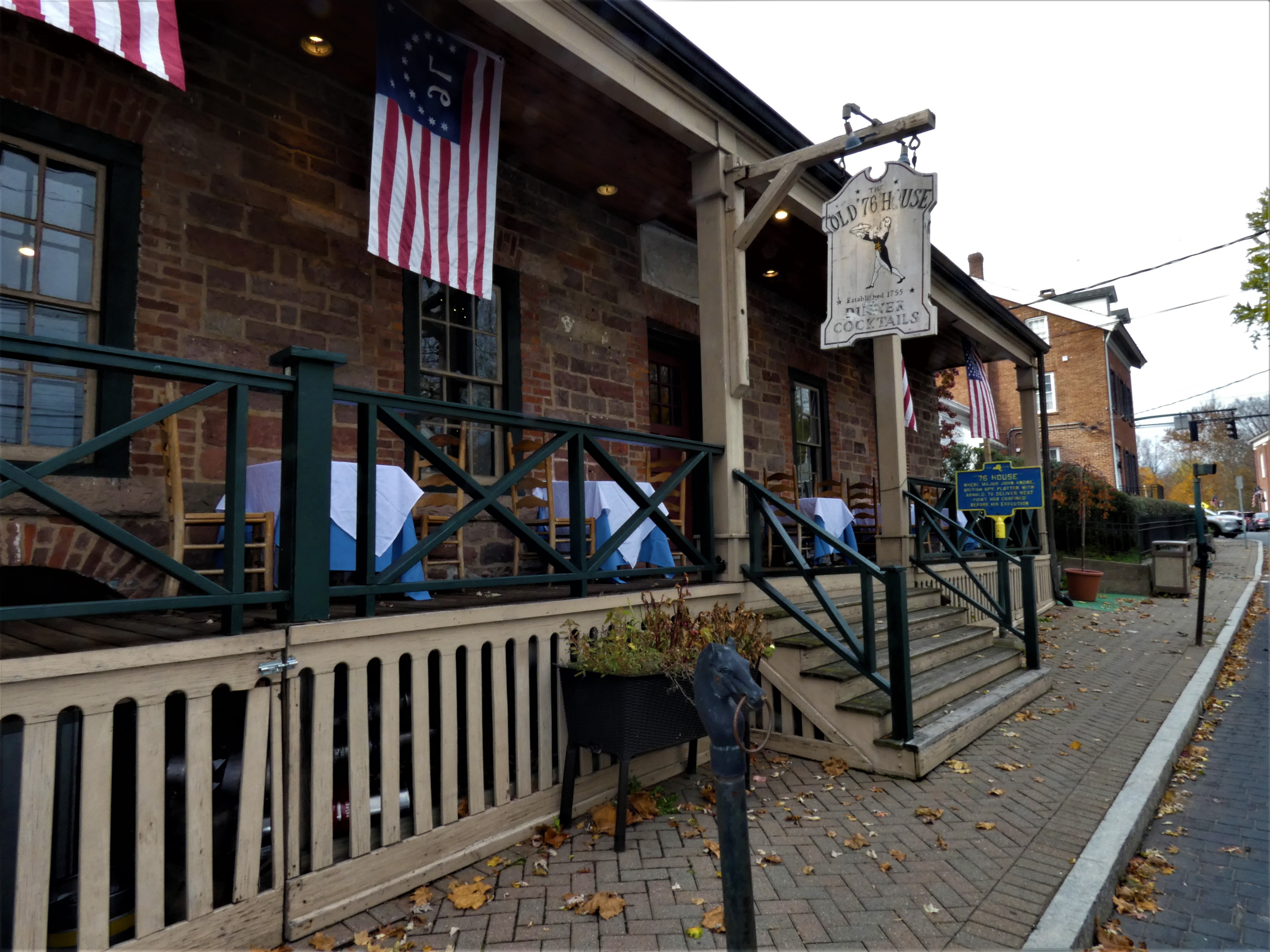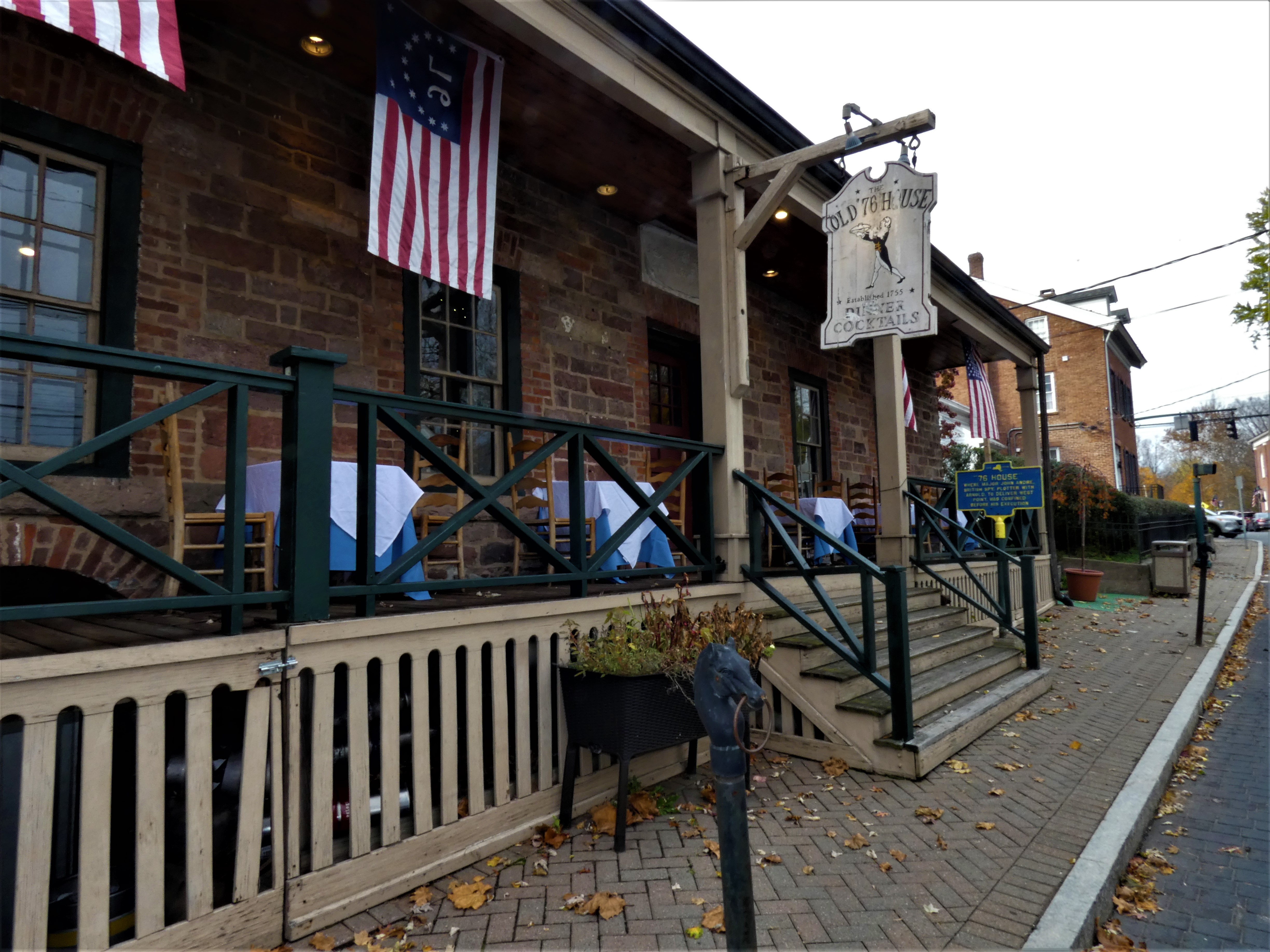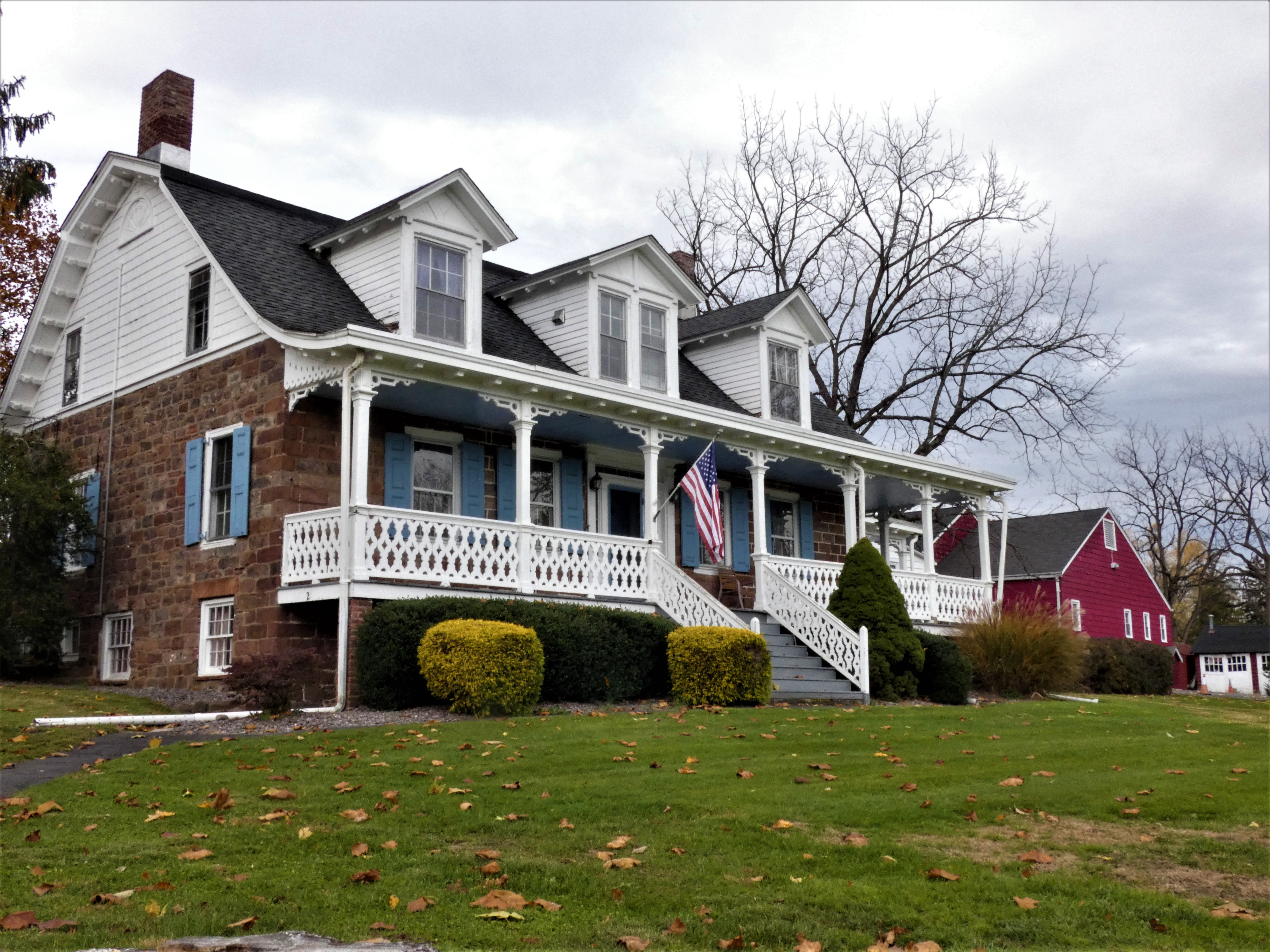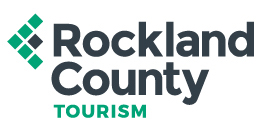 Roaming through Rockland covers outdoor destinations to walk, bike or hike in Rockland County.
Sponsored by the Rockland County Tourism.
Roaming Through Rockland includes: