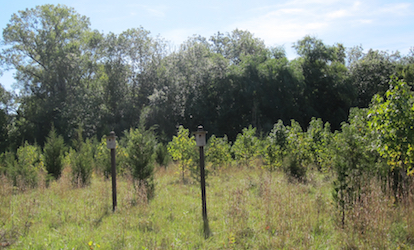 The Palisades Interstate Park Commission and NYS Parks are looking for volunteer help on October 17th (rain date 10/24) to plant trees at Rockland Lake State Park.
Working with the Department of Environmental Conservation's Trees for Tribs program and with support from the Palisades Parks Conservancy, the park hopes to replace many trees that were lost to the Emerald Ash Borer.
If you are able to help that day, we plan to start work at 9a and go until the trees are all planted. Most of the holes will be dug prior to the date so volunteers will be doing the planting, filling back in, raking, and watering. There may be a little digging required, but likely not much.
As with all park events, masks are recommended when you cannot maintain social distance. This will be an outdoor event. All volunteers will sign a volunteer service agreement and those under 18 will need a parent to sign their form as well. Because of the nature of the work, volunteers should be age 13 and up.
Please dress for hard work, wear sunscreen as needed, bring a pair of gloves, a snack, and some water. We will provide refreshments as well.
If you are interested in helping that day, or if you have questions, please contact Scott Flanagan, Assistant Park Manager, at (845) 268-3020.