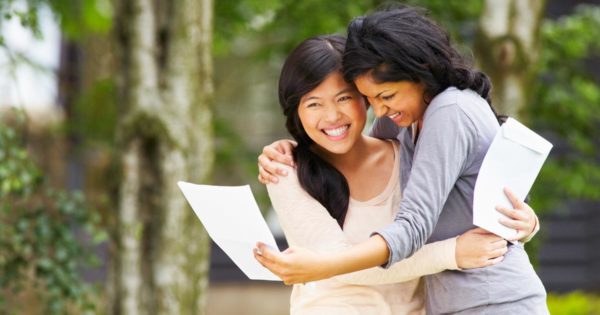 A new school year is just around the corner. And for high school seniors, that doesn't just mean the resumption of endless lectures, loads of homework, and a handful of extracurriculars; it means it's nearly time to start applying to college.
At this point, your GPA and SAT scores may be more or less set in stone. But there's still time to break away from the pack on one important component of the application process: the college essay.
Having trouble conceiving a topic, writing a compelling opening, or copy-editing a messy first draft? Want to learn writing techniques that will serve you well beyond this single essay?
Consider hiring Nyack High School grad ('11) Max Cea. Since graduating from The College of William & Mary in 2015, Max has worked as a professional journalist, writing for outlets such as GQ, New York Magazine, and Billboard. He has also founded and edited a literary magazine (The Pink Monkey) and has helped to edit Nyack News & Views.
As a tutor, he has helped students get into their dream schools, including USC and Kenyon College. But his process is about more than acceptance letters (though those are great!); he aims to teach students writing fundamentals that will last a lifetime. "Through a thorough back-and-forth editing and coaching process on this one essay, I think I can help students learn how to express themselves more concisely and cogently on the page going forward," Cea says. "Everyone has a great story to tell. The trick is figuring out what that story is, and then expressing it in a way that is interesting."
Max's rates are affordable and his hours are flexible. To schedule a consultation, email him at maxwell.cea@gmail.com.