A bill to recognize Juneteenth as a federal holiday — which passed the U.S. Senate on Tuesday — has been decades in the making.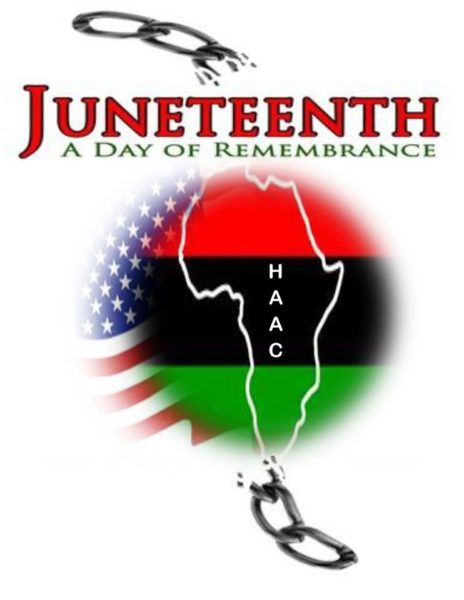 Originally published by The 19th
The U.S. Senate on Tuesday unanimously approved legislation that would make Juneteenth a national holiday, a new level of federal action recognizing the emancipation of slaves. The measure must also clear the House before continuing on to the White House to be signed into law.
Senate Majority Leader Chuck Schumer asked for a unanimous consent on the measure from the chamber floor after Republican Sen. Ron Johnson of Wisconsin lifted his long-running opposition to the proposed legislation. There were no objections on the floor.
Johnson released a statement explaining that he had previously objected to the legislation because of the cost of adding a federal holiday and what he described as a "lack of debate." But he said he strongly supported celebrating emancipation, and backed resolutions recognizing Juneteenth.
"While it still seems strange that having taxpayers provide federal employees paid time off is now required to celebrate the end of slavery, it is clear that there is no appetite in Congress to further discuss the matter," he said in his statement. "Therefore, I do not intend to object."
Juneteenth commemorates the end of slavery in the United States and is celebrated on June 19. It marks the day in 1865 when the Union Army reached Galveston, Texas, and announced slavery had been abolished two years earlier.
The legislation would establish June 19 as a legal public holiday.
Lawmakers in Congress, including Democratic Rep. Sheila Jackson Lee and Republican Sen. John Cornyn, both of Texas, introduced similar legislation last year as the nation grappled with the death of George Floyd by police. The measure gained additional support this year.
Cornyn acknowledged the vote in a Tweet on Tuesday, in part by pointing out that Juneteenth has been a state holiday in Texas for more than 40 years.
"Now more than ever, we need to learn from our history and continue to form a more perfect union," he wrote.
The recognition of that legacy at the federal level comes as a different battle over race and American history is playing out in many statehouses, where Republican lawmakers have pushed legislation that restricts how these subjects are discussed in classrooms.
The effort to recognize Juneteenth as a federal holiday has been decades in the making, in part through the work of activists like Opal Lee of Texas. Lee, who is 94, has spent four decades advocating to make Juneteenth a national holiday, including meeting with political leaders and organizing related celebrations.