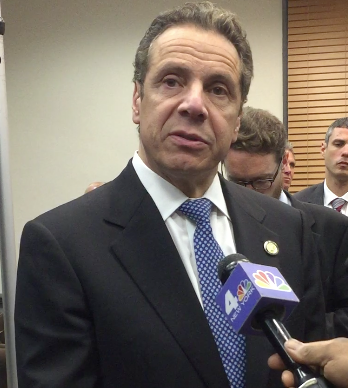 Pressure is mounting on New York State Governor Andrew Cuomo to resign following a series of scandals that have come to light in recent months. The scandals are varied, involving his handling of COVID-19 in nursing homes, an alleged cover-up of defects in the Mario M. Cuomo Bridge, the vaccination rollout in Rockland County, and at least 6 allegations of  sexual misconduct, including by women who worked under Cuomo.
The third term, 10-year incumbent has apologized for some of his behavior — and denied other parts — but has said he will not resign. "I have never done anything like this," Cuomo said in a statement on Wednesday, in response to an article in The Times Union of Albany that detailed an aide's allegations. "The details of this report are gut-wrenching. I am not going to speak to the specifics of this or any other allegation given the ongoing review, but I am confident in the result of the attorney general's report."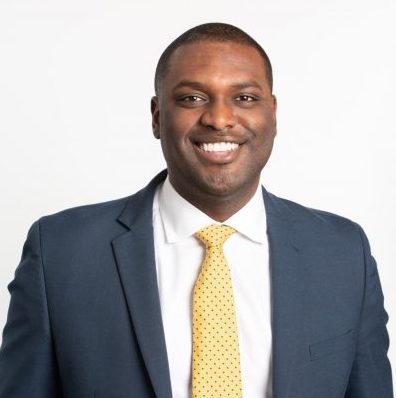 On Thursday, New York State legislators opened an impeachment investigation into Governor Cuomo.
And now freshman Democratic Rockland Rep Mondaire Jones is joining more than half of the New York Democratic legislators (including other New York Reps. Alexandria Ocasio-Cortez, Jamaal Bowman, and Jerrold Nadler) in calling for the governor's resignation. Jones issued the following statement on March 12:
"Over the past several months, it has become clear that Governor Cuomo is unfit to continue leading our state.
"His mismanagement of COVID-19 spread in nursing homes and subsequent attempt to cover it up cost lives and has decimated the public's faith in our state government. New revelations about an alleged cover-up of potential structural defects in the Mario M. Cuomo Bridge, which thousands of New Yorkers cross every day, as well as his refusal to establish a mass vaccination site in Rockland County despite it having the highest rate of COVID-19 infection in New York State, raise additional questions about the Cuomo Administration's commitment to keeping New Yorkers safe. Recently, the deeply disturbing allegations of at least six women, including several former employees, offer detailed descriptions of sexual misconduct that raise additional concerns about the Governor's fitness to hold any position of public trust.
"For the good of our state and everyone who calls it home, I urge Governor Cuomo to resign."