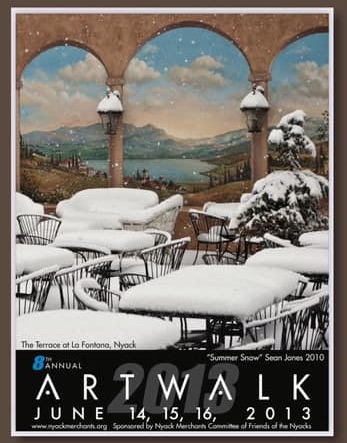 ArtWalk has been a Nyack tradition since 2006, turning local businesses into mini art galleries each Father's Day weekend. Although the 2020 event was canceled due to the coronavirus pandemic, event founder Paulette Ross will present a virtual ArtWalk Retrospective online at 7p on Thursday night, December 3. "Due to COVID, we had to pivot and could not let the year go by without producing an event," says Ross.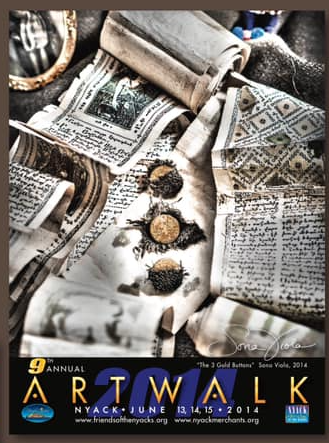 The poster artists of previous ArtWalks will join a live panel discussion reviewing the past 14 years. In addition to the look back, they will also look ahead, sharing some of their new work and what has inspired them during these unusual times. The discussion will be moderated by Clare Bowes Sheridan, with participants Andy Golub, Mark Weiss, David Derr, Rolande Magliore, Richard Sutton, Sean Jones, Sona Viola, Eugene Lagana, Ronan Bowes, Walt Nygard, Cristina Biaggi, Michael Delaney, Jessie Taylor, and author Fran Smith. The public is invited to join the Zoom discussion, however, pre-registration is required. Visit ArtsRock for free tickets for this Zoom session.
Ross spoke with Nyack Sketch Log author Bill Batson about ArtWalk's origins and how artists were selected to participate.
What inspired you to start ART WALK?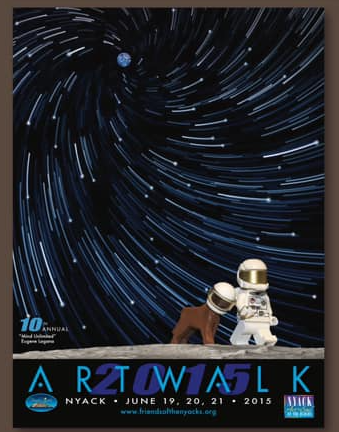 The inspiration for ART WALK came from the tag line from my retail store p.ross, "where art meets fashion." The wealth of talent in our area combined with my desire to get more customers into our wonderful shops became my challenge. Nine months after opening my store, ART WALK was born.
I believe art in its many forms is a medium to elicit emotion. When I look at an artist's work I have an instant reaction. I then ask them why, how, where did this work come from—to generate a back story or hook. For me it's about the whole package. It is not all about what I would buy, but what would have appeal to others. Then the most difficult part—pairing the artist with the venue.
What was the first ART WALK like?
As it was the first of its kind…exciting, scary, nerve racking. Many a day was spent pitching the idea of a juried event, turning shops into mini art galleries with the artists present for the entire weekend. "Meet the artists, discover our wonderful boutiques/restaurants, stroll our village…" became the mantra. Happily it was a success!
How are artists selected for ART WALK?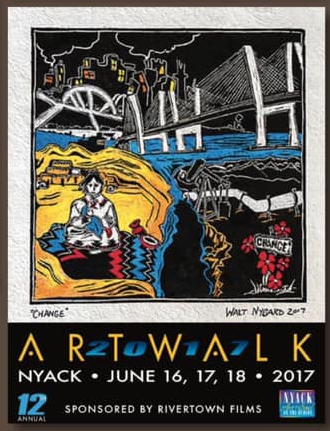 Artists contact me and I explain that they must submit 3-5 examples of their work and a short write-up about themselves. I then send them a contract that explains the requirements of ART WALK. If they accept the terms, they then send in the contract before the deadline with a check for the entry fee. We then start the jury process. Once all the acceptances are made, we return those checks to the artists who have not been accepted.
Although Ross retired from the retail business last September when she closed p.ross, she is looking forward to continuing the ArtWalk tradition in 2021.
Join the ArtWalk poster artists for a live panel discussion on Thurs Dec 3 at 7p
as they look back over the past 14 years of Nyack ArtWalk.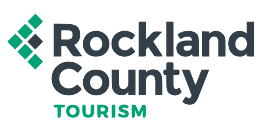 They'll also share some of their new work and what inspires them during these unusual times.
Click here to register for this free Zoom event
.This event is sponsored by
ArtsRock
and
Rockland County Tourism
.
See also: