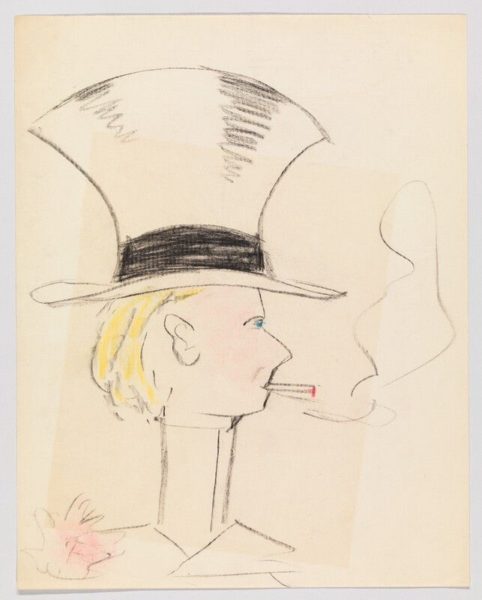 by Juliana Roth
The first story I ever wrote was lifted. As a child, I begged my mother to buy me a collection of short stories from the On Sale table at Barnes & Noble on relationships between cats and their owners (yes, I was that kid), and then I went into my room and read the entire book. More accurately, I devoured it.
I loved the stories, and by that I mean I felt this alluring swell of admiration in my chest, and I needed to do something with it. I wanted to do what the writer was doing. I wanted to make a reader feel engaged and seen. I wanted to write.
I sat down at my family's shared, overheated Dell desktop and put my fingers to the keyboard my brother and I left sticky from hours of playing the SIMS. Then I realized something quite profound: I didn't know how to write a story. What was the architecture?
I looked to the book. I opened my favorite piece and creaked a story to life, examining the opening paragraph. A man was at a gas station. I changed mine to a convenience store. And it was a woman. She was buying Dorito's. The next paragraph showed there being a fight between the man and the owner. A howling sound. The cat emerges. I traced this, making it so the woman hears a meow and offers the cat one of her chips. You get the picture. I did this until the story was complete. Then, I brought it downstairs to show my mother.
My mom asked, "You really wrote this?" I wasn't sure what to say. I showed her the book she'd bought me. I shrugged. I said, "I think so."
What I learned from the exercise was not what it took to be a master, but what it took to be an original. One of my favorite, and most impactful, assignments in college was a final paper alternative from a literature professor, Dr. Cody Walker, for a Comic Fiction course, which was to write a short story inhabiting the voice of one of the writers whose novels we read that featured and engaged characters from 2 to 3 of the other novels we read. I took Freddie from Lynda Barry's The Freddie Stories, narrated in the voice of Miranda July, meeting the outlandish Jack Gladney of Don Delillo's White Noise. Through the exercise, I not only understood much deeper the craft of the writers we studied, but by putting borrowed characters from other worlds together into a single space, I could see their dynamism more clearly. I could see the characters I wanted to write.
In poetry, there are the "after" poems and persona poems. Forms developed by others are inhabited as tools for expression and exploration. Without the constraints of a frame, or subject, creation feels impossible.
You might guess that I am sharing this because of the recent discovery that a few of Edward Hopper's teenage paintings were master copies, the accusation being malicious plagiarism rather than learning (Hopper himself did not call these pieces originals). Inspiration and theft can be conflated and minimize the violence of stealing or appropriating another's work in the art world can be violent (thinking of you, Kusama). But when examining the artistic development and trajectory of a young artist's life, we must allow them to find their idols. To learn their technique through modeling, and yes, perhaps, copy. Because this is how techniques are learned. The obsession with mastery and ownership feels perhaps decidedly American in a different way.
In the acknowledgement section of his new book, Be Holding, Ross Gay writes, "your breath is so much more than your breath. Your body so many bodies. Your poems given to you. The cities inside us, all of whom spoke us, thought us, dreamt us, dream us into being." By this, I find a new artistic definition worth considering, a collective vision, and one in which might be useful when considering our masters.
Juliana Roth is a writer from Nyack, NY and  serves the Chief Storyteller with EHH.
This series exploring the Edward Hopper archives is a collaboration between Nyack News & Views and Edward Hopper House Museum & Study Center.