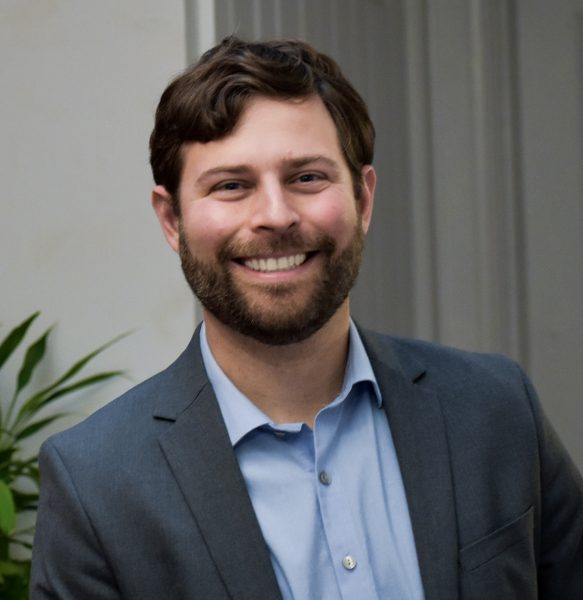 Republican Bill Weber took an initial lead over Democrat Elijah Reichlin-Melnick in the race for State Senator, but like so many other races this year, the contest isn't over yet. As mail-in ballots continue to be counted, Reichlin-Melnick's campaign maintains that they're in the position to win. The following is an update on where things stand, originally published to Reichlin-Melnick's Facebook page:
While we wait for our democratic process to play out, the legal fight that has been initiated by the Rockland Republicans and Bill Weber looks like it will delay the counting of votes at least temporarily. As of right now, we expect that ballots will start being counted sometime next week, but we will keep you posted. At the same time, more ballots may arrive via mail up until Tuesday, November 10th – as long as they were postmarked by election day.
In case you have missed our previous updates, based on the overwhelming number of absentee ballots already received back from Democrats, we expect to be declared the winner once all ballots are counted.
While we are waiting, can you help clean up our signs?
We want to make sure we keep our district clean and beautiful, and that means doing our part to clean up after ourselves. Can you spend an hour or two picking up lawn signs along public roads in Rockland and Westchester? If you grab some signs, you can drop them off at the following locations across the district:
19 Mansfield Place, Suffern (front porch)
29 Balmoral Dr., Chestnut Ridge (driveway)
24 Second Ave., Nyack (driveway)
20 Edward St., Sparkill (front porch)
23 Tena Pl., Valley Cottage (driveway)
16 Sundbury Dr., New City (driveway)
57 Prospect Ave., Ossining (front porch)
And while you're out getting our signs, please feel free to pick up signs for other Democrats and we will coordinate getting them back to the other campaigns.
Thank you for all of your support. This campaign could not have happened without you. When all of the votes are counted, we will take our message of making New York work for everyone, not just the wealthy and the well-connected to Albany.