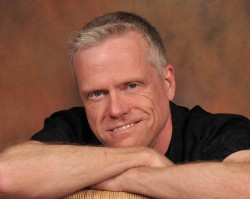 by Charlotte Barrow
On Sunday, September 20 at 3:30p, this year's performance of Star-Fest XI, a concert to benefit One to One Learning, will be held virtually streaming live on One to One Learning's Facebook page.
The program will feature host and emcee John Patrick "JP" Schutz, award winning cabaret and concert performer and his friends.  
During the week, these hills of the Marydell Faith and Life Center are alive with the sound of support and empowerment for immigrants, helping them to reach their full potential as well as to lead meaningful lives within their communities. This is the mission statement of One to One Learning, a non-profit community outreach program sponsored by the Dominican Sisters of Sparkill and dedicated to teaching English as well as providing other services to new arrivals.
Unfortunately, this year was difficult for the students and for the organization. Because of COVID-19, One to One Learning had to cancel many of their fundraising events and they are also enduring additional expenses for CDC protocols for their in-person classes that start in September.  
The event will have a gift card raffle to those restaurants that have supported One to One in the past with a mini-taste of Rockland. The tickets are gifts from the board members of One to One Learning to support these restaurants as they also faced challenging circumstances this year. Raffles for the restaurant gift cards will be virtual and will be open to all those who purchase tickets.  
The donation for the event is $30, or additional if you wish. Pay by check to One to One Learning, 640 N. Midland Ave. Nyack, NY 10960 or Pay-Pal on www.one2one-learning.org. Information about virtual connection will be provided for those that sign up for the event. For more information, please call: 845-512-8176; email clpangel59@gmail.com.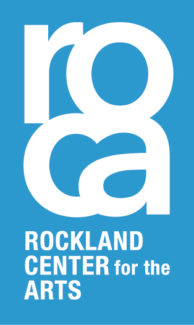 The weekly Weekender Recommendations is brought to you by Rockland Center for the Arts.
To get the Weekender Recommendations delivered to your mailbox auto-magically every Friday morning, add your name to our mail list. Visit our online sign-up sheet to subscribe.