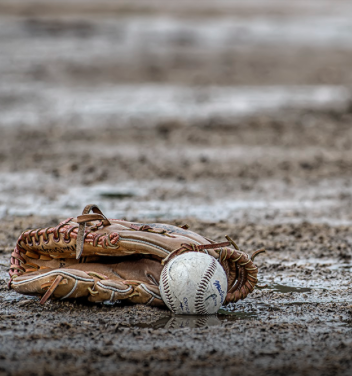 Nyack athletics have not resumed due to the COVID pandemic, but one competition is heating up: the battle over what Nyack Schools will use for a mascot and team name.
After Nyack Schools decided to abandon its longtime mascot, The Indians, because it was culturally insensitive, a Nyack Mascot Selection Committee has been charged to make recommendations to the Board of Education for the district's new name and mascot.
The committee looked at numerous criteria including ties to local history, geography, and traditions. It narrowed the choices down to these 11 options:
Bear Cats
Cardinals
Grizzlies
Mustangs
Red Birds
Red Hawks
River Hawks
Spartans
Thunderbirds
Trail Blazers
Wolverines
To vote on a name, please take this brief survey which will be distributed within the Nyack community and will be used to guide the final recommendation to the Board of Education.
If you missed the Sept 15, 2020 Board of Education meeting, a copy of the presentation made by the selection committee may be found on nyackschools.org.