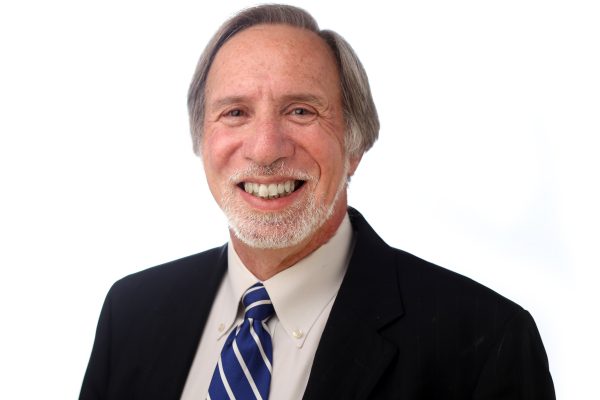 by Alan Silberberg
Despite the pandemic, social unrest, unemployment growth, and all of their impacts, people are still landing jobs. Achieving success in this unique job market requires the right approach, tools, and techniques. I'm leading free Job Search webinars to share this knowledge to help professionals in our community land new jobs.  In advance of those webinars, here is some information to get you started.
Targeting Industries & Companies
It is a market of the Haves and Have Nots. Focus on the stronger industries (i.e. healthcare, online-focused, consumer staples) and stronger companies in most industries (i.e. stronger balance sheets, clearer plans) They are readier to take advantage of a reopened market and get ahead of their competition.
Reaching the "Not-Yet-Visible" Job Market
Many companies currently have hiring freezes. Once companies see signs of growth, they will move forward with hiring plans. Good networking conversations will enable you to uncover this "Not-Yet-Visible" Job Market. This includes asking people about their near-term business plans, not focusing on open jobs or a date when a freeze will be lifted. Contract roles are often step one. If you can, be open to them.
Embrace Generosity and Be Kind
People are more inclined to be helpful now. Reach out to a wider range of network contacts (i.e. second & third level LinkedIn connections). Be understanding, kind, and generous. All our lives are disrupted, plans won't always go smoothly. People will appreciate those qualities and will reciprocate.
Smile for the Camera
Anticipate video interviews. Check lighting, equipment, and background. Focus on the camera (eyes forward!), be aware of video lagging, and practice, practice, practice.
Persist
This is important in any job search, but even more critical now. With the upheaval and unpredictability in everyone's lives, an already slow-moving job search process can slow down more. Don't wait for validation based on receiving responses to applications submitted. Keep on networking, answering job postings and targeting companies. You will be first in line when people/companies are ready to take action.
Alan Silberberg has helped 1000s of people land new, highly-desired jobs faster in 28 years of career coaching. He improves all aspects of their job searches: resume writing, LinkedIn profiles, interview prep, targeting employers, and effective networking. For all attendees of his free webinars, he is providing a free resume review. Here are details about the webinars:
Taking Control of Your Job Search in Today's Job Market
Register here today for Alan's workshop pm Thursday, Sept 17th, 7-8p, hosted by Nyack Library
To get the Nyack Weekender delivered to your mailbox auto-magically every Friday morning, add your name to our mail list. Visit our online sign-up sheet to subscribe.