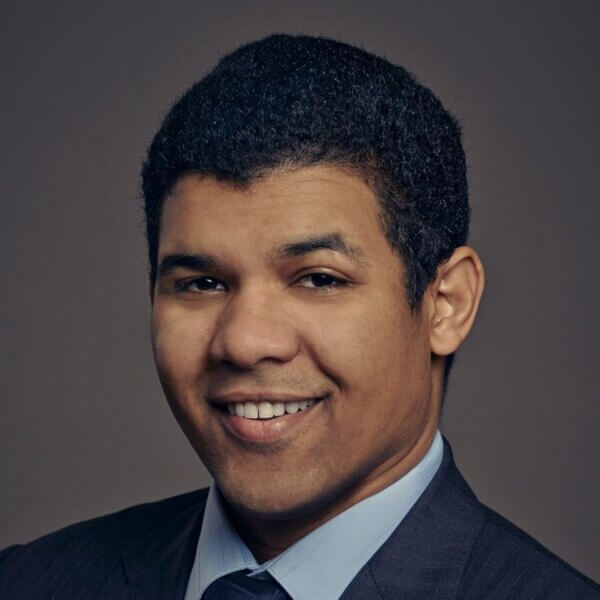 by Steven Francisco
While the Nyack School District's plan for beginning the school year checks the boxes in what a safer return to schools needs, it is shy about discussing the monumental shift that has occurred: digital learning is now at the heart of our schools. Without that full throated admission, parents and staff will be unable to grapple with the challenges, and make the most of the opportunities of this transition.
Let me say it clearly: Education will be digital first for the foreseeable future. The hybrid learning model, where students are in school part time and at home part time, obfuscates the reality that under the surface, it is still digital first. To succeed in hybrid or virtual, all lesson plans need to be built with digital instruction at their core; will need digital classwork to keep socially distant; and will need to continue completely remote should a shutdown occur. Plans that do not acknowledge this will inevitably fail.
Digital first will either be a great opportunity for equity and excellence or it is the beginning of a new, deeper divide. This is not just about access to the internet or 1:1 computing. In digital education, content is king, ubiquitous, and often freely available. The opportunity here is that if a child doesn't learn something from 1 teacher, or 1 video, or 1 game, there are hundreds of others to learn it from. Yet, it also means quality content is hard to find. Affluent parents may be able to buy great content pre-curated, but our district and teachers should aggregate it, and share it freely instead.
Our district can empower parents and students by curating standards of aligned content, from diverse sources and multiple approaches. Imagine the possibilities: parents from any background able to access content to help their children, and children with every learning style, able to learn from content that fits how they learn, teachers assessing, assigning, and focused on designing digital activities to check and reinforce learning. This is a future parents can embrace, but it has to be seen for the opportunity it is.
Digital first also requires a new partnership with parents. Digital learning is facilitated through software called Learning Management Software/Systems (LMS). If I'm to be a partner in my child's learning, I need clarity about which LMS we will use. The most prevalent LMS in Nyack is Google Classroom, but I've counted no less than 4 others in the 2 years my kids have been in Nyack schools. If this was disorienting pre-COVID, it is maddening post-COVID. While any 1 system will have shortcomings, parents need 1 LMS if we're to be of any use to our children's learning.
Lastly, while I'm glad the district is working on translating the existing social emotional learning (SEL) frameworks to hybrid learning, the plan and discussions to date are lacking in the specific SEL needs of a digital first education. Neuroscience is clear that empathy through a screen is difficult. While learning social skills are hardly a given in a physical school, they must be explicitly built into a virtual and socially distanced one. While the school is planning to address the needs of COVID, racial injustice, and economic realities facing our families, it also will need long term strategies for recouping the developmental loss to social isolation and loss of physical contact, and building novel techniques to continue to develop SEL skills virtually.
While education in 2020 has undoubtedly been challenging, it doesn't have to be confusing. Voicing clarity as to the digital first  nature of instruction will give us time to reckon, prepare, and seize the opportunities that such an education can have for our children.
Steven Francisco is an educator, innovator, designer, and geek dad. As Leadership for Educational Equity's Technology Vice President, he leads LEE's technology platform and accelerates a vision where leadership development at scale brings access to equity minded leaders to all communities. Steven holds an MS. Ed. from City University of New York, an MPA from Syracuse University, and a BA in Latino Studies from Columbia University.