by Juliana Roth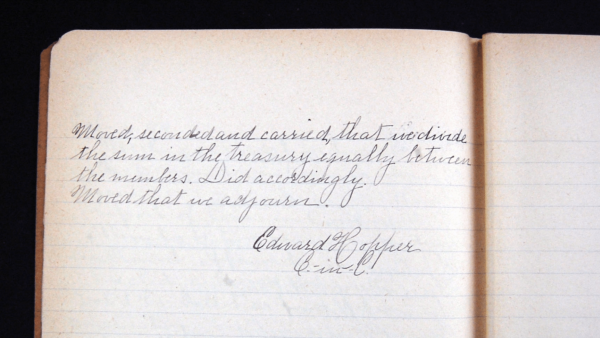 "Well, this was told to me by one of the guards, that Einstein in going through the galleries, had stopped a long time before this picture of mine, and I suppose it was his hatred of war that prompted him to do this as these men were evidently all ready for the slaughter," Hopper says of his painting, Dawn Before Gettysburg in an oral history interview with the Smithsonian in 1959.
Though known to stereotype in his journals from China and the Middle East, Einstein fought to be anti-racist in the U.S. He knew that while science might wish to be separate from political influence, that there could truly be objective facts, science was met with resistance.
Einstein tried to use his platform to serve as an ally and advocate for others. He had a deep friendship with Paul Robeson and is rumored to have used his influence to get a judge to drop a federal indictment against W.E.B. Du Bois. Hoover had Einstein under surveillance, and much of Einstein's political activities are difficult to access to date. It makes me curious what he felt as he studied Edward's painting.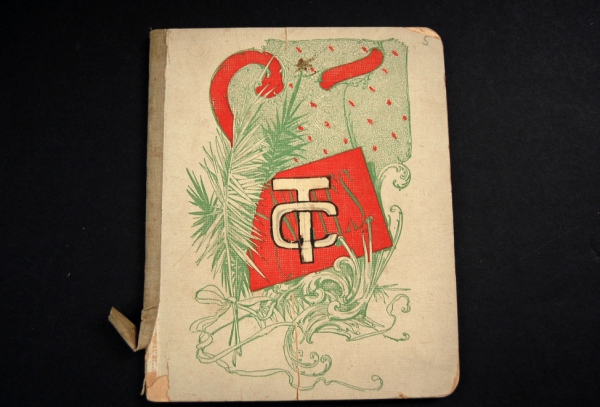 Hopper studied the Civil War for much of his life and regularly consulted Brady's documentary photographs, which depict towns preparing for combat, camp life, and the people of the war, but never the battle itself. This reminds me of the relative absence of protest and conflict within Hopper's own paintings, his focus on the individuals and scenes we may imagine as coming before and after conflict. Dawn Before Gettysburg was shown at the Tuscaloosa Museum of Art in 2017 in a show around themes of the American West, the Revolutionary War, and the Civil War. It's noted as one of Hopper's few historical paintings.
In his 1959 interview, Hopper continues, "the term 'life' as used in art is something not to be held in contempt, for it implies all of existence, and the province of art is to react to it and not to shun it. Painting will have to deal more fully and less obliquely with life and nature's phenomena before it can again become great."
One of Edward's favorite games growing up was one he designed with his friends, an imaginary bataillon-esque group called "Three Commodores." Organized in 1896, Edward and his friends crafted rule books, maps, and kept minutes of their meetings. Edward's particularities around the design of the seal is clear. He writes: "the seal of the club shall [be] circular with an inch radius, it shall consist of life buoy encircling an anchor around which is twisted a piece of rope so as to form a 'C.'"
Hopper's fellow commodores were Harry MacArthur and Louis Blauvelt. Ursula D'Auria, who serves as a member of Edward Hopper House's Visitor Services, shared with me that "the Hoppers were related to the Blauvelts. Lillian Blauvelt was an opera singer and she introduced Marion to an opera singer. And, supposedly she had a nice affair with the opera singer… a man who is a scholar told me she's actually the woman in the painting of the front porch," Summer Evening.
While Edward's youthful secret association lasted only 2 years, revolving mostly around sailing and boating, the premise of the group evokes the play and freedom of a child's summer: the simultaneous urge to break free while still organizing and creating together. All worlds were possible.
Juliana Roth is a writer from Nyack, NY and  serves the Chief Storyteller with EHH.
This series exploring the Edward Hopper archives is a collaboration between Nyack News & Views and Edward Hopper House Museum & Study Center.