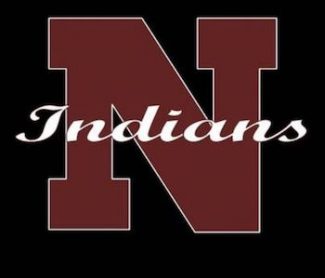 Nyack Schools will hold a special Board of Education meeting on Tue July 28 at 6p to discuss changing the name of Nyack High School athletic teams. School trustees are soliciting public comment on dropping the "Nyack Indians" name. The public is invited to register for this virtual meeting via Zoom.
For additional background on this subject from two Nyack High School graduates from two different generations, read Why Is Nyack Still Calling Its Teams the Indians? and Nyack Indians Team Name Inspires Shame, Not Pride.
Congressman John Lewis event, today at 5p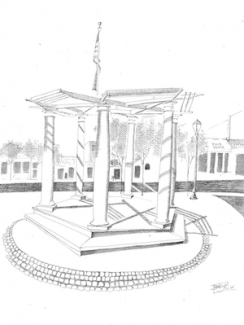 On Tuesday, July 28, from 5 – 7p, come to Hezekiah Easter Park in Nyack to pay final respects to the late civil rights leader, Congressman John Lewis. The location, also known as Veteran's Memorial Park, is at the corner of Main and Cedar Streets.
Lewis passed away on July 17 at the age of 80. Nyack's memorial installation includes images and quotes drawn from Lewis' life as a leader in events that shaped the history of the nation. A multi-media memorial created by local artists Bill Batson and Kris Burns will be shown during the event.

Participants can take a home a flower from the memorial as a reminder of their commitment, and have their picture taken with their pledge to be posted to social media at #goodtrouble.

Speakers will include Nicole Hines, Assistant Director of the Nyack Center and Chair of the Nyack Housing Authority, and the Reverend Owen C Thompson, rector of Nyack's Grace Episcopal church. Young people are especially welcome.