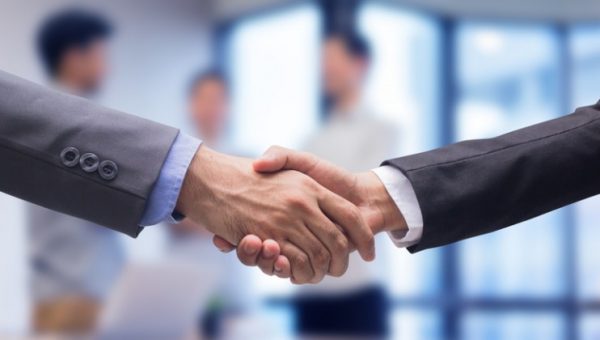 by Jane Cowles
It is the end of February 2020, you're a freelancer who just completed a contract. Fast forward thirty days to the end of March 2020 and payment is due but the coronavirus has put a halt to the economy. By April 2020, the client still has not paid you. Courts are closed, so small claims is not an option. What do you do?
Communicate
Pick up the phone and talk to your client. Listen to their situation, but be proactive. Instead of payment as a lump sum, offer to set up a payment plan.
Discounts
You are not the only one facing financial difficulties. We are all impacted by the economic slump set off by the coronavirus. Sympathize with your client and offer a discount if they pay in full or in two installments. You can claim a business loss on your tax return for the amount you lose on the contract.
Collateral for A Loan
Uncollected amounts due on contracts are assets that can serve as collateral for a loan. You may be able to use the amounts contractually owed to you to secure a loan to pay expenses until your client pays. A lender is more inclined to offer you a loan at a better interest rate when they see that you have sources of revenue to repay the debt.
It Takes a Village to cover our villages.

Local news matters now more than ever. Nyack News and Views has covered news, arts and culture in and near the Nyacks for a dozen years. During the COVID-19 crisis, we've doubled down on content, bringing readers service-oriented news you can use.
We need your help – NOW – to continue this work. Please consider making a one time or sustaining donation to Nyack News And Views. Thank You!
Report to the Better Business Bureau
If you are not successful in negotiating with your client for payment, file a complaint with the better business bureau. The Better Business Bureau will act as a neutral third party to help you reach a resolution at a time when courts are not open. For more details, visit the Better Business Bureau's website.
Plan Ahead – Collect Retainers
Before you begin work with a client, you can ask for retainer to secure your future services. You simply estimate the number of hours they will need and bill them for that on a monthly basis.  You are guaranteeing that you will get a set amount of money without the need to continuously sell the next job or chase down the next payment. For a good overview of retainer agreements and ways to optimize them, read this article at Double Your Freelancing.
This information is provided for general informational purposes only. No information contained in this article should be construed as legal advice and does not establish an attorney-client relationship.
Jane Cowles is an attorney focusing on contract law, business law (start-up, planning and restructuring), tax law and art law. She has over 10 years experience working with business transactions at boutique law firms and as a tax advisor for Ernst & Young. She has a solo practice in Rockland County and advises creative professionals, small businesses, and entrepreneurs. She is available to help with all the challenges individuals and business currently face with the COVID19 pandemic. For more information, visit her website www.janecowlesattorney.com or email her at jane@janecococowles.com. She is offering 30 minute FREE consultations by telephone or video conference.