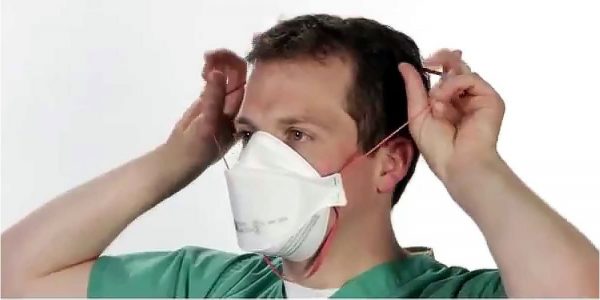 In response to the coronavirus (COVID-19) arriving in New York State, Hudson River Health Care (HRHCare) has equipped staff with information and resources at all 43 HRHCare health center locations across the Hudson Valley, New York City, and Long Island.
HRHCare has created accessible information around the outbreak in multiple languages and reached out to patients via email and social media campaigns with links to further resources, and the invitation to seek care as needed from health centers throughout its network.
"The overall risk of serious illness from COVID-19 is low, but we want to make sure our patients are able to identify the symptoms and know how to reduce the risk of contracting the virus," said HRHCare, CMO, Dr. Sophia McIntyre. "The most important steps to protect yourself from COVID-19 are the same as for the flu: washing your hands frequently and practicing good hygiene. If you are showing any of the symptoms of COVID-19, such as fever or cough, and have recently traveled, call your health care provider immediately."
"We understand that many are concerned and worried, and we are here to help reassure and care for our patients and communities," said Anne Kauffman Nolon, HRHCare's CEO. "We will continue to provide all our patients with current COVID-19 information at our health centers, on our website, and via social media during this challenging time."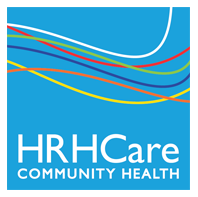 About Hudson River Health Care
Founded 45 years ago as a Federally Qualified Health Center (FQHC), Hudson River Health Care (HRHCare) is one of the nation's largest community health providers. The HRHCare network of 43 health centers throughout the Hudson Valley, New York City, and Long Island provides affordable, accessible care to over 245,000 patients annually. The network's exceptional primary care practitioners, specialists, and support staff have made HRHCare a destination for convenient, high-quality care for all. In 2018, Brightpoint Health, an FQHC network with sites in all five boroughs of New York City, joined HRHCare.
For more information on HRHCare, visit www.hrhcare.org.
See also: