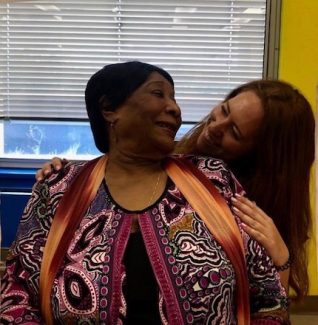 by Peter Haas
Have you ever woke up, one morning, and wondered, "What would my life be like if I couldn't care for myself after a serious medical event?"
A few years ago, I hadn't either.
According to the Center for Disease Control, more than a fifth of Americans suffer from temporary or permanent disability, and while New York is marginally lower, it still amounts to more than one in five New Yorkers suffering from disability. While most of us are unlikely to contemplate the question above, we are likely to have had the same thought: "I don't wish to spend any time in a nursing home."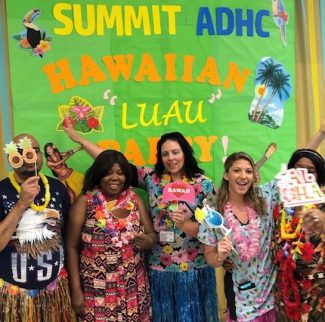 The good news is that there is a better alternative: the adult day health program. Day programs offer solutions to many critically important problems facing people with disabilities. In addition to helping with activities of daily living, a day program allows a person to recover in the comfort of their own home. It allows for some semblance of normalcy in an otherwise chaotic and horrible period in one's life.
A critical aspect of day programs, distinguishing them from nursing homes, is that the program's purpose is to restore function after a serious medical event and to teach people how to maintain that functionality. The day program is designed to get people functioning and back in their own lives. Adult day health programs cover basic medical/self-care needs.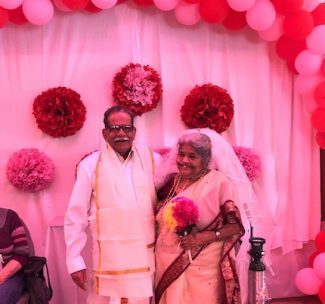 Medications are delivered to and distributed by nurses, while they monitor patient conditions. Physical therapy uses exercise to rebuild mobility, while occupational therapy works similarly, towards regaining fine motor control.
The social worker helps to arrange medical appointments, including transportation to and from, as well as pairing patients with programs to aid in recovery. Varied options for breakfast and lunch are provided, as well as a take-home dinner for those unable to cook. People are even able to have assistance in enjoying a hot shower, if they are unable to do so on their own.
While these programs also offer social activities, I only have personal experience with the activities program where I attend and volunteer, at Friedwald Adult Day Health Care in Pomona.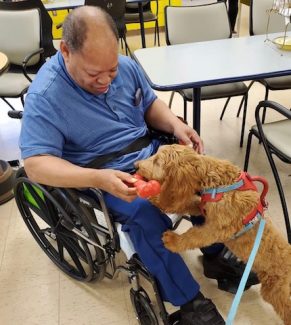 There is news each morning over breakfast, and after there is always something to do. There's a news and politics discussion group, weekly live music, a religious service, and computers with free WiFi. Each month has both a birthday celebration and a themed party. The people who attend are encouraged to invite their friends and family to join in.
There is also plenty of time available to work on reading or self improvement, if the current activity is not for you.
I am very lucky to have found a good day program. I have worked hard and achieved significant progress towards recovery, but it is my day program that has made it a positive experience. Should you ever find yourself in this situation, I hope it is an option you will explore.
To learn more visit Summit on Facebook.