by Amy Alinkofsky
Hooray for Bollywood! On Sat Oct 12, Bollywood comes to Rockland Center for the Arts (RoCA) for an afternoon of artist-driven workshops exploring the arts of India and encouraging participants to explore art as a means of connecting body, mind, and spirit through the traditions of India.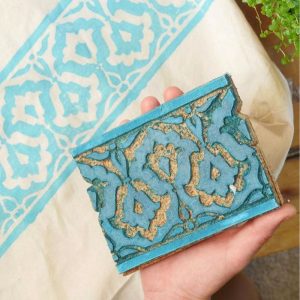 From 11a-1p, there will be an Indian Block Printing Workshop. Textile Artist Hemangini Singh will take participants on a journey into the rich history of Indian wood hand block printing, and she'll share her knowledge and practice of the tradition. Participants will have the opportunity to design and block-print their own small artwork, wrapping paper, or greeting card. You'll also learn to make a dye tray and work with layers and colors to create your own designs. The workshop will be followed by an exhibition and sale of hand block printed scarves and napkins designed by Hemangini Singh from 1:30-2:30p. Complimentary Indian snacks will be served. Tickets are $25 in advance/$30 at the door.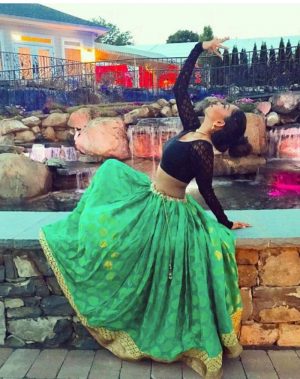 From 3-4p, get ready to bust some moves at an Indian Bollywood Dance Workshop. Bollywood dance is a fusion of traditional and classical Indian dance combined with an influence of western and modern dance styles. It is the basis of all Indian films. The lively form of dance encourages movement of all parts of the body, providing a total body workout. Participants will learn the basic Bollywood dance steps and work up to a dance they'll showcase for friends and family. Tickets are $20 in advance/$25 at the door.
These programs are presented in collaboration with Arts From India. For more information on their programs, visit artsfromindia.com.
Tickets may be purchased by calling RoCA at 845-358-0877 or at www.rocklandartcenter.org. Rockland Center for the Arts is located at 27 S Greenbush Rd, West Nyack, NY. Regular hours are: Mon-Fri 10a-4p; Sat and Sun 1-4p.