by Mike Hays
Picture postcards served as the text messages and Snapchats of their pre-digital time. Thousands of different images appeared–and still do–on postcards, from natural wonders to scenes from everyday life. Nyack offered a wide range of postcard subjects. One image that's recurred over time is the view of Main Street from its intersection with Broadway. Arranging the images from the 1890s to the 1950s shows Nyack, an iconic American village, undergoing profound and rapid change.
Brief history of picture postcards
Postcards were invented by the British and French, with the first picture postcard made around 1870.  Most printing was done in Germany before WWI because of the Germans' expertise in chromolithographic printing, especially after colorized images became a postcard standard. The golden age of American postcards occurred just before World War I and continued into the "white border" era of 1916-1930. The use of the word "postcard "was restricted by the US Government at first to government-prepared cards, until 1901. Writing was allowed only on the image side until 1907, when senders could write on the address side. Printing from color photographs became the standard around 1939, using paper with a glossy coat on the image side.
Images of an earlier time were frequently reproduced so that the date of the image is earlier than the date of the actual postcard printing. Postcards are arranged here by the date of their subject.
1890 Main Street
1895 Main Street
1900 Main Street
1905 Main Street
1910-1920 Main Street
1920s Main Street
1950s Main Street
Michael Hays is a 30-year resident of the Nyacks. Hays grew up the son of a professor and nurse in Champaign, Illinois. He has recently retired from a long career in educational publishing with Prentice-Hall and McGraw-Hill. Hays is an avid cyclist, amateur historian and photographer, gardener, and dog walker. He has enjoyed more years than he cares to count with his beautiful companion, Bernie Richey. You can follow him on Instagram as UpperNyackMike.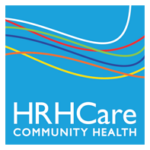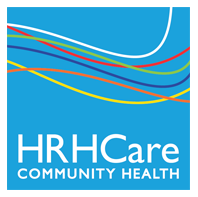 Nyack People & Places, a weekly series that features photos and profiles of citizens and scenes near Nyack, NY, is brought to you by
HRHCare
and 
Weld Realty
.