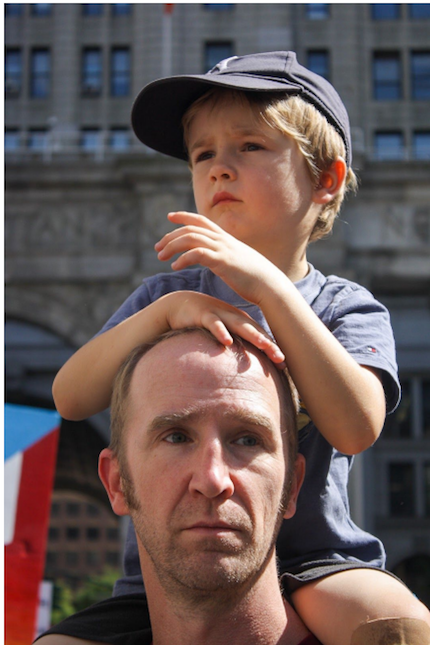 by Jace Tannenbaum
On Friday, September 20, I skipped my afternoon classes at Nyack High School and travelled to Manhattan to participate in the National Climate Strike. Over 4 million people around the world took part in this strike, making it the world's largest mass protest for climate change. School strikes are gaining momentum due to the activism of 16 year old Greta Thunberg who started #FridaysForFuture.
These weekly strikes are designed to gain the attention of world leaders who refuse to act on their devastation actions. Thunberg has insisted that the blame lies with older generations and industrial corporations whose greed threatens our planet are the main perpetrators of this issue. However, there are many other factors of climate change that will no doubt leave catastrophic consequences on society, including the relentless destruction of rainforests, overpopulation, and excessive use of electricity. The march began and I took photos of the people involved.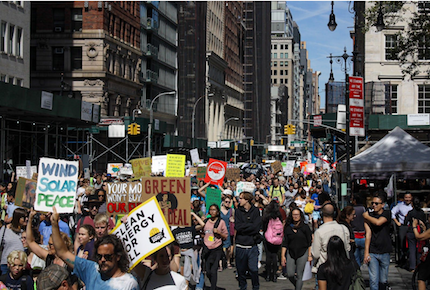 I saw people of all ages striking for their lives, but I was drawn to photographing the youngest children because the youth are the ones who will carry the weight of the damage caused by climate change. "We are skipping our lessons to teach you one," reads one of the signs held up by a teenager. Children who live in such polluted conditions are at risk for respiratory conditions like asthma and bronchitis, along with other health implications including water-borne diseases and malnutrition.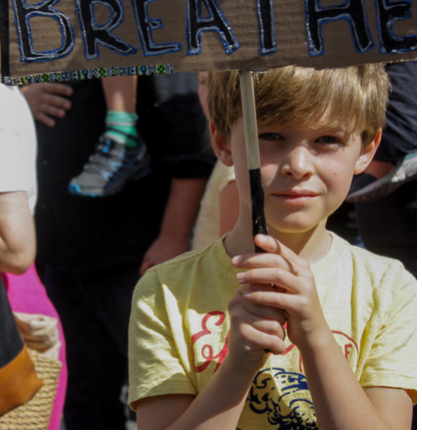 It was devastating to see these children have to fight for their most basic rights – the right to grow up in a clean and healthy environment. This strike was inspiring for me as well as the other 60,000 thousand people in NYC who participated. It was the first march I'd attended and it was powerful to see how many people care about this issue and aren't willing to just sit back and let it happen.
This generation of children is immensely passionate about major world issues, and it is encouraging and appealing for me to see just how much our generation is fighting against them. It is important to know how that we live today will affect our future and that being said, we need to save our planet while we still can.
Jace Tannenbaum is a Nyack High School student
Photo credit: Jace Tannenbaum