by Cynthia Artin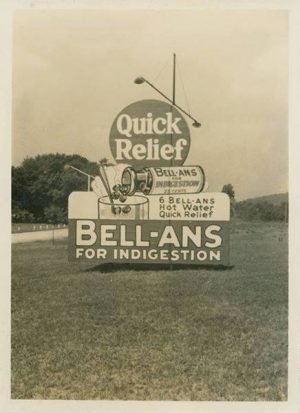 Each September, Bell-Ans Center for Creative Arts opens its doors and wide open spaces to our community so they can experience how art is created and how entrepreneurs build businesses.
This year, there is even more in store for visitors to the free and free-spirited event, with the addition of the Roots Cafe food truck, a special exhibition of works from students at Tappan Zee High School, and more happy animals than ever (given the rescues husband and wife team–and owners of Bell-Ans–Phyllis and James Dodge have taken in).
Located in the heart of Orangeburg, preserving the beauty of open land with a grand lawn, and preserving historic buildings thanks to the determination of the Dodge family in carrying forward their love of the Hudson Valley, Bell-Ans has inspired and supported creativity and community for decades.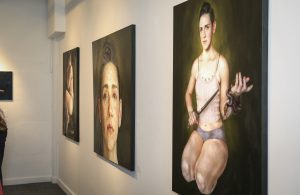 Over the last few years, Phyllis Dodge has filled the VoLITION gallery with exhibitions of paintings, drawings, and sculptures. And during this year's open house, which starts Saturday, September 14 (from 2p until 6p), visitors will enjoy "STAR" by Lauren Rudolph, a local portrait artist and instructor. Her paintings are captivating in their extraordinary ability to capture human emotion.
Another highlight is the fun at the Playful Yogi Space. And there are opportunities to meet a wide variety of local artists and craftspeople in their studios, including:
Suzanna Frosch, whose studio is filled with treasures she has scavenged and collected, many of which are utilized to compose to her mixed media collages.
Anne Bell, whose bold abstract canvases were inspired by botanicals.
Celine Ennis, who has revitalized the ancient Greek medium of encaustic painting.
Tom Artin, whose black and white photographs of his world travels are brought to life in his Bell-ans lightroom.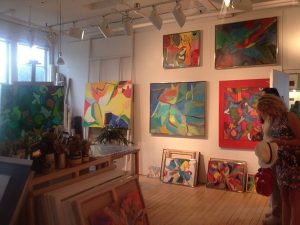 For years, individuals and families have enjoyed this event, roaming the historic hallways of the Bell-ans space. Visitors this year will find the work of many young emerging artists from Tappan Zee High School. This current exhibition carries a thread of the arts throughout the entire rambling building, and it allows the work of young community members to be shared with a wider audience.
Founded in 1897 as a pill factory, Bell-ans has had many lives. It's built its unique reputation as a home for the arts since the 1960s. This is a great opportunity to celebrate visual arts from the Hudson Valley, and also Bushwick, Brooklyn.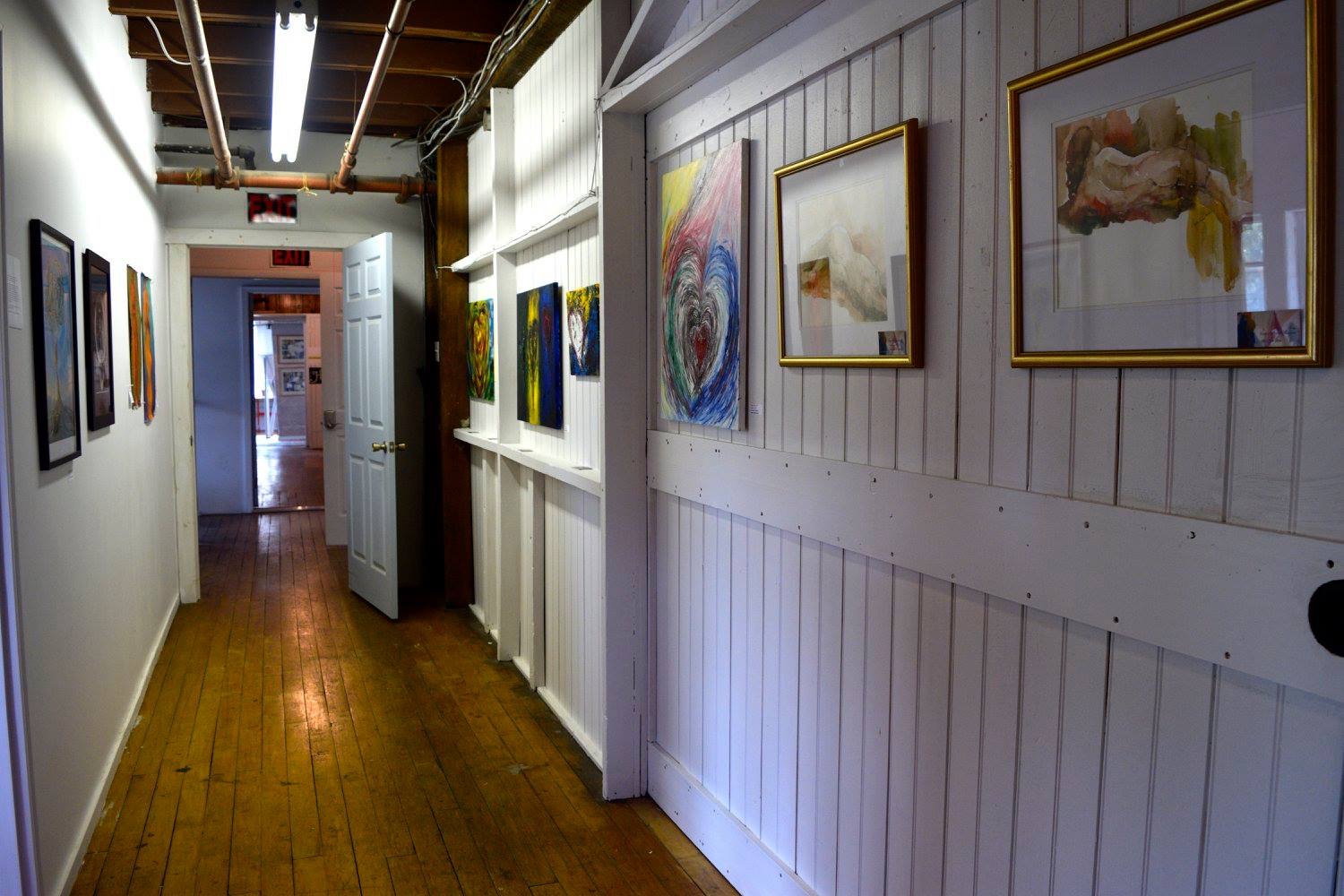 This year's open house is from 2-6p on Saturday, September 14. Bell-ans is located at 103 S. Greenbush Road in Orangeburg NY. For more details, please call (845) 596-0870 or visit www.bellans.com.