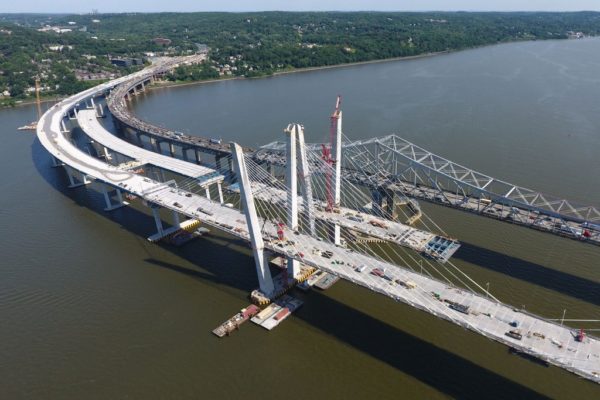 by Nyack Chamber President Roger S. Cohen
The Nyack Chamber of Commerce takes this opportunity to express our strong opposition to an increase in the toll on the new Governor Mario M. Cuomo Bridge.
The Nyack Chamber was one of the few organizations to provide early–and enthusiastic–support for the Governor's efforts to build a fast-track replacement for the failing Tappan Zee Bridge.
However, a toll increase will have a significant negative impact on the economy of Nyack–and on the economy of Rockland County overall. Specifically, the toll hike will:
Place an unfair burden on Nyack/Rockland residents and businesses to finance a key component of a regional and national transportation corridor that should be a shared responsibility with state and federal authorities.
Act as a regressive tax on current Nyack/Rockland residents and businesses.
Dampen new investments in local business opportunities and residential real estate.
Discourage visitors from coming to Nyack and other destinations in Rockland to shop, dine and enjoy riverside and other village recreation and cultural activities.
In the event that there is a toll increase, we trust that Nyack/Rockland residents and businesses will be afforded a substantial discount.